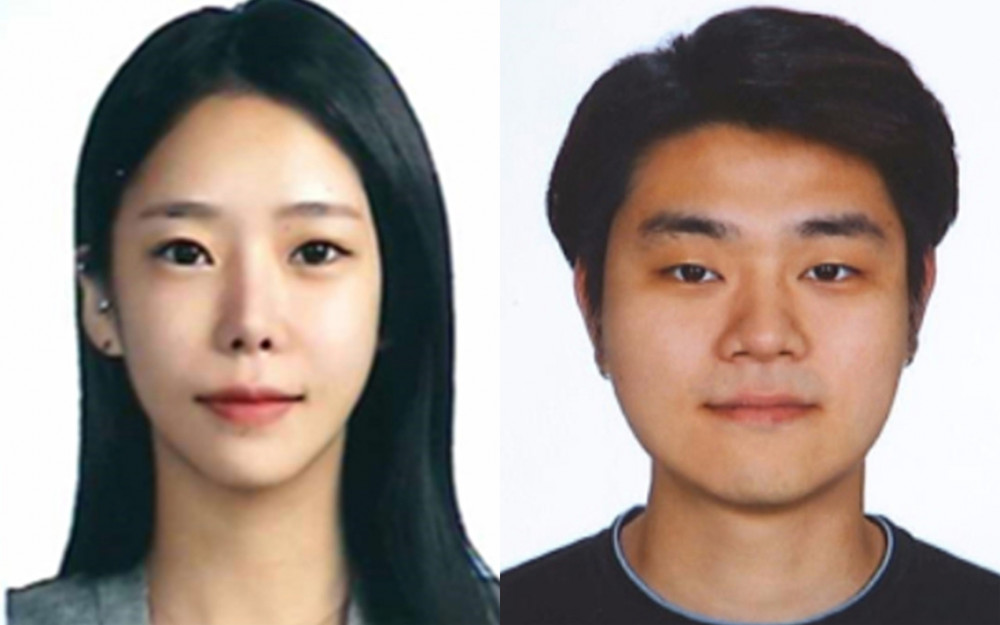 The police arrived after receiving reports that Lee Eun Hae (31) and accomplice Jo Hyeon Soo (30), both wanted for the "valley murder case," were spotted in Busan. However, when they arrested the individuals in question, the police came to an unexpected find.

On April 12th, the Busan Police Agency said, "The Busan Geumjeong Police Station received a report that someone saw Lee Eun Hae and Jo Hyun Soo around 7:57 pm on the 7th."

According to the police, the reporter at the time said, "A man and a woman who look similar to the suspects in the Yongso Valley murder case in Gapyeong are walking toward the shopping center in Seo 3-dong, Geumjeong-gu, Busan, holding a dog."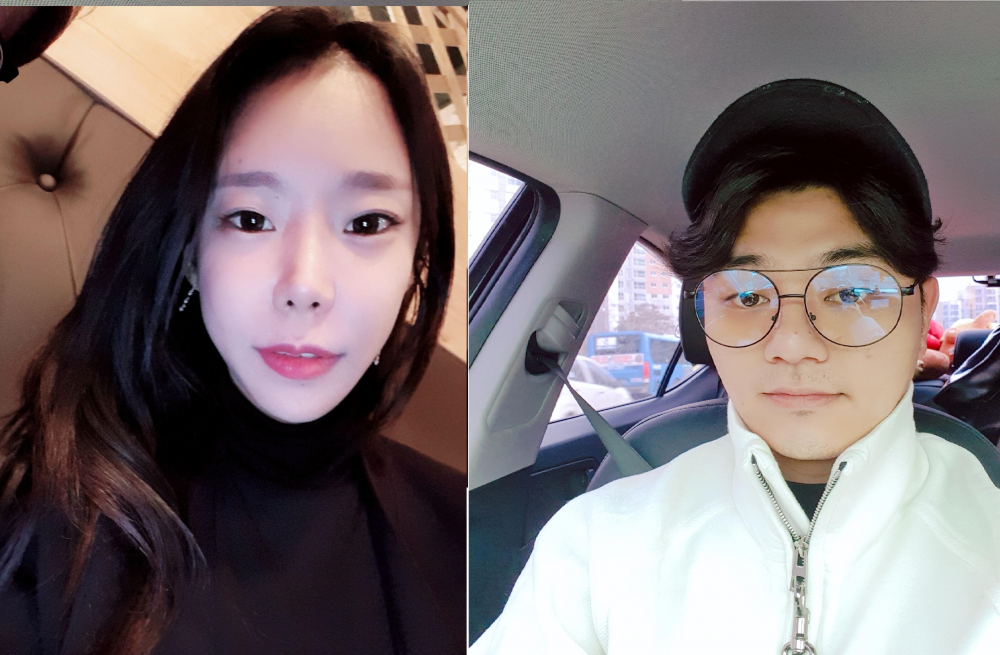 The police explained that the reporter emphasized, "They look very similar to Lee Eun Hae and Jo Hyun Soo."

The police immediately issued 'Code Zero.' Four patrol cars and police officers belonging to the Seogeum district of the Geumjeong Police Station were dispatched to the scene. It took 2 minutes for the police to arrive on site.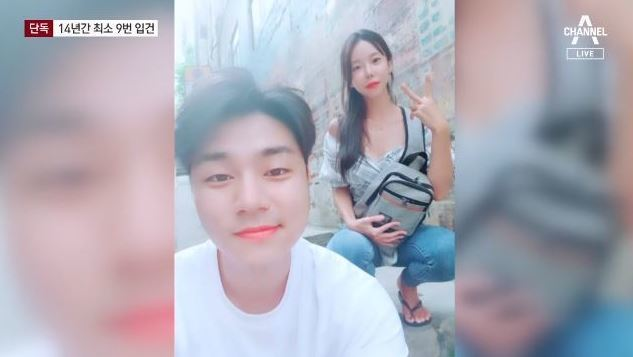 The police entered the restaurant, pointed out by the reporter, and interrogated the man and woman. Unfortunately, the two people were not Lee Eun Hae and Jo Hyun Soo.

However, the police were able to find an unexpected suspect involved in another case after a background check on the two. The man was a wanted person for violating the Electric Financial Transactions Act. Police arrested the man on the scene.

The police expressed their gratitude, saying, "The reporter mistook the man and woman for Lee Eun Hae and Jo Hyun Soo because they were wearing masks. However, we were able to arrest another suspect in another crime thanks to the brave citizen's willingness to report."