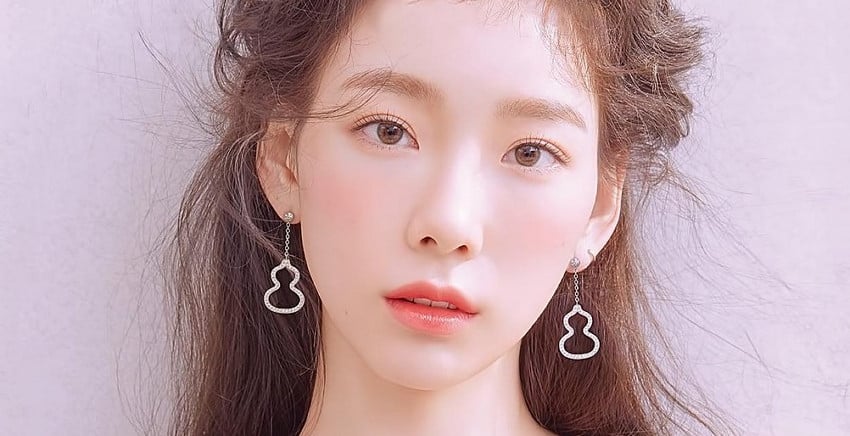 Welcome back to another week of our MBTI exploration! Previously, we have discussed ESTP, ENFJ, and INFP personalities. MBTI has been extremely hot recently in South Korea, and the popular variety show "How Do You Play" also recently aired an MBTI special episode -- that's how hot it is in the country.
The Myers-Brigg Test Indicator is a fun way to find out your personality and see who you're compatible with. South Korea did a phenomenal job at having their own little categorization and summaries of each personality that caters to a typical Korean person. Today, we will be taking a deeper look at the ISFJ personality (Introverted, Sensing, Feeling, Judging), who is also known as the defender.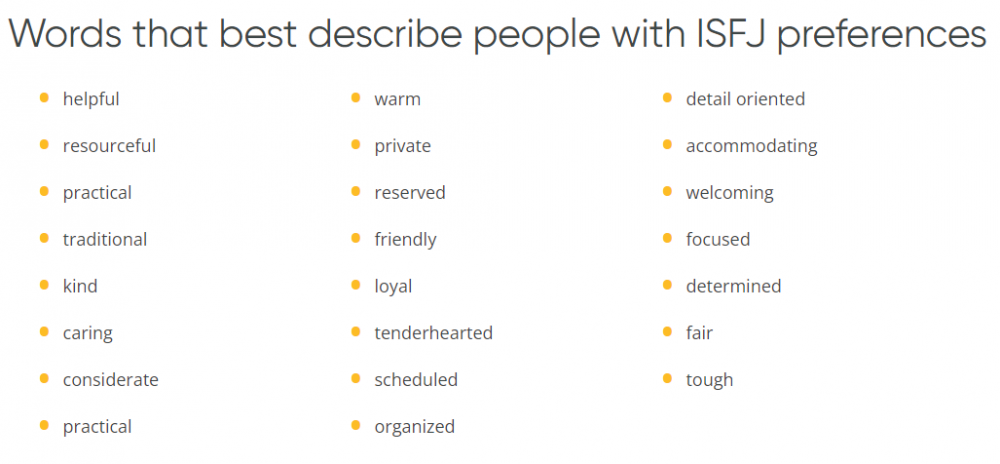 An ISFJ personality is...
Introverted (vs. Extraverted)
Sensing (vs. Intuitive/Observant)
Feeling (vs. Thinking)
Judging (vs. Perceiving)
According to MBTIOnline.com, ISFJ personalities are "guides by introverted sensing, which helps them to understand what people need and know exactly how to care for them. These types of people are responsible and practical, and they place a great deal of value on common sense. ISFJ enjoys helping others and leaving things better than they found them."
A little pause here -- check out Park Moonchi's song on MBTI that was released back in 2020!
And now, let's take a look at the common characteristic traits of an ordinary Korean ISFJ!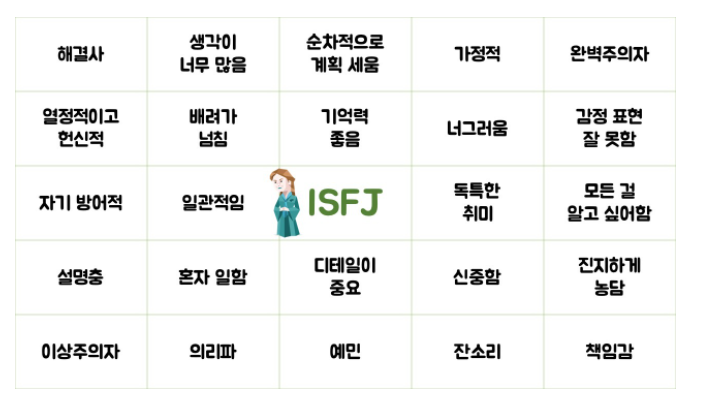 Problem Solver
Too-Much Thinker
Plans Chronologially
Family-Oriented
Perfectionist
Passionate and Loyal
Overly considerate
Good memory
Generous
Not good at expressing emotions
Self-Defensive
Very Consistent
Unique Hobbies
Wants to know everything
Good explainer
Enjoys working alone
Detail-oriented
Very discrete
Jokes seriously
Idealist
Extremely Loyal
Sensitive
Nags a lot
Very responsible
Now it's time to take a look and see which personalities get along with INFJs and which personalities don't.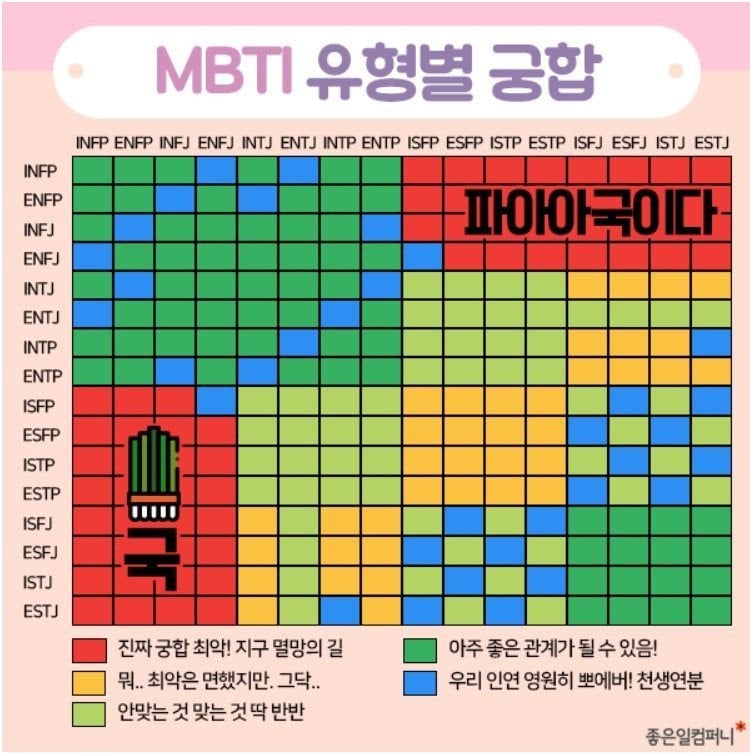 Color Key
Red - THE WORST COMBINATION
Yellow - Not the worst, but not preferred either
Lime - Gets along half the time; does not get along half the time
Green - Has the potential in becoming an excellent friendship
Blue - MEANT TO BE BFF's
Looking at the big picture, it looks like that ISFJ's have a little bit of everything on the color key. They would be best friends with an ESFP & ESTP, while they should avoid INFP, ENFP, INFJ & ENTJ at all costs. They would also make pretty good friends with other fellow ISFJ's, as well as ESFJ, ISTJ, and ESTJ.
Now, let's take a look and see which celebrities obtain an ISFJ personality!
Narsha (Brown Eyed Girls)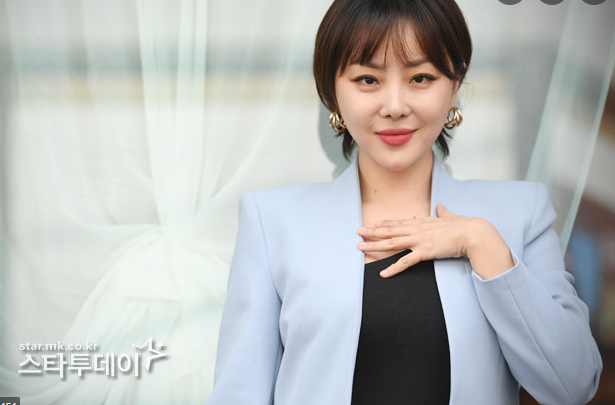 Kim Kyung Ho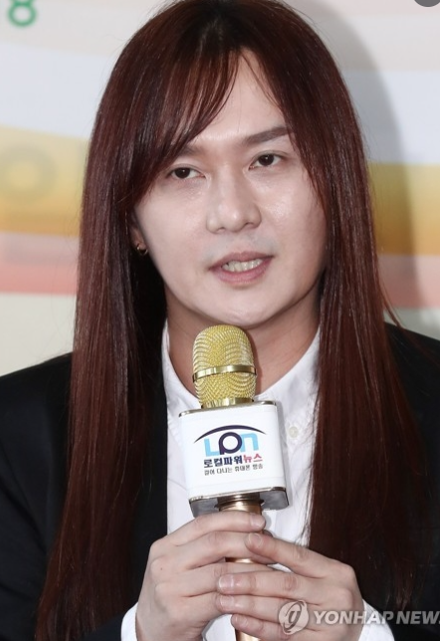 Dong Hyun (Golden Child)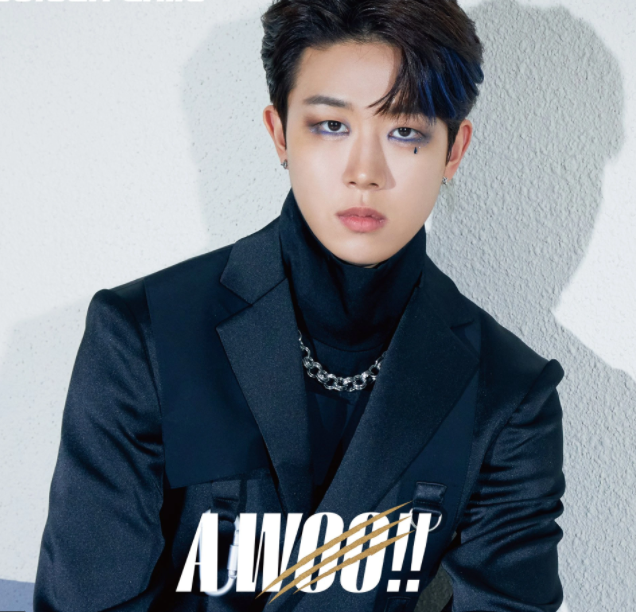 Dahyun (Rocket Punch)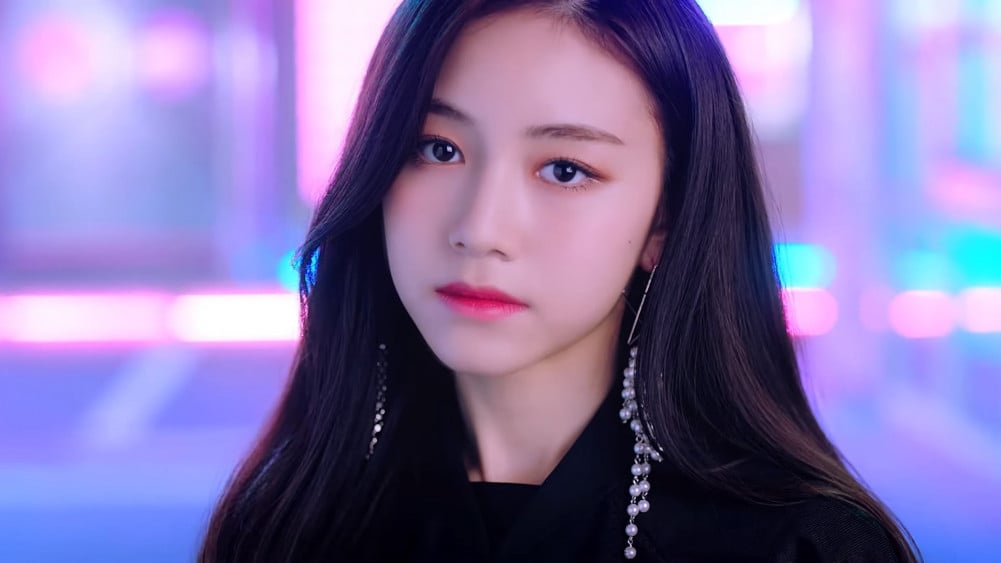 Dahyun (TWICE)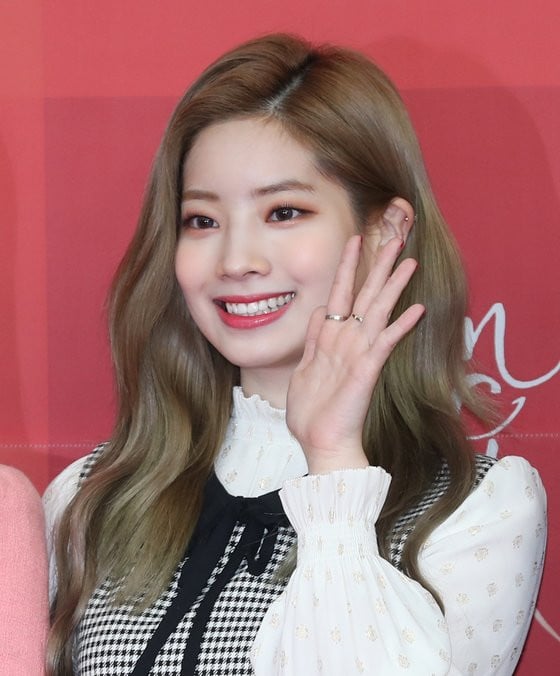 Ryu Su Jeong (Lovelyz)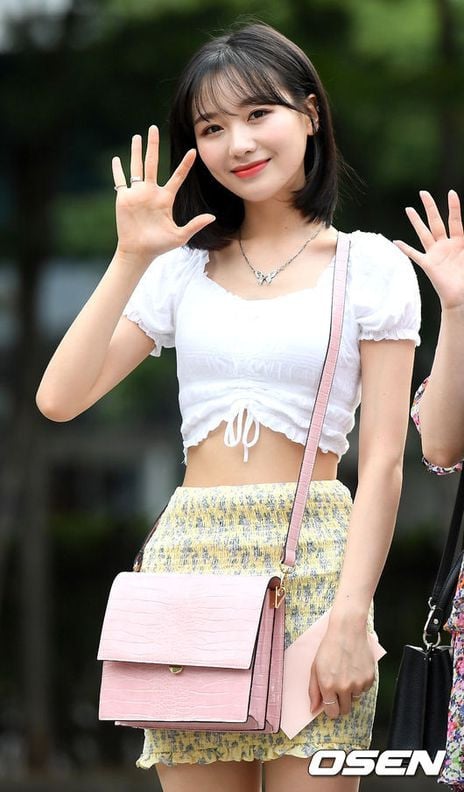 Moon Chaewon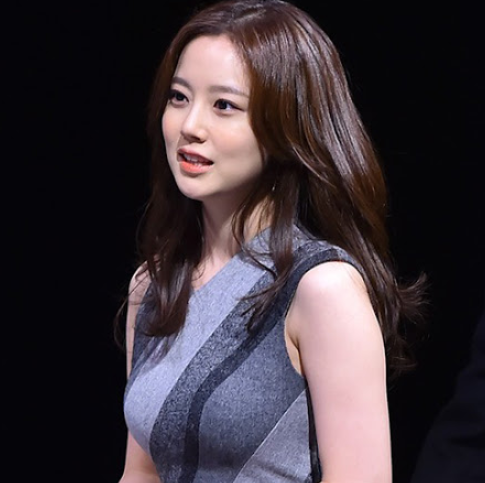 Yubin (Oh My Girl)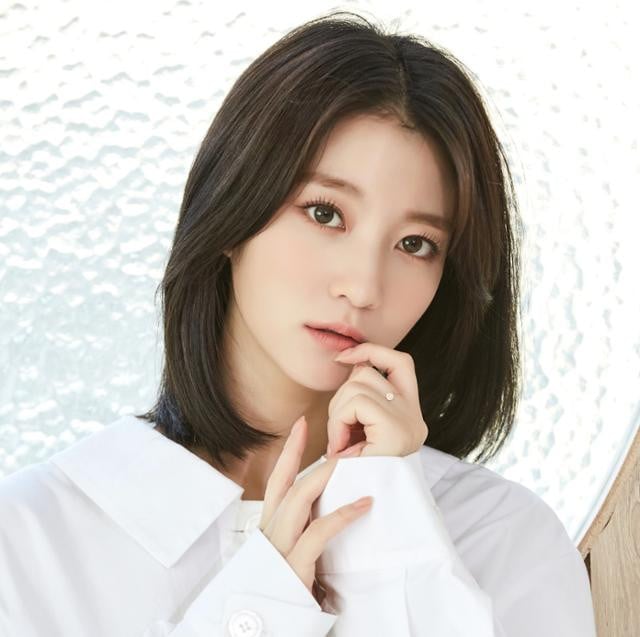 Sohee (Rocket Punch)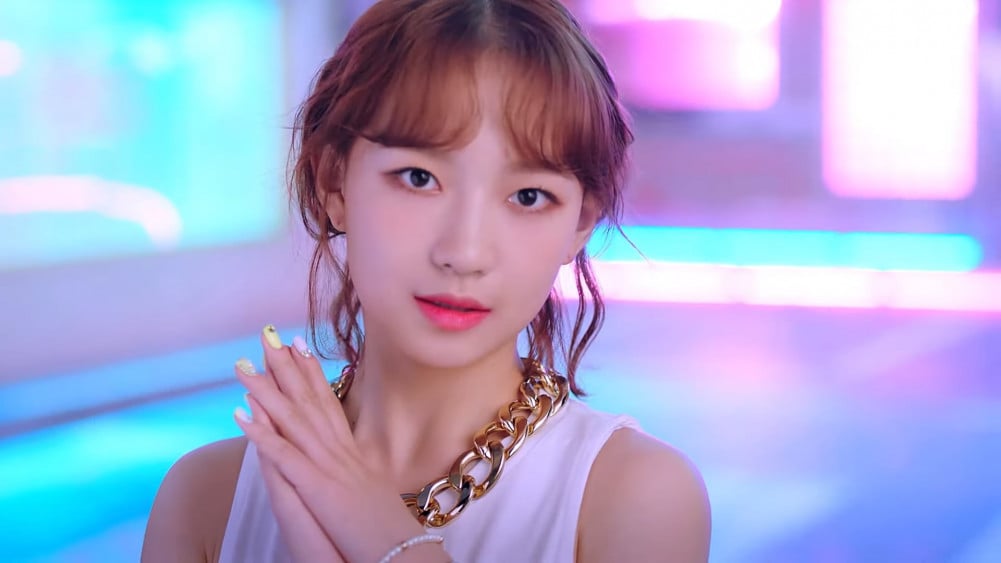 Suyun (Rocket Punch)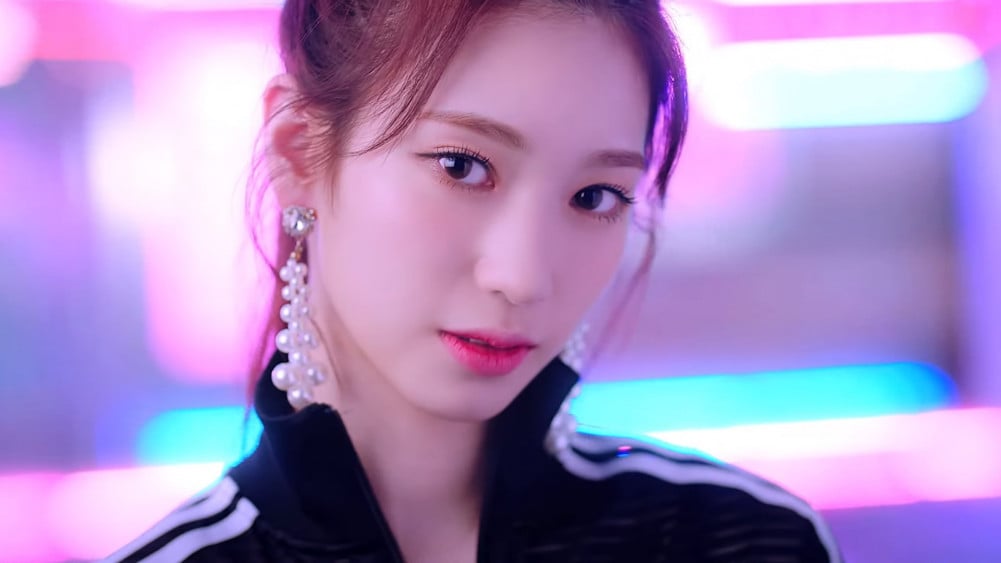 SinB (VIVIZ)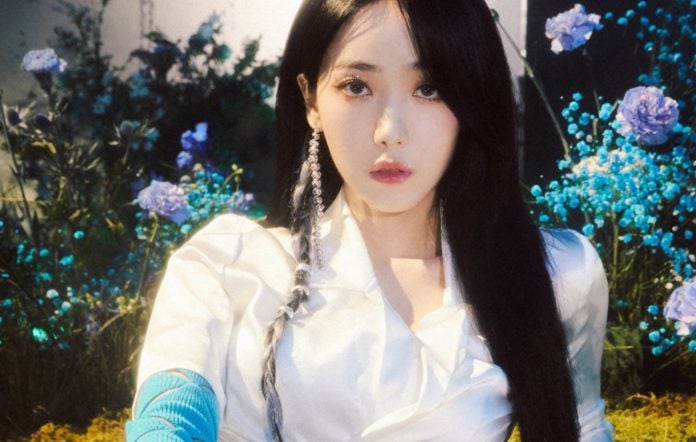 Shinji (Koyote)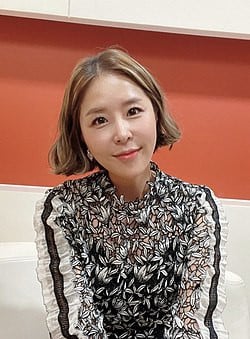 ISA (STAYC)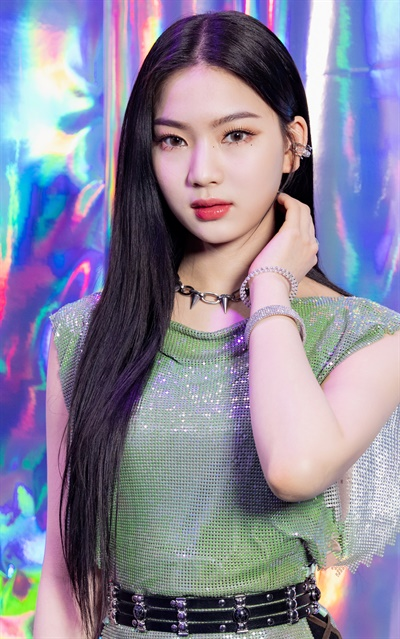 Daesung (BIG BANG)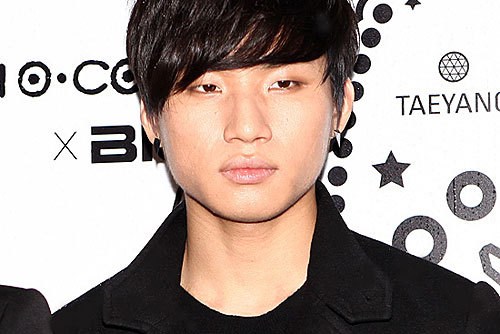 Ahn Young Mi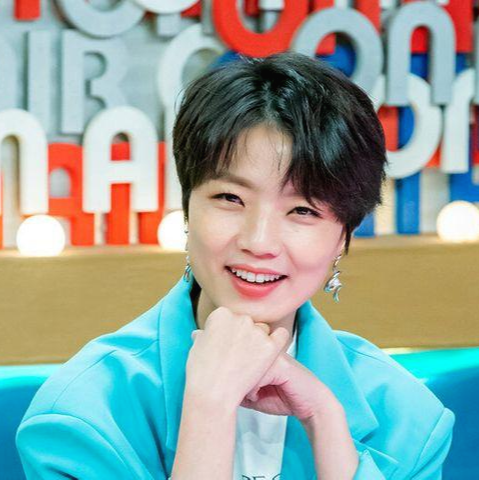 Yabuki Nako (IZ'ONE)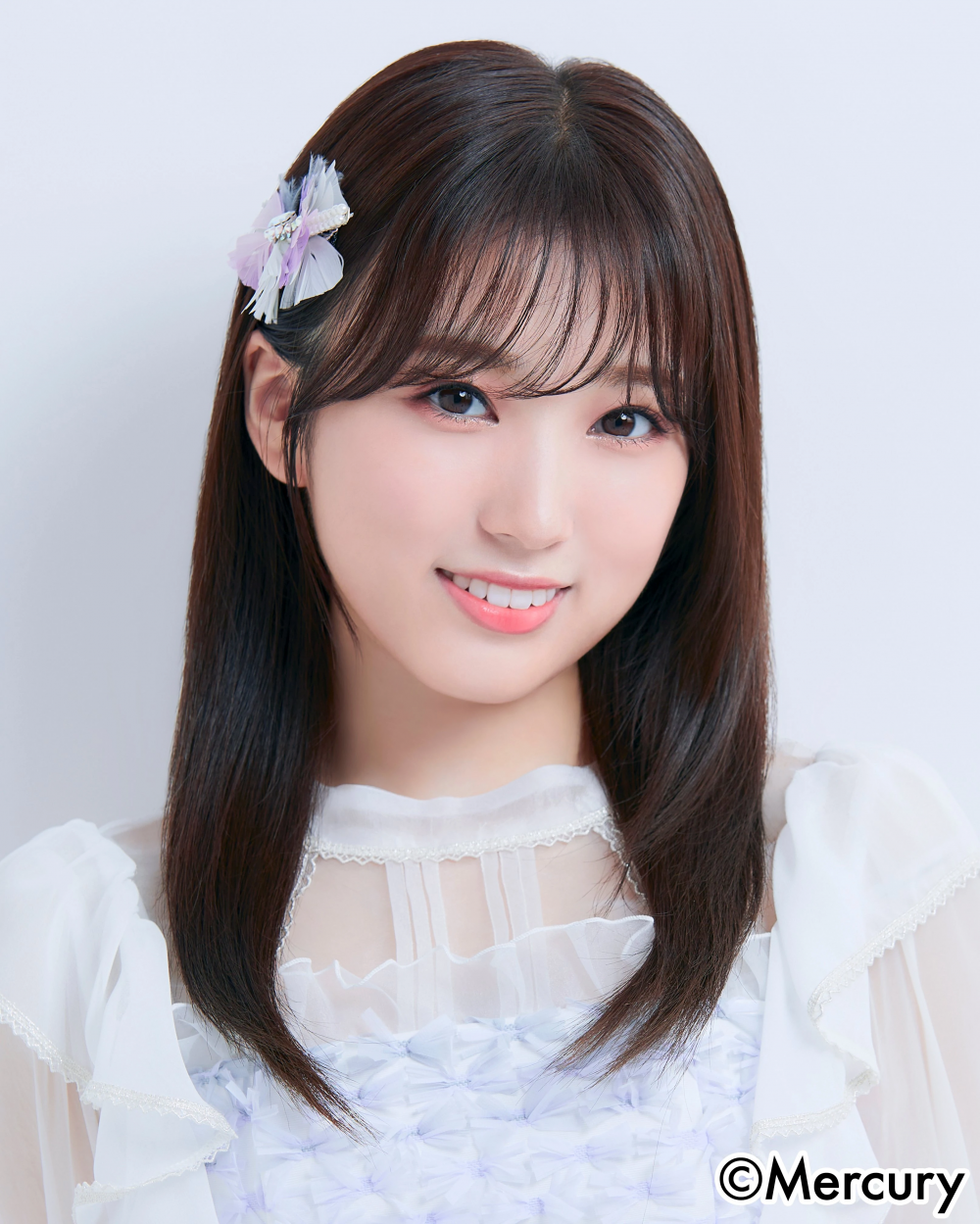 Allen (CRAVITY)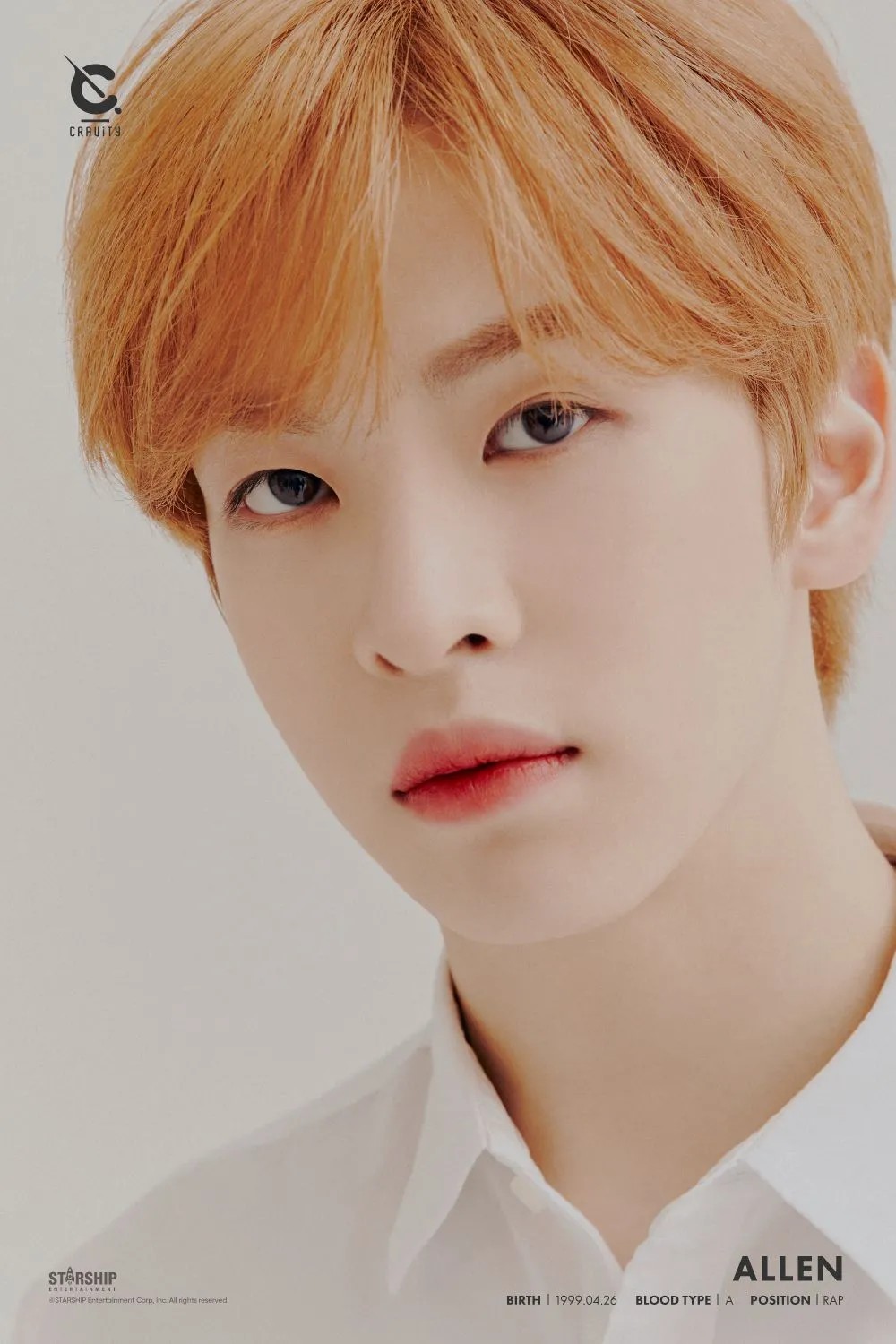 Yuna (Brave Girls)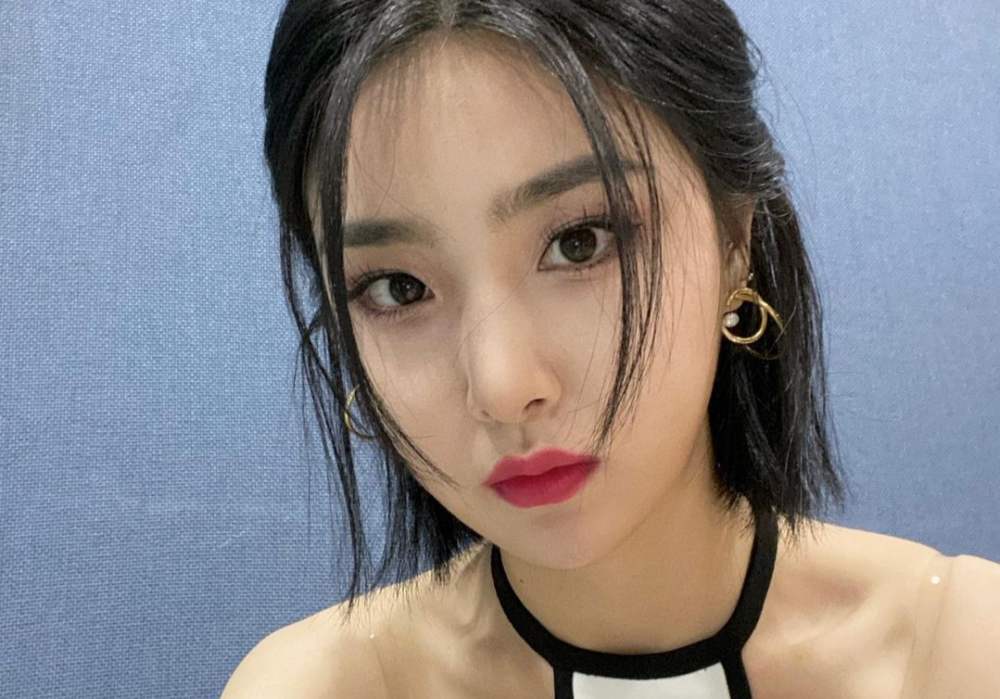 U (ONF)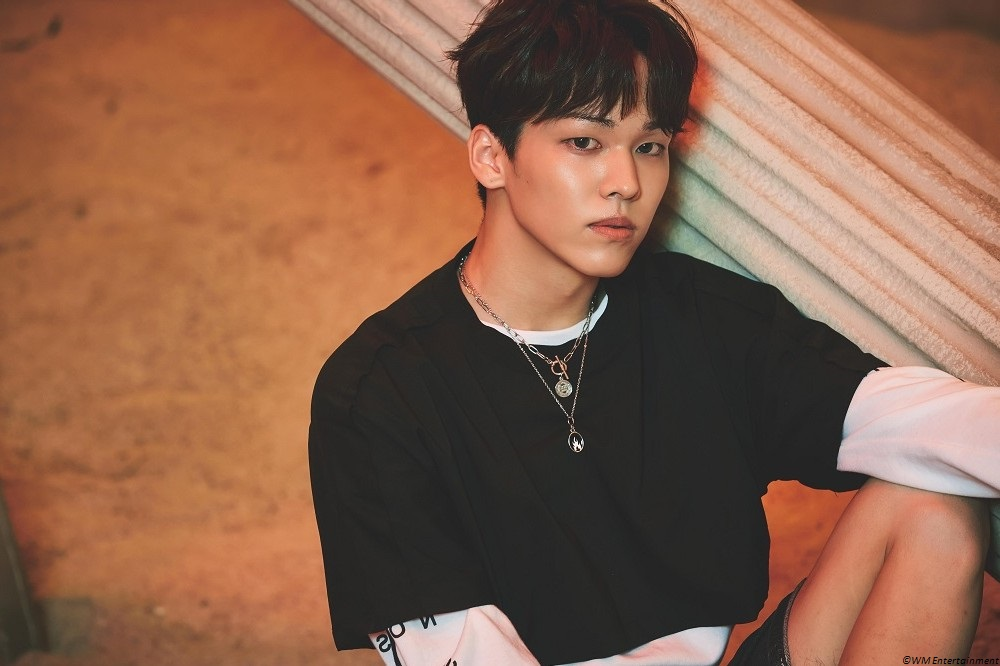 Wi Ha Joon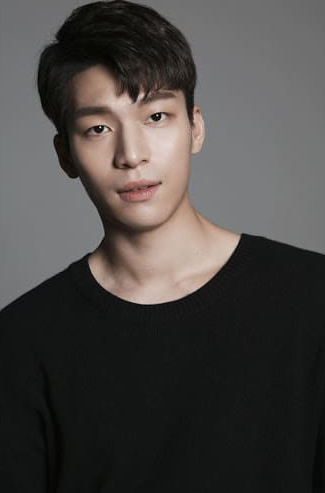 Lee Min Hyuk (BTOB)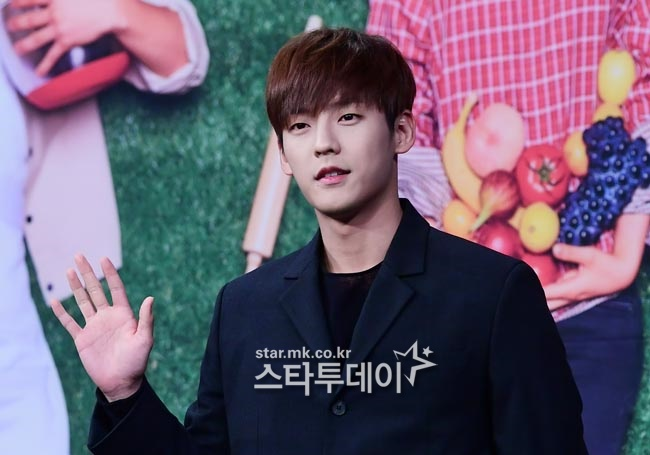 Jang Do Yeon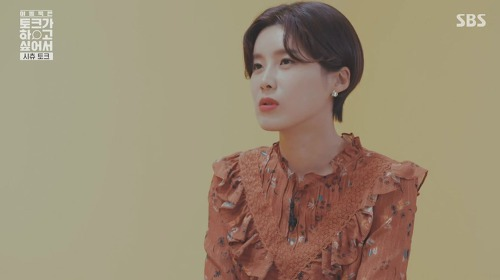 Jungyeon (TWICE)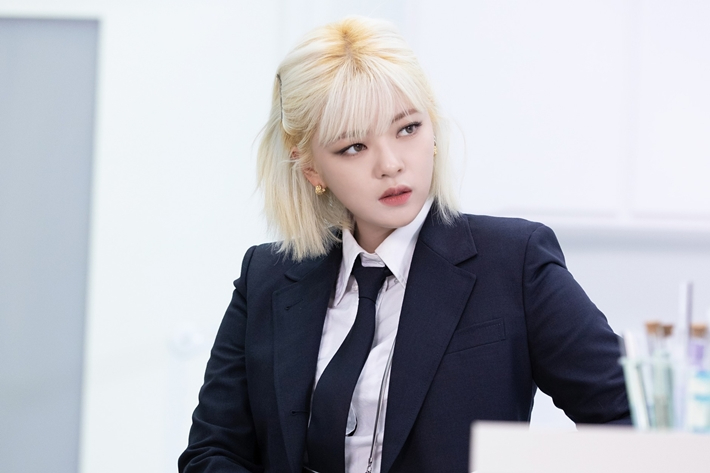 Jung Chae Yeon (DIA)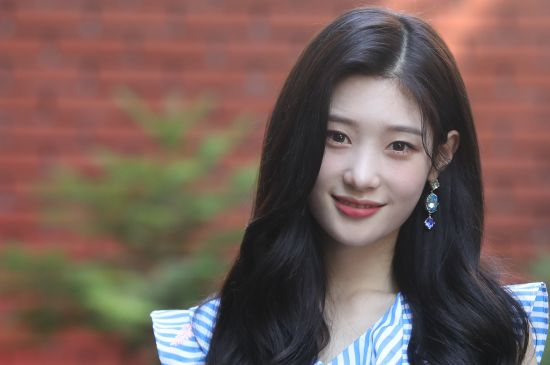 Junghwa (EXID)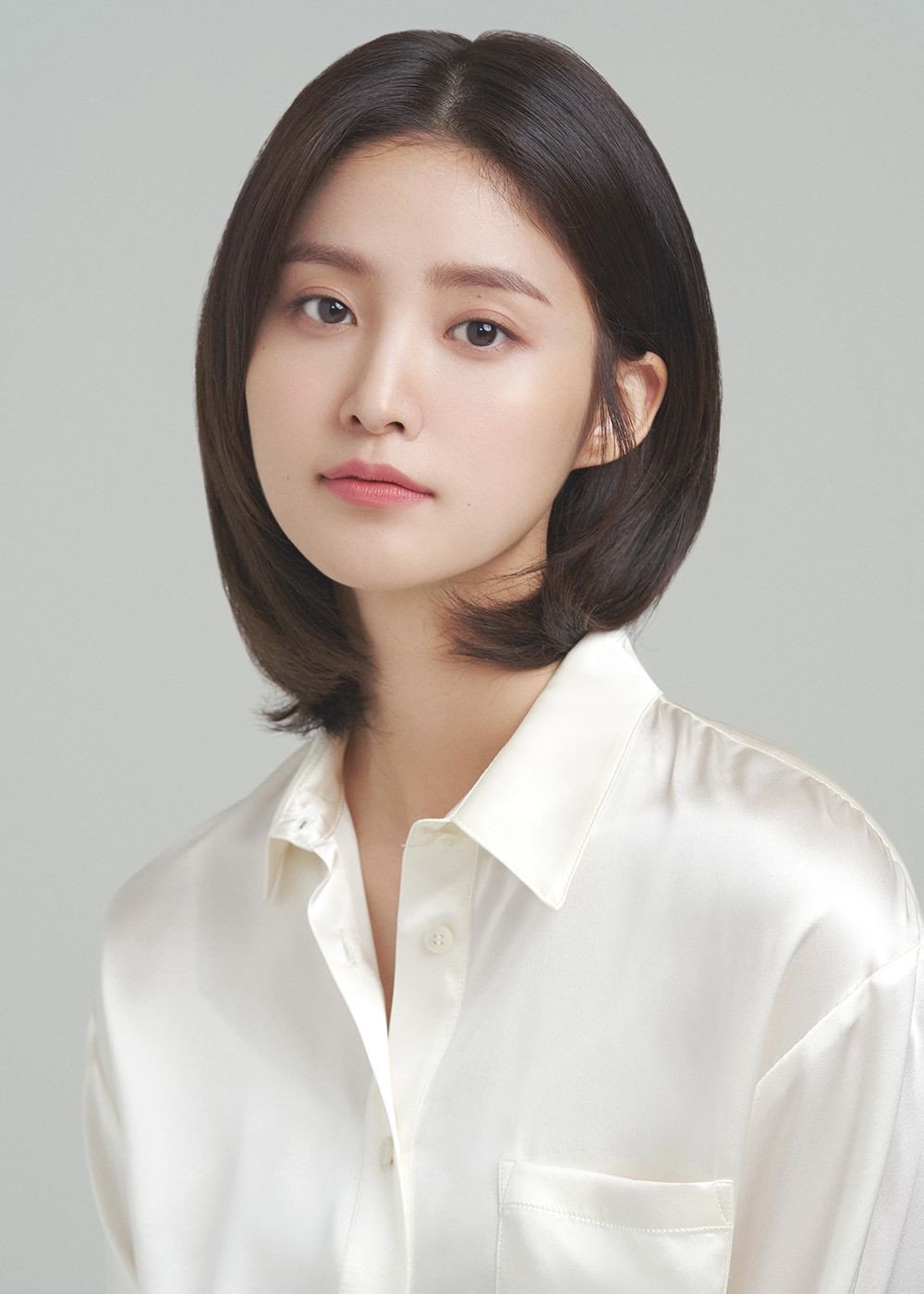 Ji Soo Yeon (Weki Meki)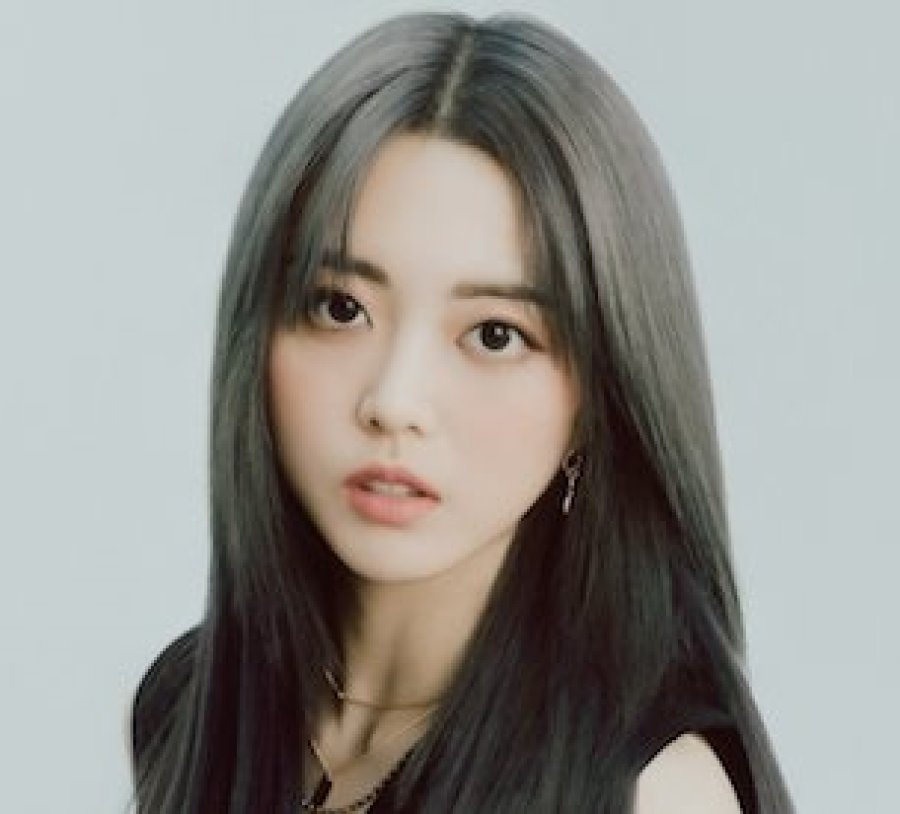 Jinyoung (GOT7)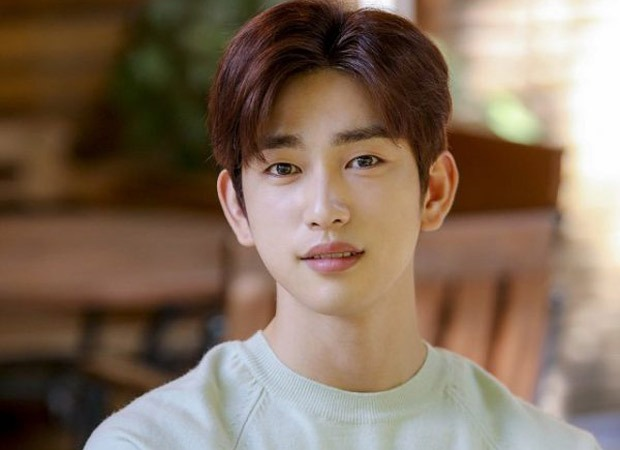 Taeyeon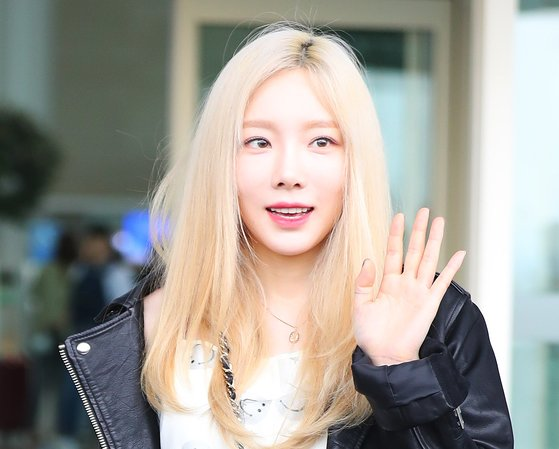 Han Seung Yeon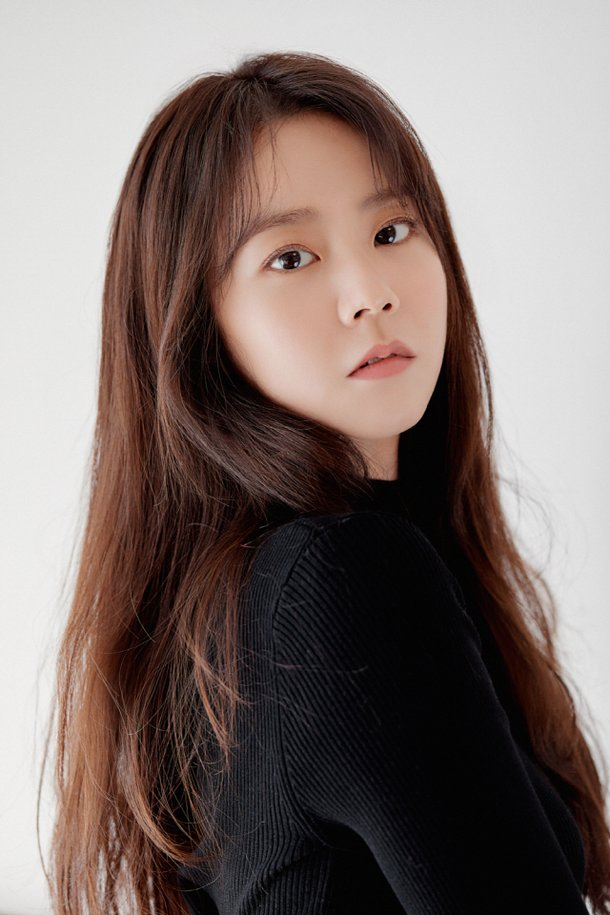 Heize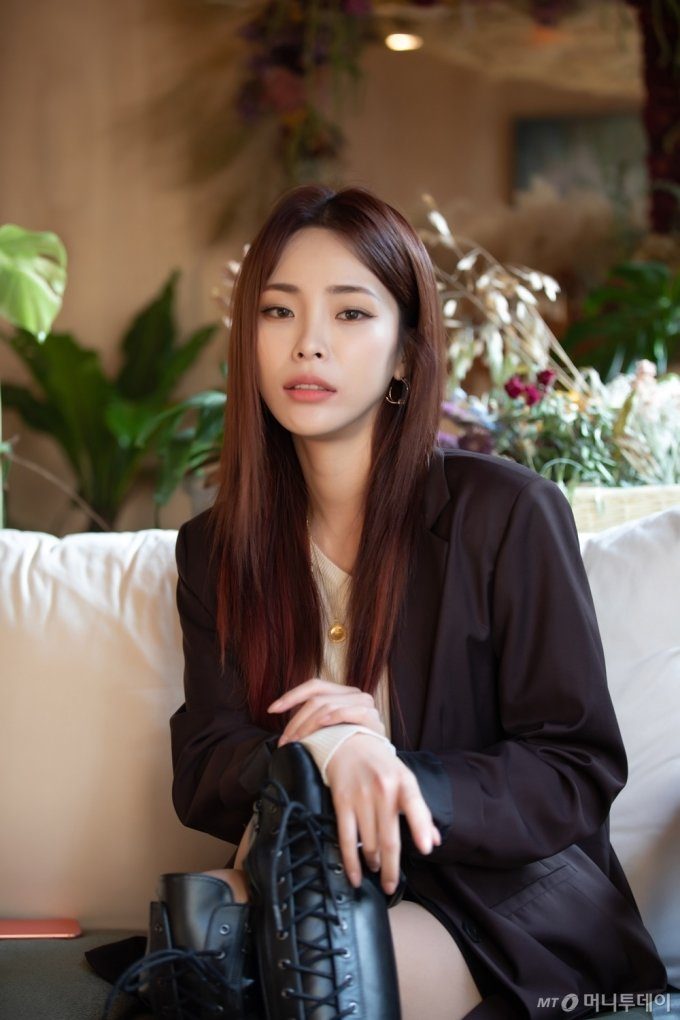 SORN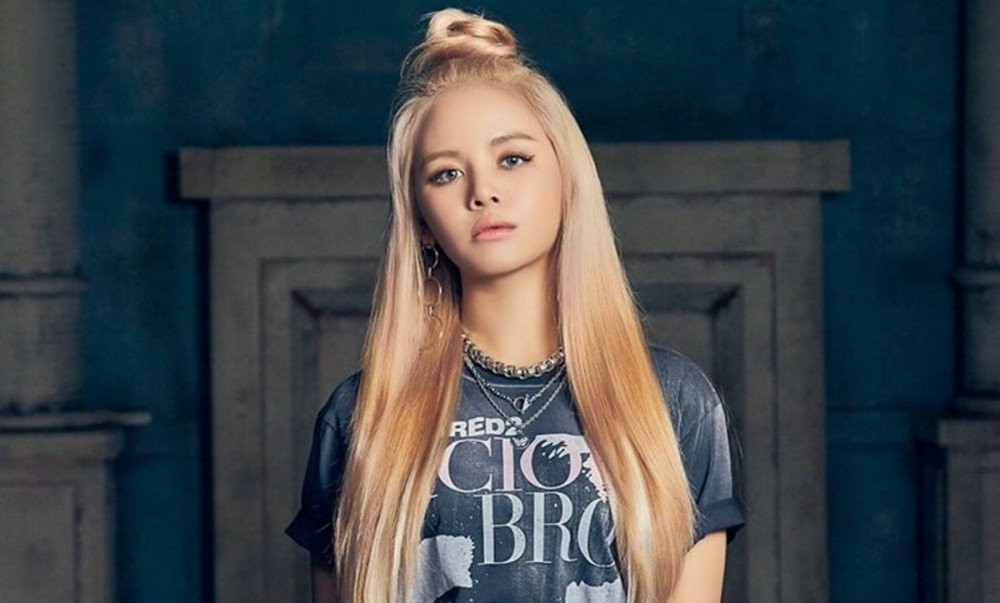 May (Cherry Bullet)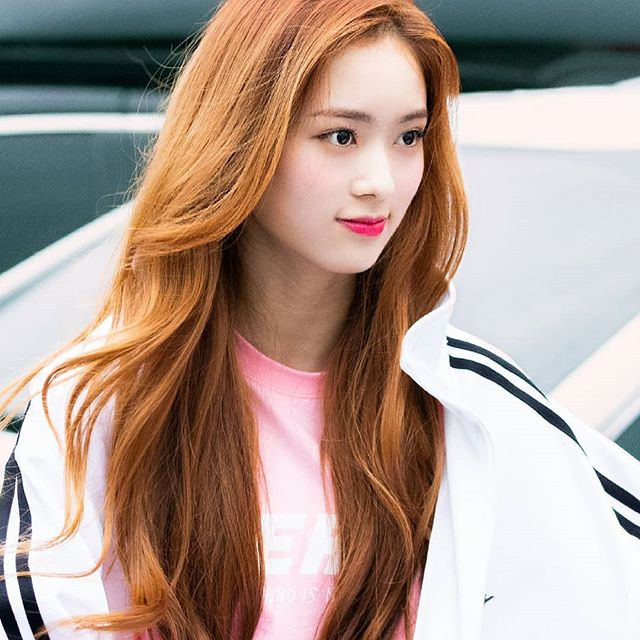 ISFJ is definitely an interesting yet charming personality. Some career recommendations include dentist, psychiatrist, art therapist, kindergarten/pre-k teacher, social worker, elementary school teachers, physical trainer, pastor, human resources administrator, accountant, analyts, consultant, interior designer, and musician.

What did you think of this list? Does your bias belong on the list? Share with us your results in the comments below, and let us know which personality you would like for us to discuss next!