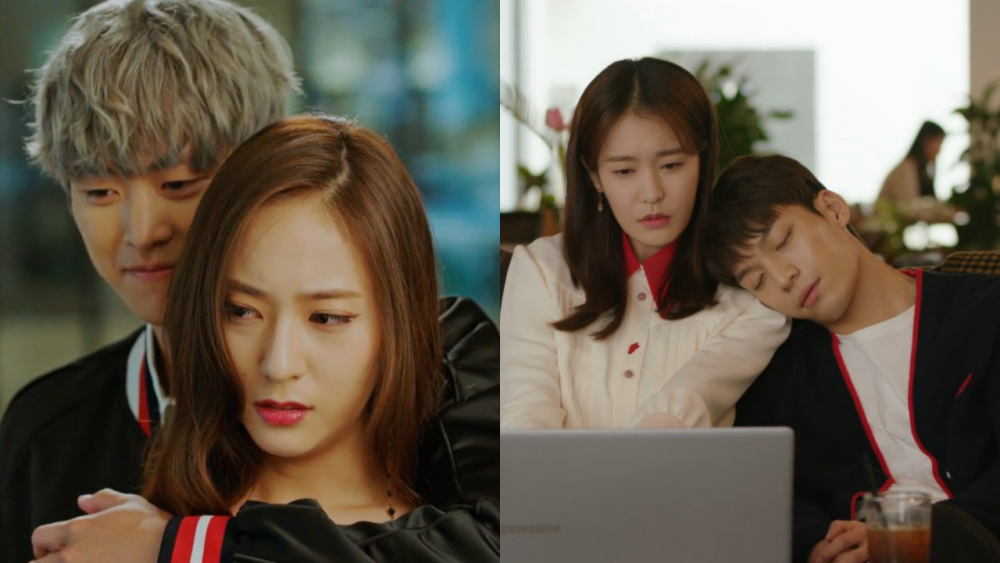 The second lead couples in K-dramas are so amazing that many times they attract more attention than the lead pair, if not similar to them. As a viewer, you root for them and would even want this couple to be leads in their own show.
With circumstances and stories of their own, the second lead pair will go through so many emotions together that you feel a close connection with them. We got some of the most famous ones covered here but check out other second lead couples in K-Dramas who made the show more fun and were universally loved by the audience.
Kim Joo-Man and Seol-Hee (Fight My Way)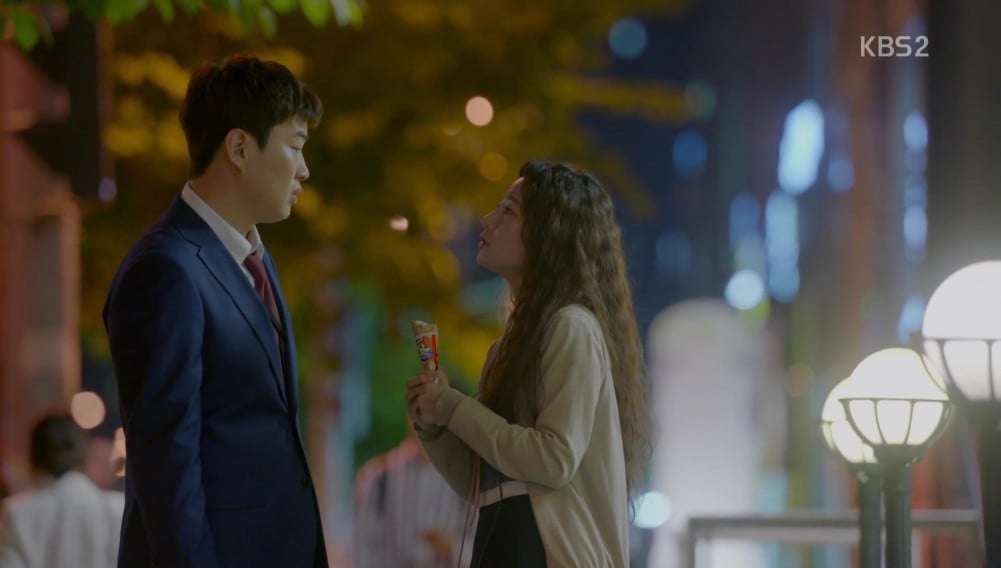 The characters Joo-Man (Ahn Jae-Hong) and Seol-Hee (Song Ha-Yoon) had a lot going on in Fight My Way. Their relationship went through quite a few ups and downs. Their story kept the fans engaged.
So Yi-Jung and Chu Ga-Eul (Boys Over Flower)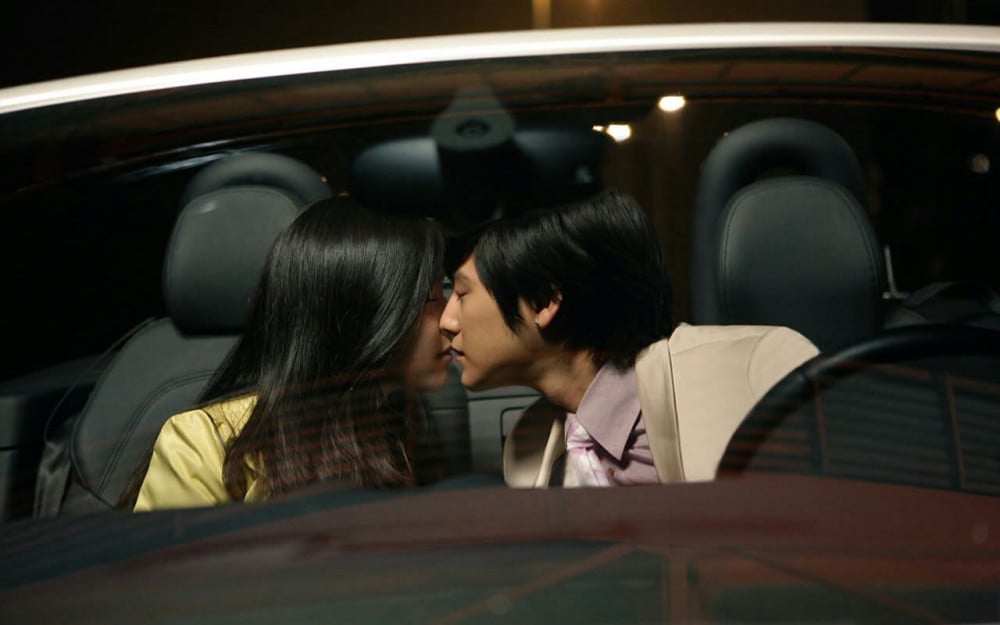 This relationship brought a beautiful change in So Yi-Jung, who used to be a womanizer. Their bond took its own time to blossom, and it was worth the wait.
Bi-Ryeom and Mu-Ra (The Bride Of Water God)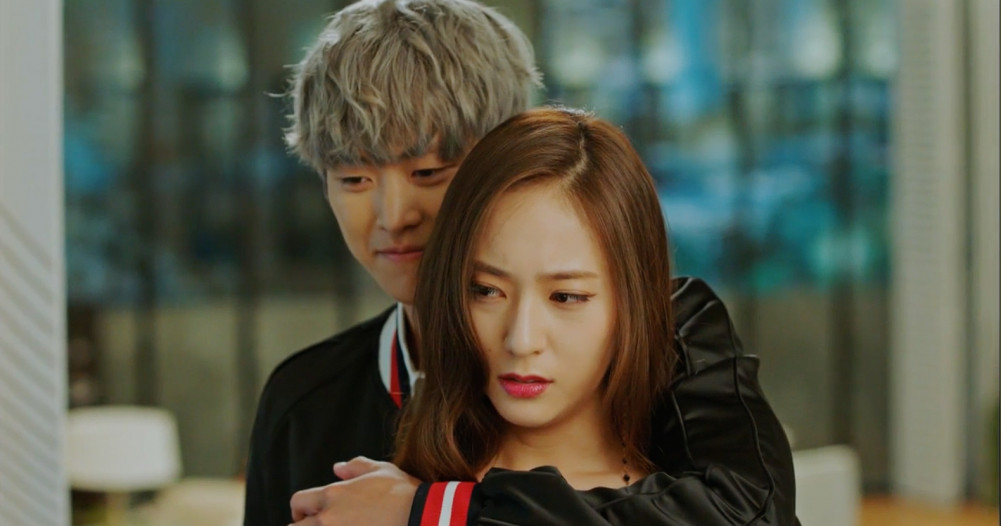 While the main couple's story was gripping enough, the second pair was a treat too. Mu-Ra (Krystal Jung) and Bi-Ryeom (Gong Myung) are gods living on earth and develop feelings for each other.
Ryu Eun-Ho and Kang Sa-Ra (The Beauty Inside)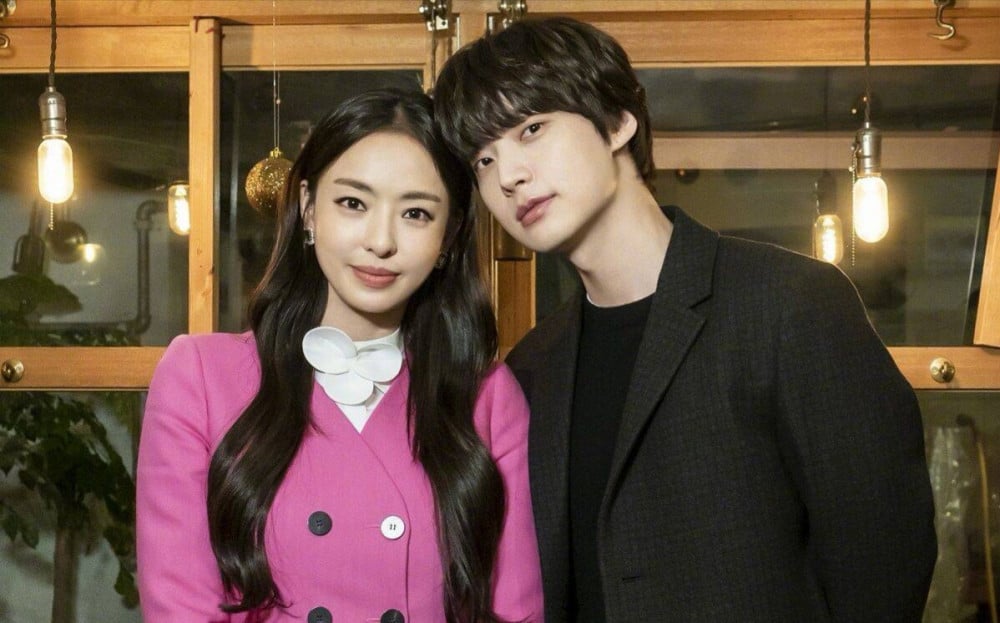 This is another instance where love changed a person for the better. Sa-Ra is seen as a cold person who doesn't care for others, but things change when she meets an aspiring priest, Eun-Ho.
Ji Seo Joon and Song Hae Rin (Romance is A Bonus Book)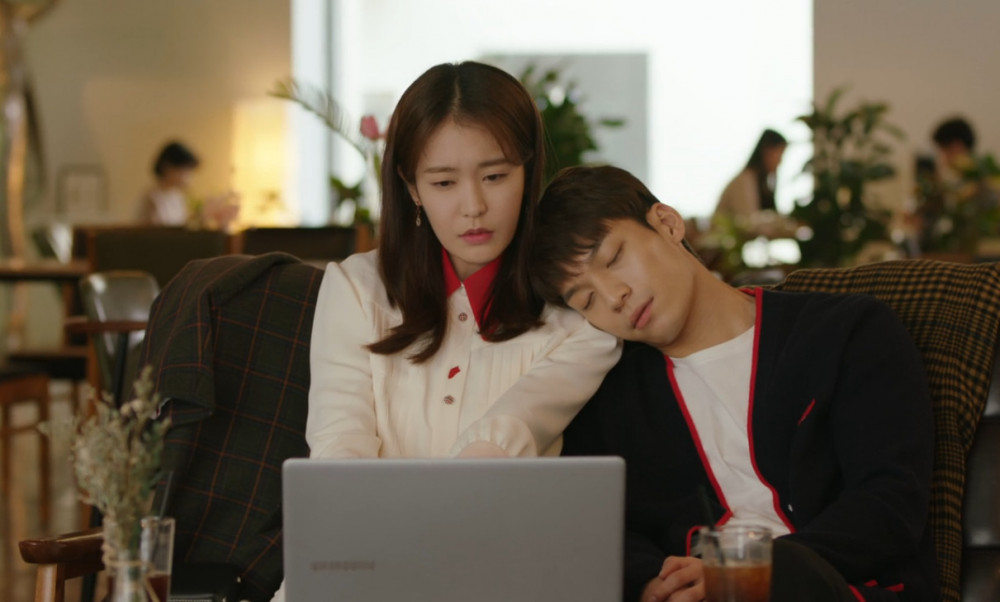 One of the cutest couples you will find in a Kdrama! The way their story develops is really adorable, and even more so is the confession scene. It's no less than a romantic novel.
Moo Yeon and Kim So Hye (100 Days My Prince)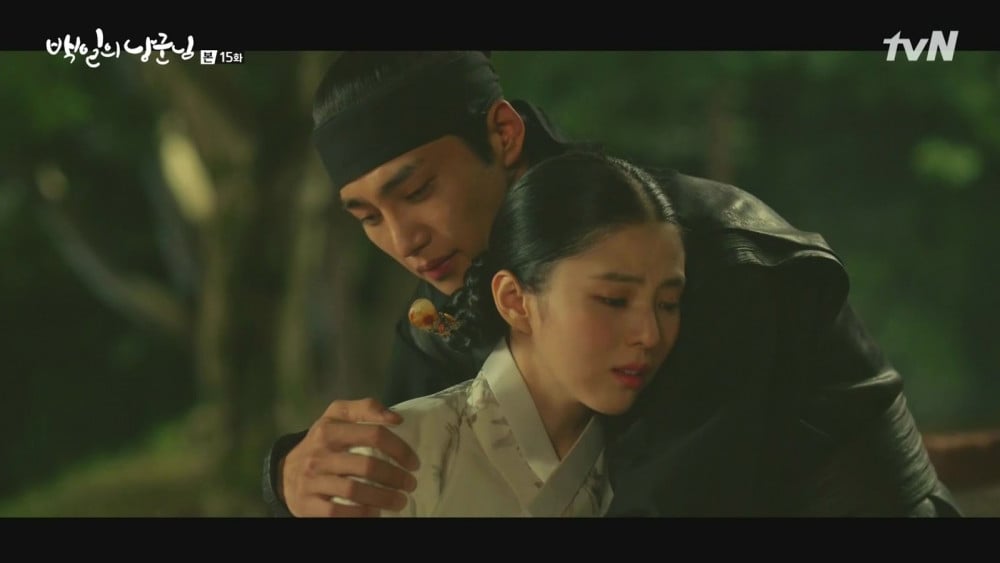 You can't help but feel for these two, and that makes handling the angst even more difficult. Their positions in the palace are a hindrance to their love story. But you have to wait for the end.
Which are the other K-Drama second leads that caught your attention?