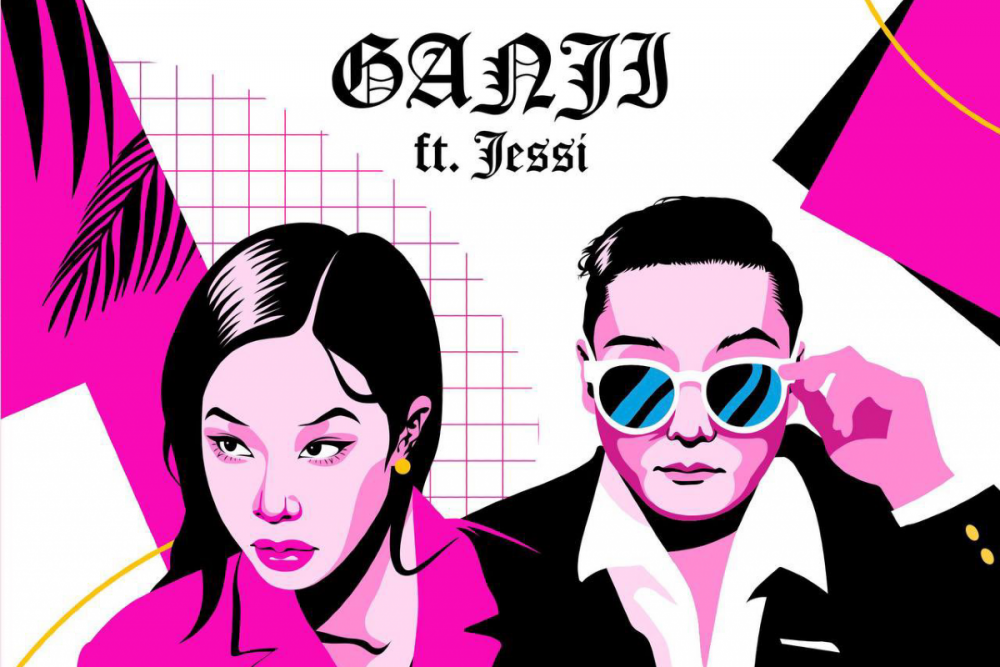 After revealing a series of star-studded collaborations for his upcoming 9th album, "PSY 9th," Psy reveals Jessi to be part of the featuring on this same album.
In the past two weeks Psy has been unveiling the featurings for each of his tracks one by one. With the reveal of track number 6, "Ganji" that is to feature Jessi, what is left to be unveiled would be the album's title track.
Are you looking forward to it?
Check out the collaboration poster and updated track list below.