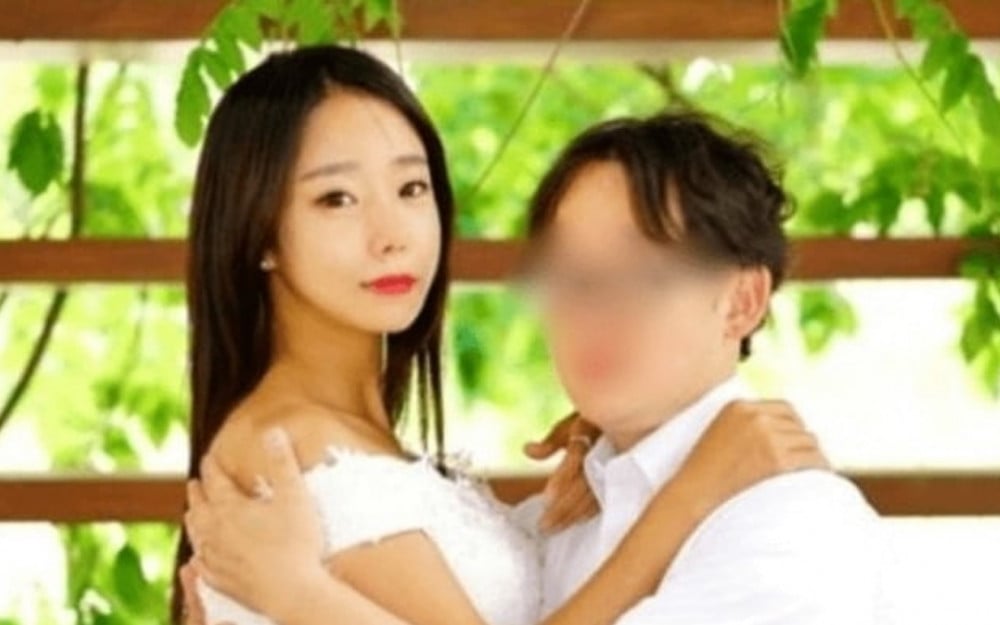 Earlier last month, South Korea was shocked at the news of the 'Gapyeong Valley Murder Case' that was publicized. Additionally, it was revealed that suspect Lee Eun Hae, who is wanted for murdering her husband, revealed to be the girl who appeared in 'Love House' 20 years ago.

On April 11, more information was revealed about the case with further investigation. On this day, the police revealed that Lee Eun Hae's late husband, Yoon Sang Yeop, had actually borrowed money from his friends because he didn't even have the money to buy ramen, which is just a few bucks.
According to the police, Mr. Yoon Sang Yeop had sent a message to his colleague on June 28, 2019, asking, "I can last by eating one ramen a day. Please lend me 3,000 KRW (~2.43 USD)." Two days later, Mr. Yoon Sang Yeop drowned in a valley while on a trip with his wife and her friends.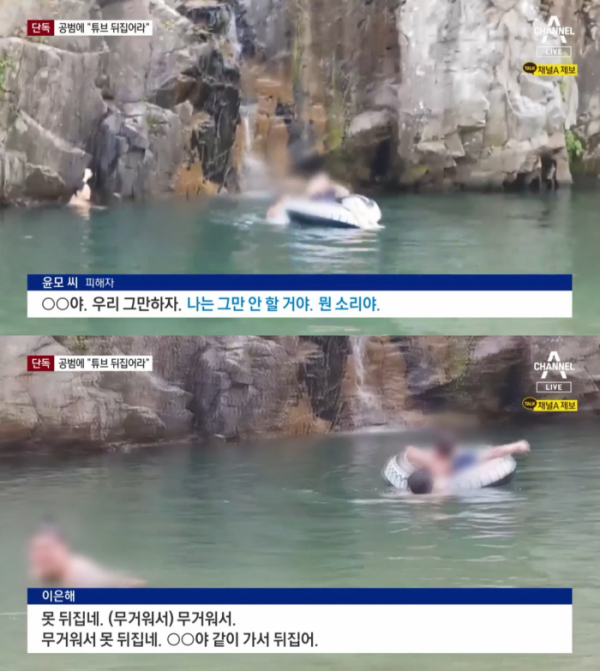 Mr. Yoon, who received 100 million KRW (~80,959 USD) in total from the company he worked for, was even worried about his livelihood and couldn't even afford food while living in a semi-basement apartment. The late Yoon Sang Yeop's brother-in-law explained, "Since the severance pay is an interim settlement, there is not much left, and there is a company loan of 50 million KRW (~40,479 USD), so I have to pay that back."

When asked about the whereabouts of the money, Lee Eun Hae did not answer clearly. According to Yoon Sang Yeop's brother-in-law, "Lee Eun Hae stated that she just spent a lot but did not give details on where she spent all the money."

Therefore, Yoon Sang Yeop's bereaved family believes that Lee Eun Hae, who was accused of murdering her husband Yoon Sang Yeop for insurance money, also took this money.
Additionally, it was found that Jo Hyun Soo, who has been designated as Lee Eun Hae's accomplice, received a wire transfer of 6 million KRW (~4,858 USD) from Yoon Sang Yeop.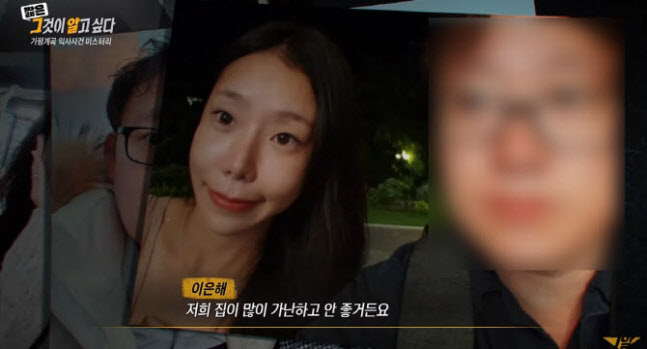 The deceased's co-workers also revealed that Yoon Sang Yeop had worked for a large company with an annual salary of over 60 million KRW (~48,575 USD), but had struggled financially. One co-worker explained, "After he registered his marriage, things started getting bad. I got worried, so I remember asking him, 'Hey, are you okay? Are you happy?'"
Meanwhile, Lee Eun Hae and her boyfriend Jo Hyun Soo, who is also believed to be her accomplice, are on the public wanted list for the murder of Yoon Sang Yeop. Police and prosecutors believe that Lee Eun Hae and Jo Hyun Soo are continuing to live under the radar with the cash they stole from the late Yoon Sang Yeop.