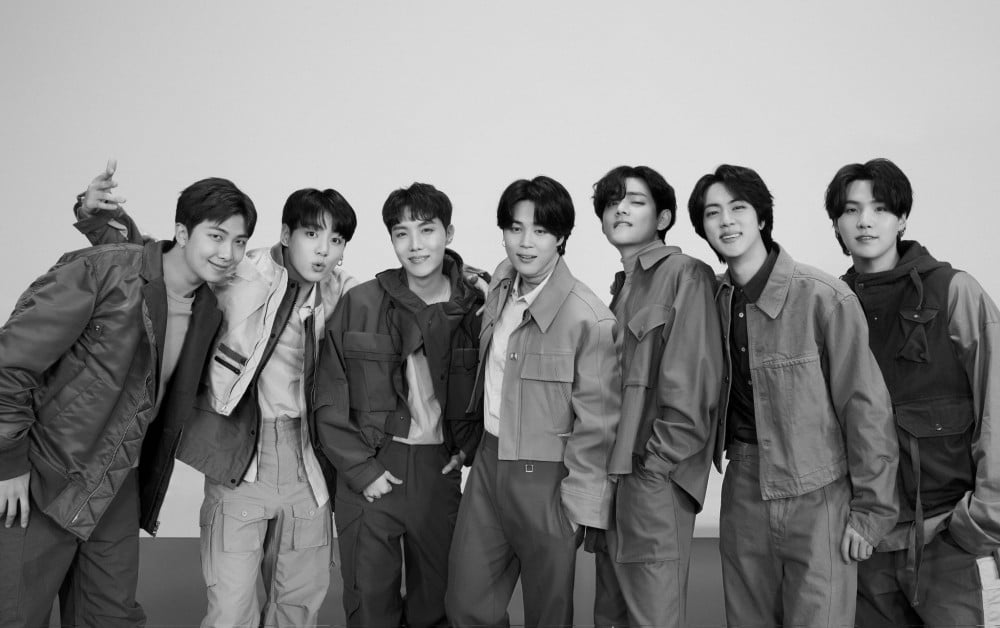 On days when you are feeling down and need something to comfort you, just grab your earphones and try to relax by hearing some soothing music. Good and meaningful songs can sometimes be the perfect antidote for tough days. It helps calm your heart and mind; provides a temporary escape from everything around you.
Many BTS songs talk about day-to-day life and struggles. Their lyrics relate to us as they feel genuine and from the heart. Here are some of the most healing lyrics in BTS' songs that will help you get through a tough day. Take a look!
1. "Zero O'Clock" (Map of the Soul: 7)
"But this day will be over; When the minute and second hands overlap
The world holds its breath for a little while; Zero O'Clock"
2. "Mikrokosmos" (Map of the Soul: Persona)
"In the dark night, don't be lonely, Like the stars, we shine
Don't disappear, because you're a great existence. Let us shine"
3. "Epilogue: Young Forever" (The Most Beautiful Moment in Life: Young Forever)
"Forever we are young,
Even when I fall and hurt myself, I keep running towards my dream."
4. "Spring Day" (You Never Walk Alone)
"You know it all, you're my best friend. The morning will come again.
No darkness, no season can't last forever."
5. "2!3!" (WINGS)
It's alright, now count 1, 2, 3 and forget.
Erase all sad memories. Hold each other's hands and smile."
6. "Answer: Love Myself" (Love Yourself: Answer)
"It's the happiness for me; I'll show you what I've got.
I'm not afraid. It's my thing. Love myself."
7. "Magic Shop" (Love Yourself: Tear)
"Days when you hate that you're you; when you wanna disappear. Make a door in your heart.
If you open that door and go inside, this place will be waiting for you
It's ok to believe, it'll comfort you, this Magic Shop."
Which BTS song or lyric heals you? Please share with all!