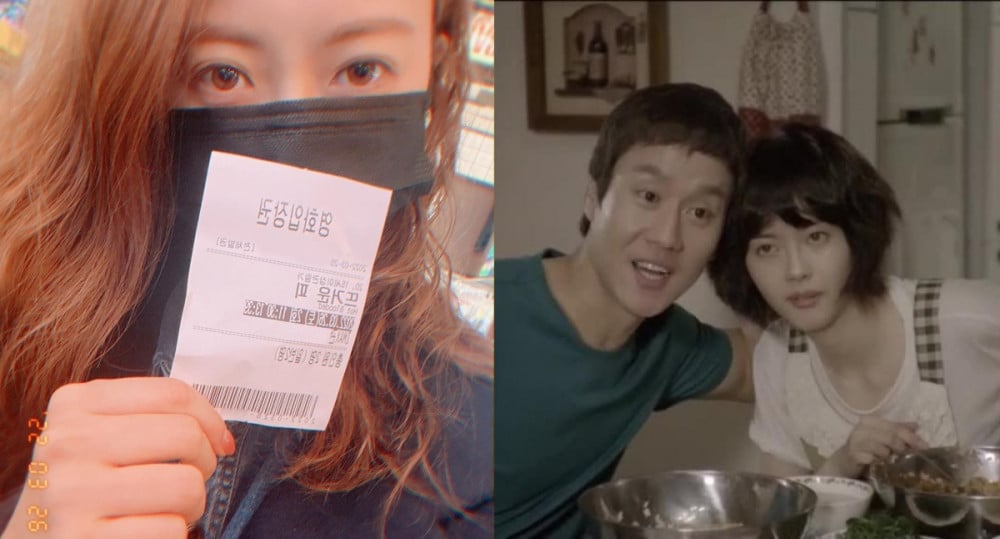 Actress Go Ara made jaws drop with her special way of showing support for her 'Reply 1994' co-star, Jung Woo.
On April 1 KST, Go Ara took to her personal Instagram and posted several photos of herself holding up a movie ticket for Jung Woo's newly premiered film, 'Hot Blooded'. Here, she wrote the caption, "Jung Woo oppa, fighting! I am currently raving about Hot Blooded. I watched it two times. In this severely changing day-to-day weather, please wear warm clothes." She then added the hastags such as 'My warm heart encouraging Jung Woo oppa', 'Movie ticket', and 'Gift'.
Upon looking closer at Go Ara's photos, netizens realized that Go Ara had seemingly purchased tickets for an entire movie theater room, for 236 individuals in total, in order to support Jung Woo's return to the large screen. Go Ara and Jung Woo previously received a lot of love for their on-screen chemistry in the tvN drama 'Reply 1994', and their continuing friendship made many netizens smile.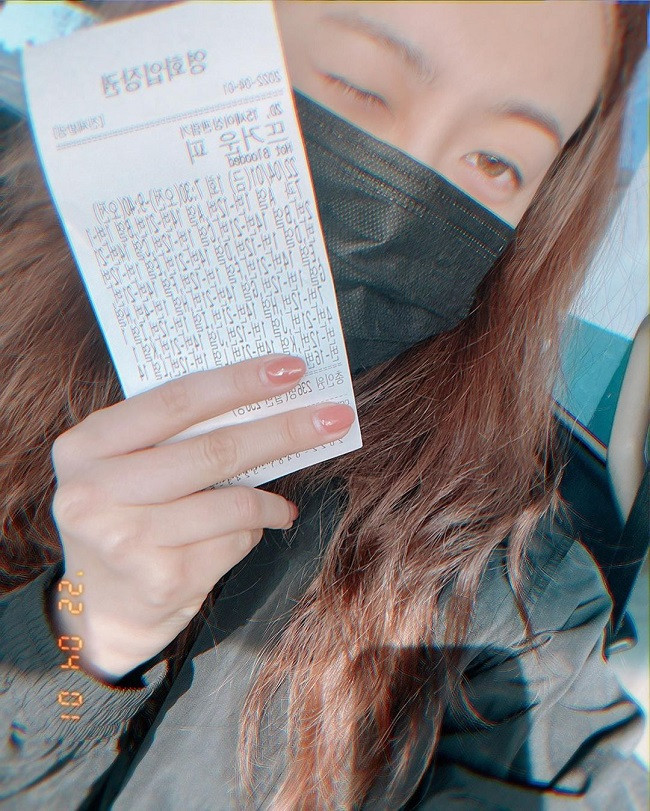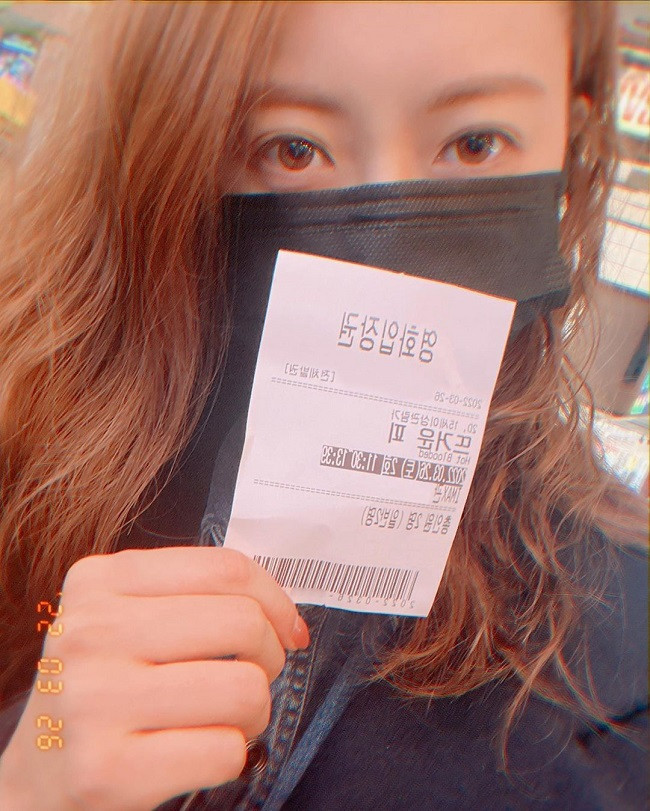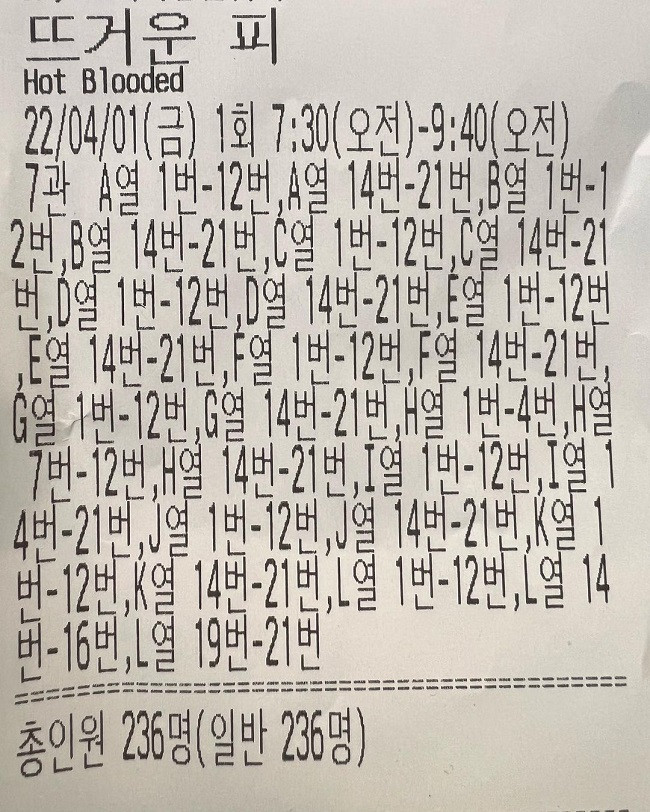 In response, some of the netizens commented:
"[Movie tickets] are expensive these days, but she's so cool."

"It's so nice seeing them still so close TTTTT [Reply 1994 was] my favorite drama TTT."

"Wow. Flex."

"With COVID-19, there's not that many people at the movie theaters these days TTTT He must be so thankful, for real."

"Wow, she's so frickin' cool."

"She has such good sense. She also is so considerate of noncelebrity audience members [for choosing] a weekday at 7:30. Wow..."

"I love Na-Re-Gi (combination of the 'Reply 1994' character names Sung NA Jung, and Sseu-RE-GI). I guess they're still friends."

"Wow. Insane."

"That kind of encouragement is actually so helpful."

"It's my first time seeing someone do it like that."

"She's flexing the right way."