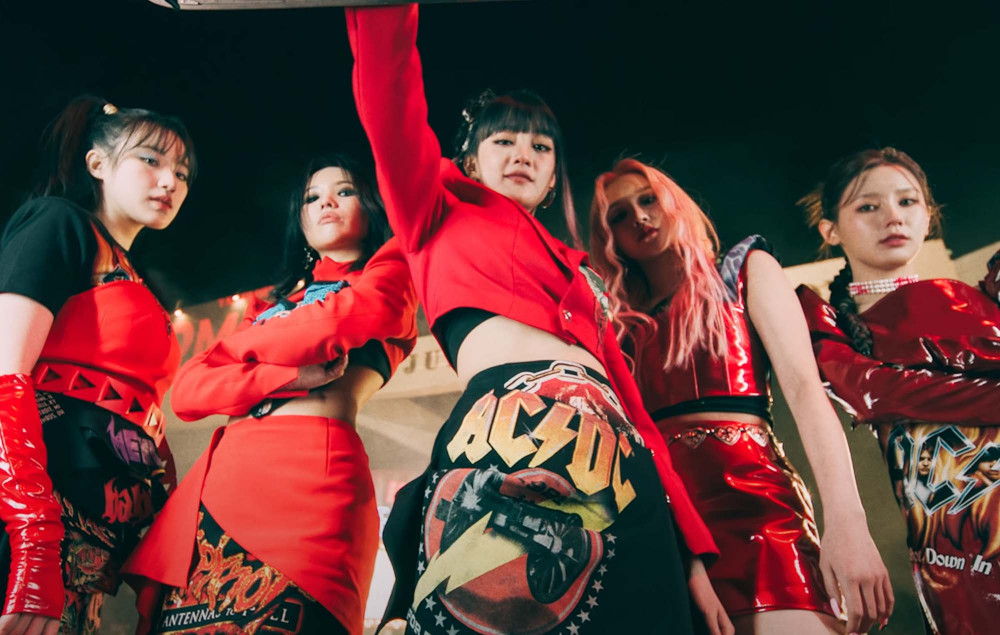 On April 10, the brand value ranking was released for the month of April.
According to the Korea Institute of Corporate Reputation's big data analysis for April, (G)I-DLE came in first place for female group brand value, followed by BLACKPINK in second, and Red Velvet ranking third.

One netizen pointed out how (G)I-DLE was getting more and more popular in South Korea and shared the results in an online community where netizens gathered to share their thoughts.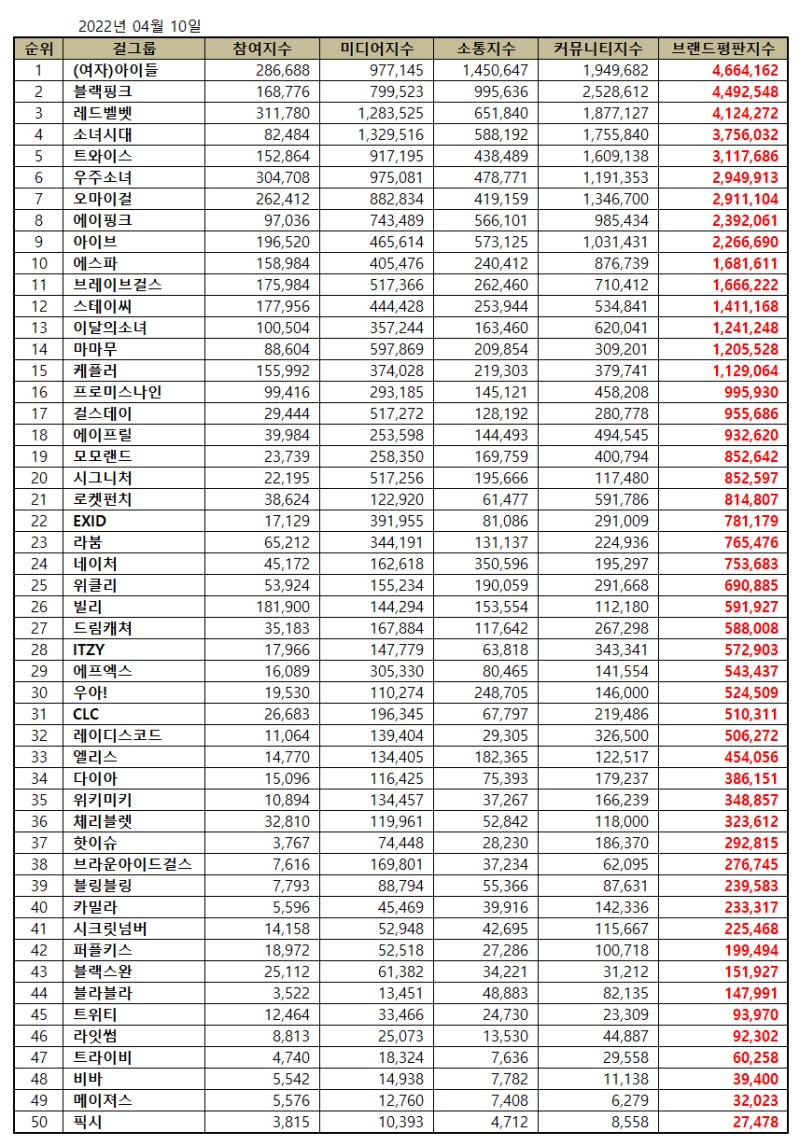 Many netizens were impressed with (G)I-DLE as they are rising on the charts and gaining much more popularity. Fans were ecstatic to see that the girls have come in first place for the brand value for this month and gathered in an online community to celebrate.
Netizens and fans commented, "(G)I-DLE's newest song is really good," "They are really getting popular these days," "Congrats to (G)I-DLE!" "They're really amazing," "They're really amazing but I think BLACKPINK and Girls' Generation are more amazing since they're still on the brand ranking chart even after not promoting for a long time," and "(G)I-DLE is the best!"