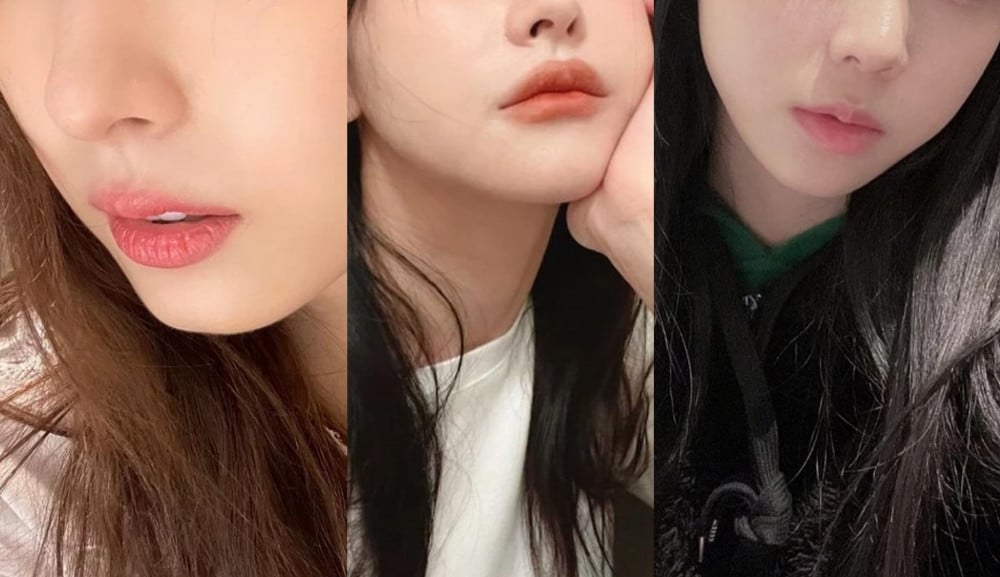 A plastic surgeon is drawing attention by selecting the most sought-after 'Female Celebrity Faces' among his clients.

On March 13, a video titled 'Things that even plastic surgeons can't fix' was uploaded on the YouTube channel 'BODA BODA.'

In the released video, plastic surgeon Lee Kang Woo appeared and talked about plastic surgery. When asked, "What kind of celebrity photos do your clients bring a lot?" the specialist said, "There are generally three celebrities, and 70-80% of them are Shin Se Kyung."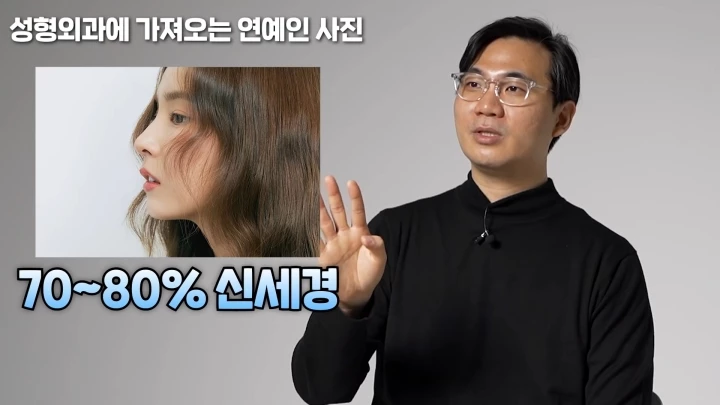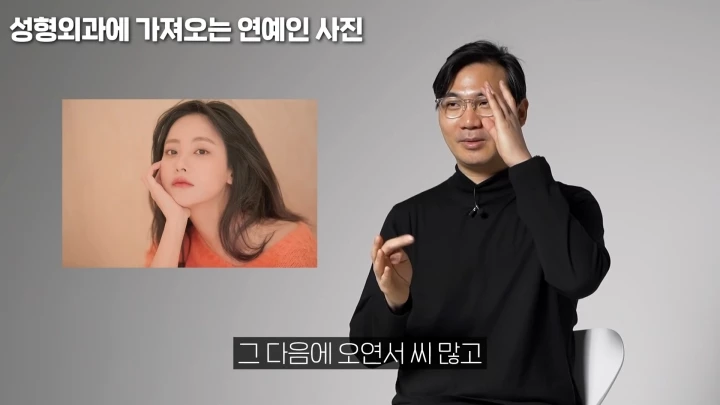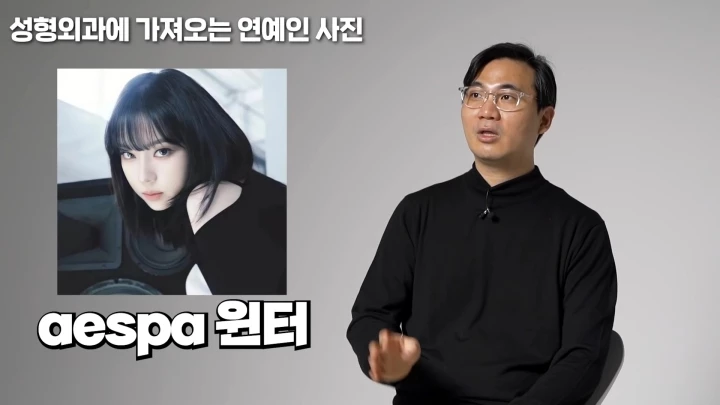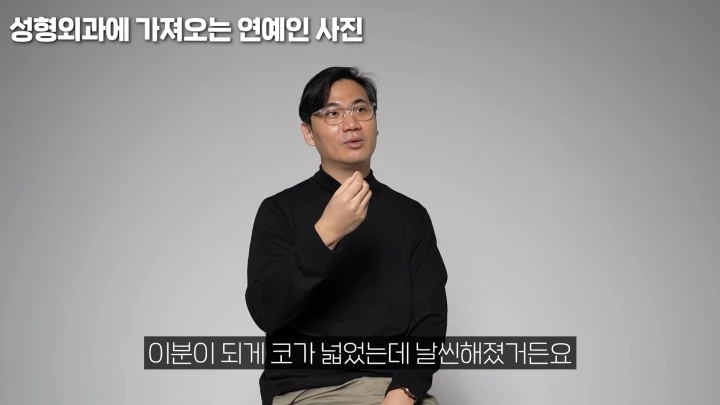 He added, "A lot of people also bring photos of Oh Yeon Seo, and these days there a lot of people who bring photos of aespa's Winter too." He explained, "she used to have a wider nose but it recently became more narrow so I was really surprised how her visuals changed."

The doctor explained, "Most of the time, when the client seems shy to reveal the photo, it's 70%-80%, Shin Se Kyung. I think they know it might be impossible to look like her but they still ask me to make them look similar to her."