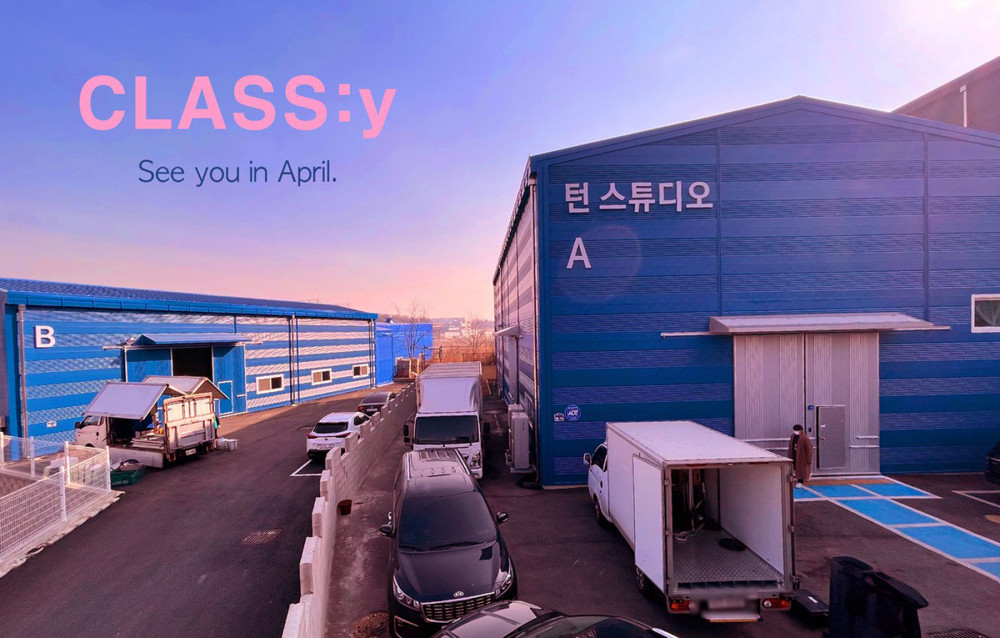 The winning group CLASS:y, born from MBC's girl group survival program 'My Teenage Girl', will be away from the public's eye until April, according to media outlet reports on March 10.
In order to focus on preparations for their official debut, which has been set for April, CLASS:y will be turning down all love calls for variety programs, magazine features, advertisements, etc. The group's schedule is currently full with various preparations necessary to complete the debut album by its deadline, as well as practice for the upcoming 'My Teenage Girl' fan concert.
The special concert, also taking place in April, will feature the top 14 contestants of 'My Teenage Girl'. The event will also mark CLASS:y's first official in-person event with fans since debut.
Meanwhile, the top 7 winners of MBC's 'My Teenage Girl' include Won Jimin, Myung Hyungseo, Yoon Chaewon, Hong Hyeju, Kim Riwon, Park Boeun, and Kim Seonyou.