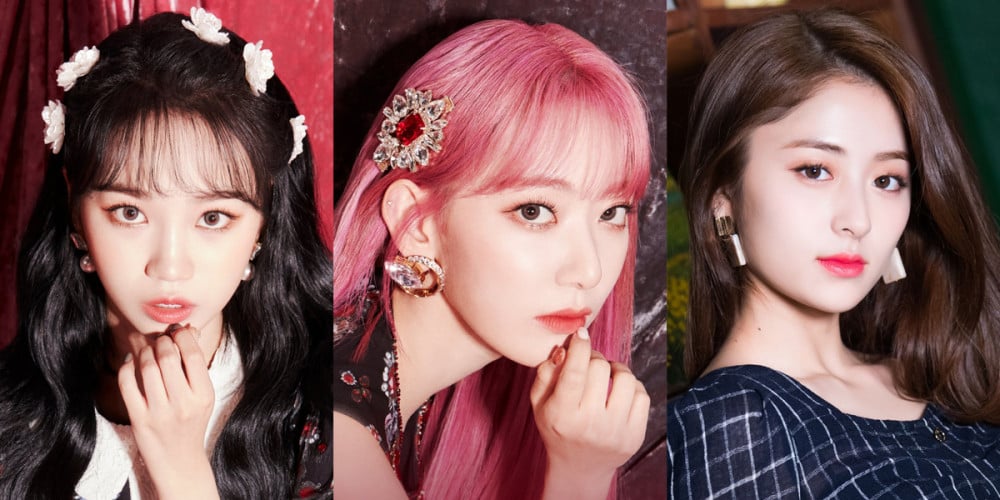 Media outlet Star News has uncovered more details regarding HYBE Labels x Source Music's upcoming new 6-member girl group via an exclusive report on March 25.
According to Star News, the upcoming girl group consists of 6-members, including three trainees already well-known to the public: former IZ*ONE members Miyawaki Sakura, Kim Chae Won, and former 'Produce 48' contestant Heo Yun Jin.
Additionally, the team consist of two former Source Music trainees who have made brief public appearances. The final member, according to Star News, was personally recruited by Source Music's president So Sung Jin in the Netherlands.
Meanwhile, earlier on March 25, Source Music launched a countdown teaser with the caption, "IM FEARLESS".
In other news, rumors speculate that the new girl group's debut name may be related to a phrase trademarked by HYBE Labels some time last year, "Lesserafim".