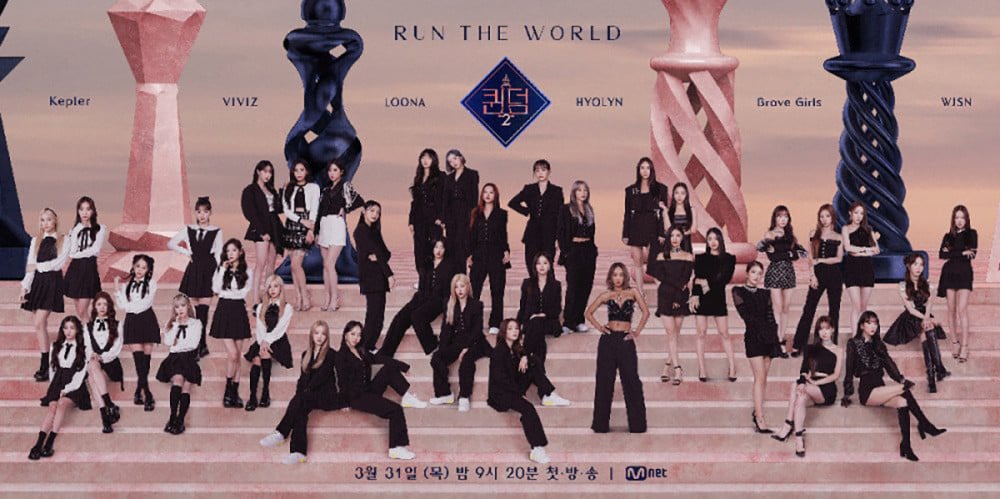 Mnet's 'Queendom 2' will be airing a special broadcast, episode 0, later today via Mnet K-Pop's official YouTube channel.
Episode 0 will feature the six competing teams of 'Queendom 2' finding out about their competitors for the first time. Each of the teams, including VIVIZ, Brave Girls, Hyolyn, Cosmic Girls, LOONA, and Kep1er, also plan on revealing why they chose to appear on the tough survival program, as well as their thoughts on the first, introductory round.
Viewers will also be able to catch host Girls' Generation's Taeyeon and 'Queen manager' Lee Yong Jin in their roles for the first time.
Catch episode 0 of Mnet's 'Queendom 2', airing live later today on March 24 at 9:20 PM KST via YouTube, Mnet Japan, and Abema TV!