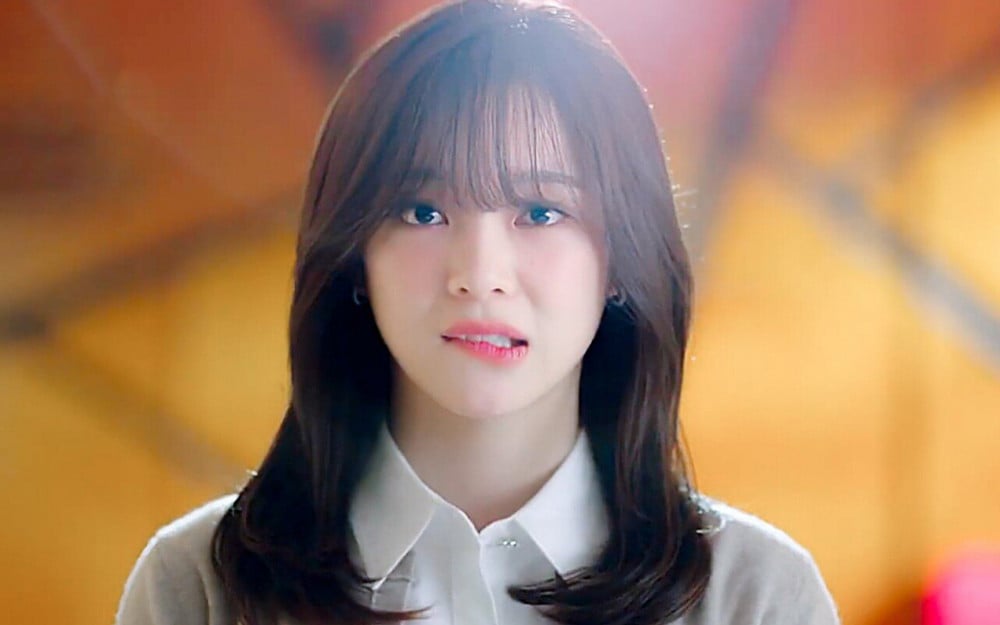 Viewers and fans are loving Kim Se Jung in the new drama 'A Business Proposal.'

The drama follows the story of Shin Ha Ri, who shows up to a blind date in the guise of her friend. The story begins to unfold when she realized that the blind date is her CEO, and he makes an interesting proposal to her. Kim Se Jung plays the role of Shin Ha Ri in the drama and has already captivated viewers with her amazing acting depicting the imaginative and spunky character of Ha Ri.
Kim Se Jung has been praised several times before for her exceptional acting in various other works, including 'I Wanna Hear Your Song' and 'The Uncanny Counter.' Nonetheless, Kim Se Jung has taken her acting skills to another level and is garnering much love from viewers and fans.
Netizens commented, "Kim Se Jung's acting is so crazy, this drama is so funny, I am loving her so much," "I always thought this but she's so good at acting," "Her acting skills are so crazy," "She's so loveable in this drama," "She's so hilarious, she's so good," "She's so multitalented. I love her," "She's so cute, there's nothing she can't do," "This is hilarious," "So good at acting, the situations are too much but she does the actings so well," "I love the drama, it's so well made. I love her acting too," "She kind of looks like Emma Stone, lol," "Kim Se Jung really act so realistically, so watching her is so mesmerizing," "Her comical acting is so perfect," "The drama is so fun but her acting makes it so much better too lol," and "She's so good, her facial expression, her tone of voice, everything is so impeccable in this drama."
Have you watched the first episode of 'A Business Proposal' yet?