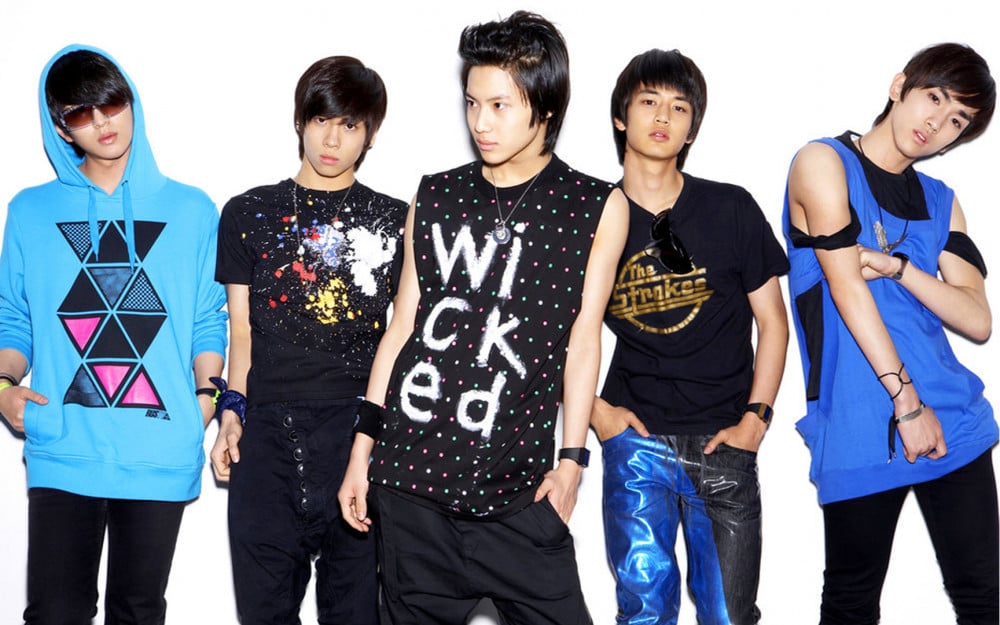 Making its debut back in 2008, SHINee quickly captured the hearts of K-pop fans with their debut song "Replay" and their soft boyish concept. They were named one of the most popular boy groups at the time, garnering much popularity with their incredible vocals, singing skills, and exceptional visuals.
It has been more than a decade since the boys made an appearance in the music industry and still is one of the most beloved boy groups in the K-pop industry. Recently, Korean fans have decided to take a trip down memory lane and take a look at how young these boys looked when they first debuted.
One fan took to an online community to post photos of each member along with the age when they appeared in the K-pop scene.
Jonghyun (debuted at 19 years old)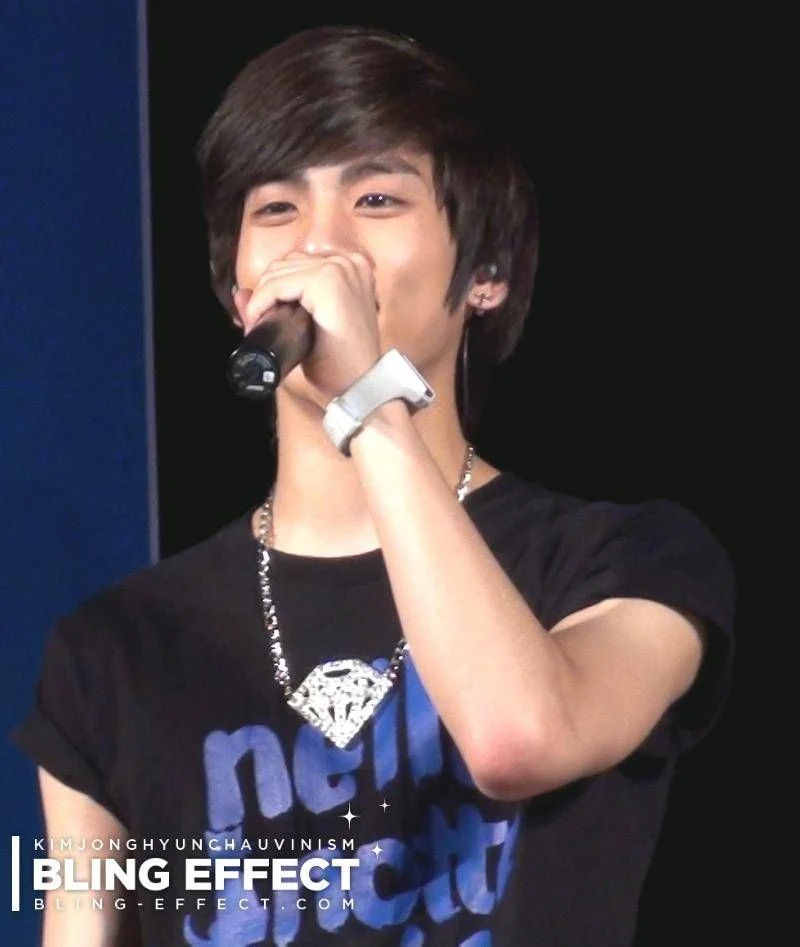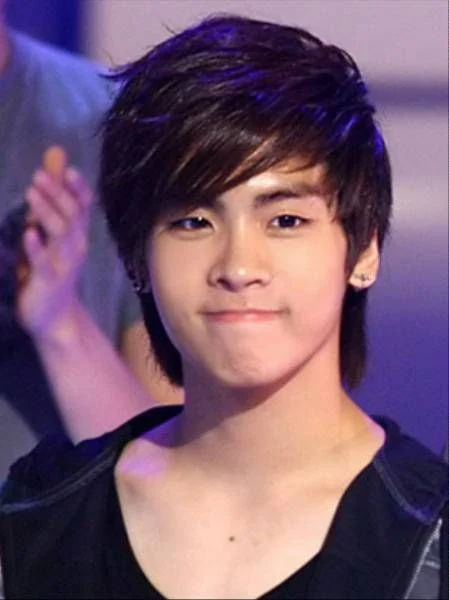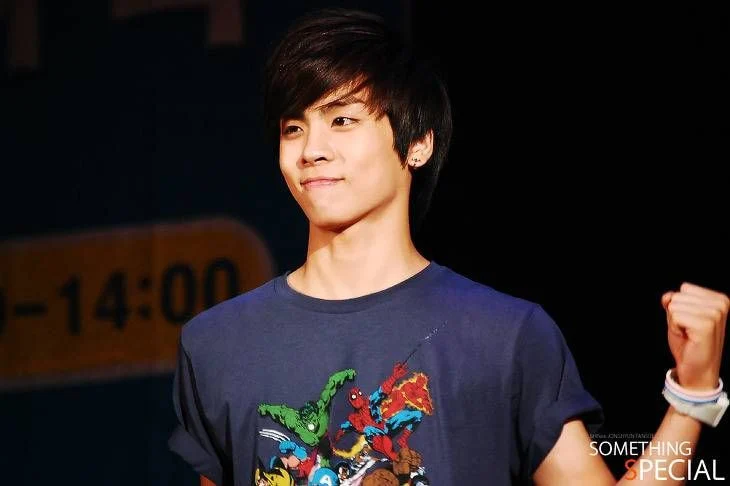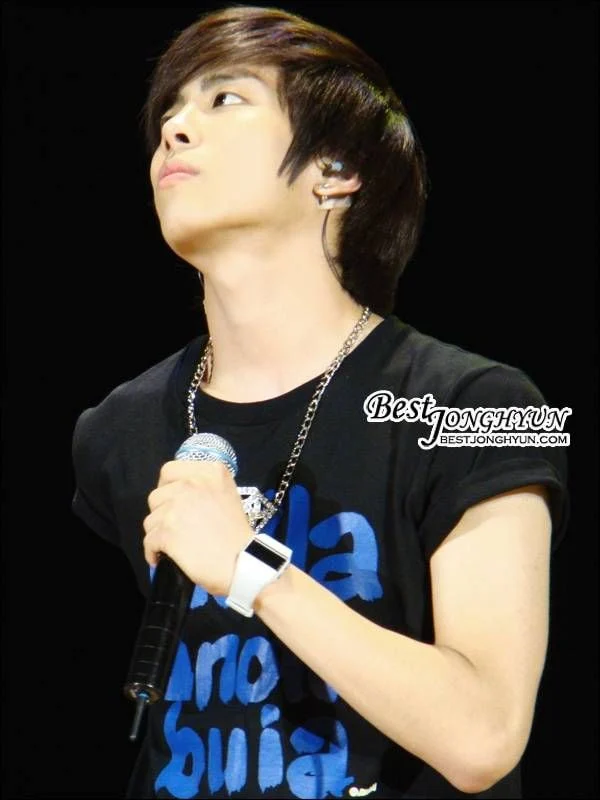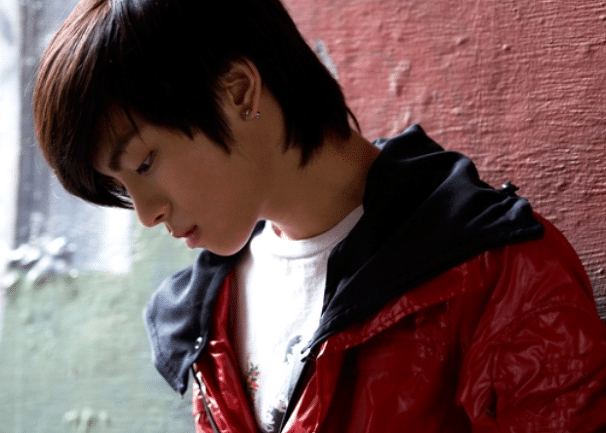 Onew (debuted at 20 years old)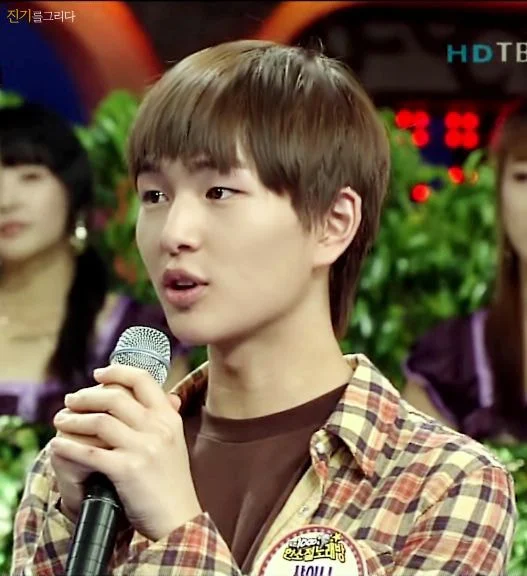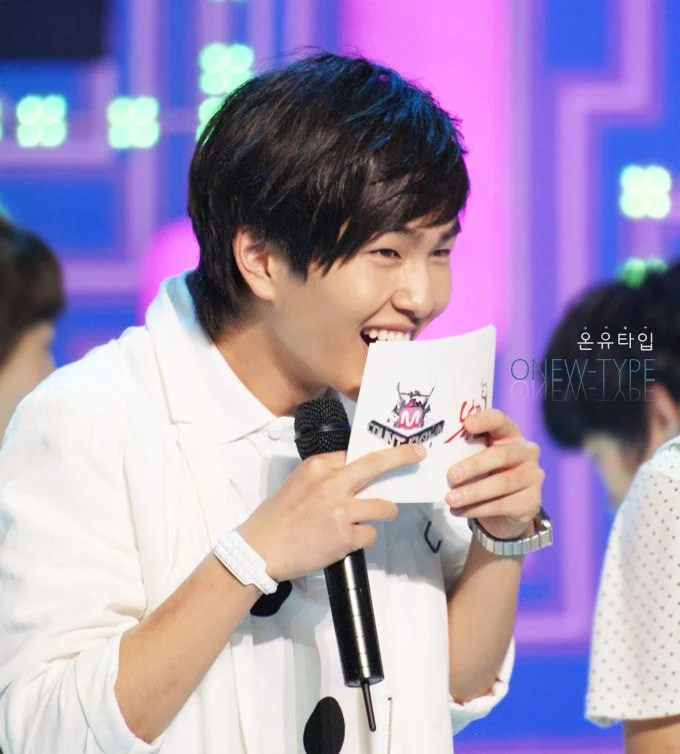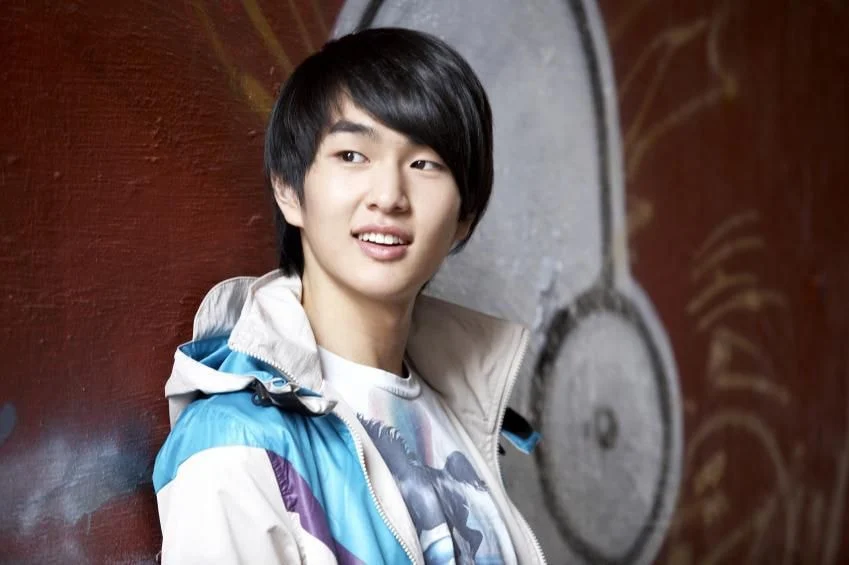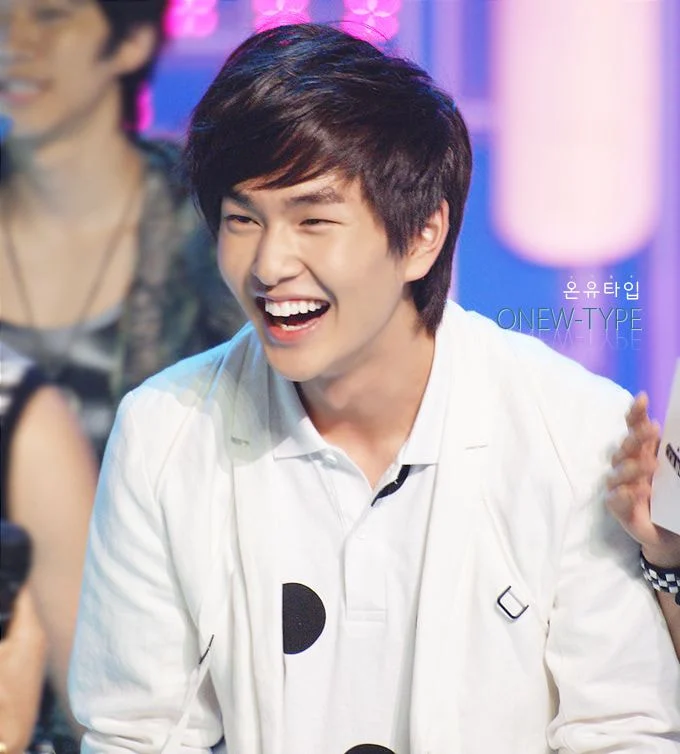 Minho (debuted at 18 years old)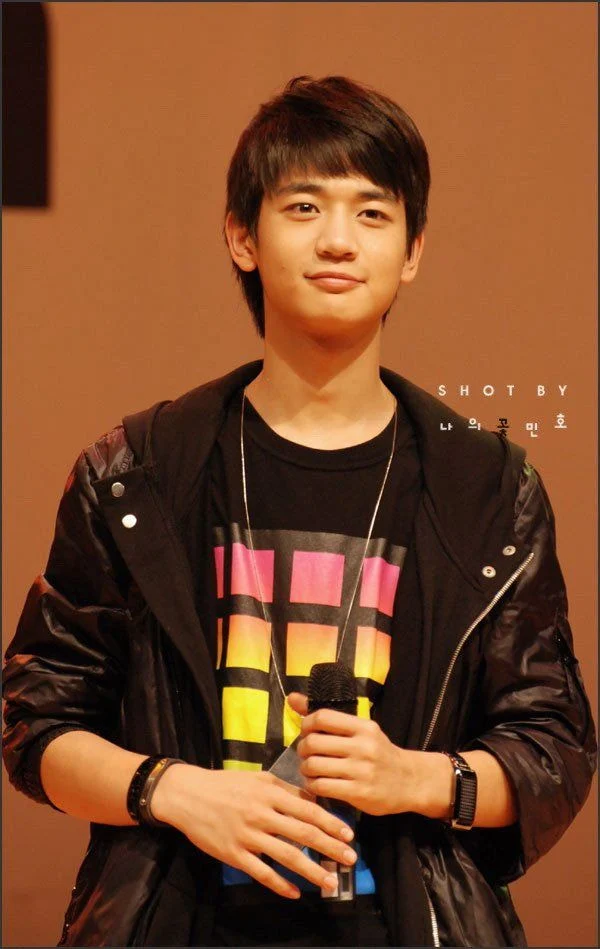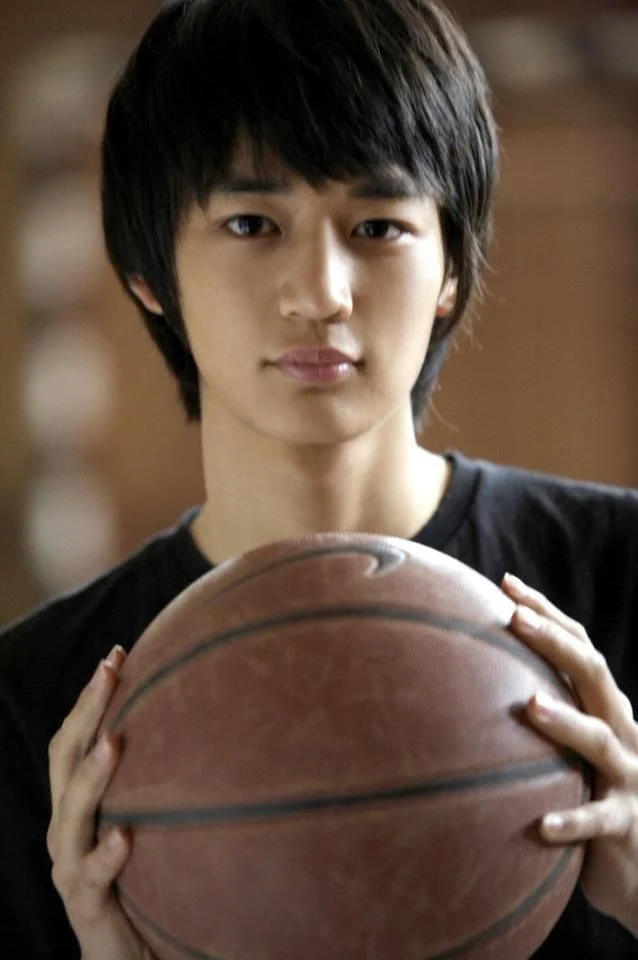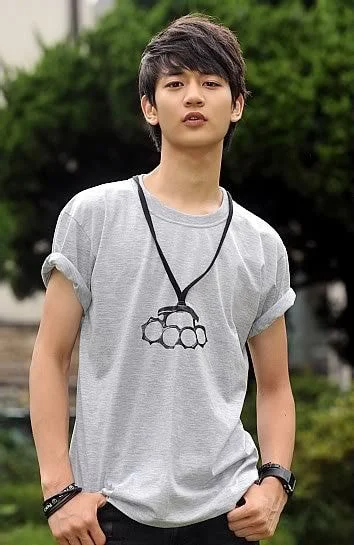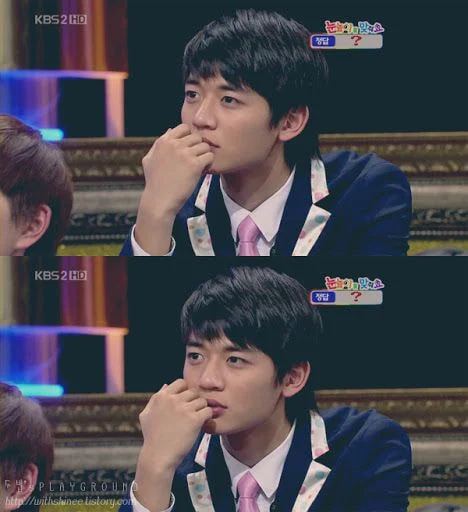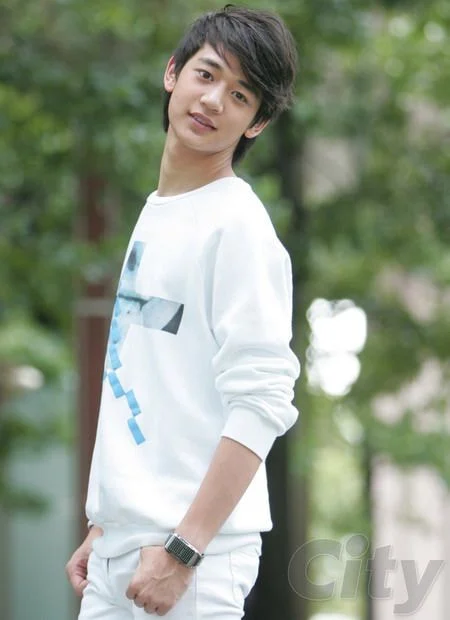 Key (debuted at 18 years old)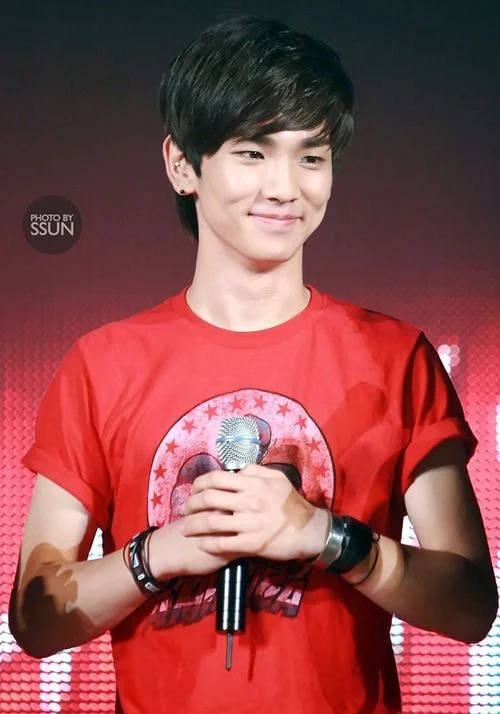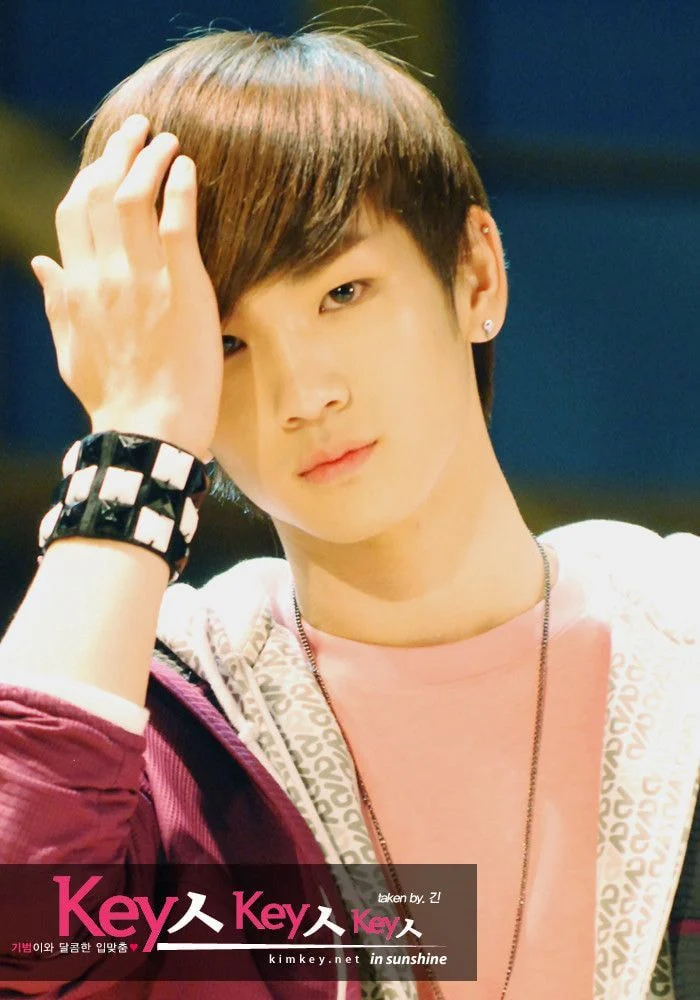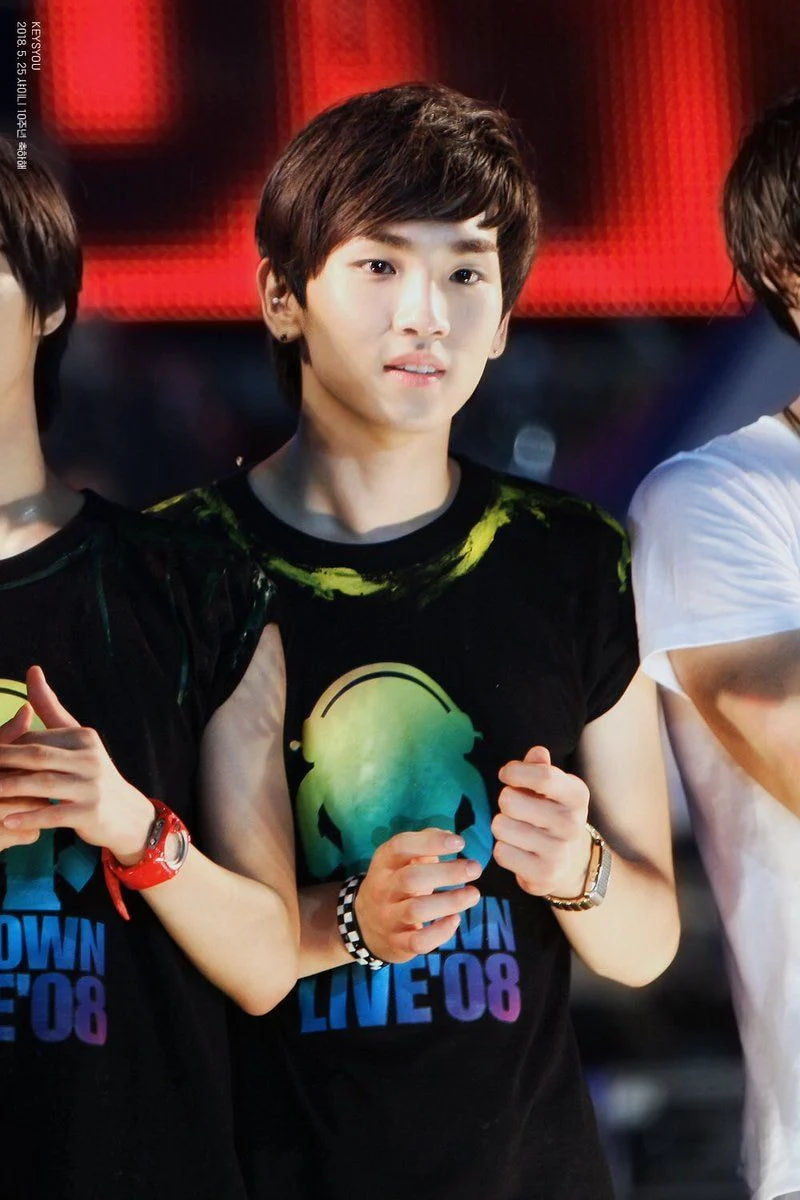 Taemin (debuted at 16 years old)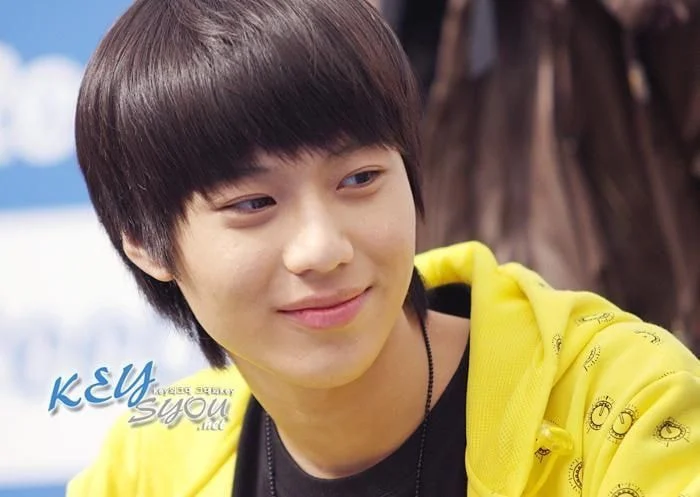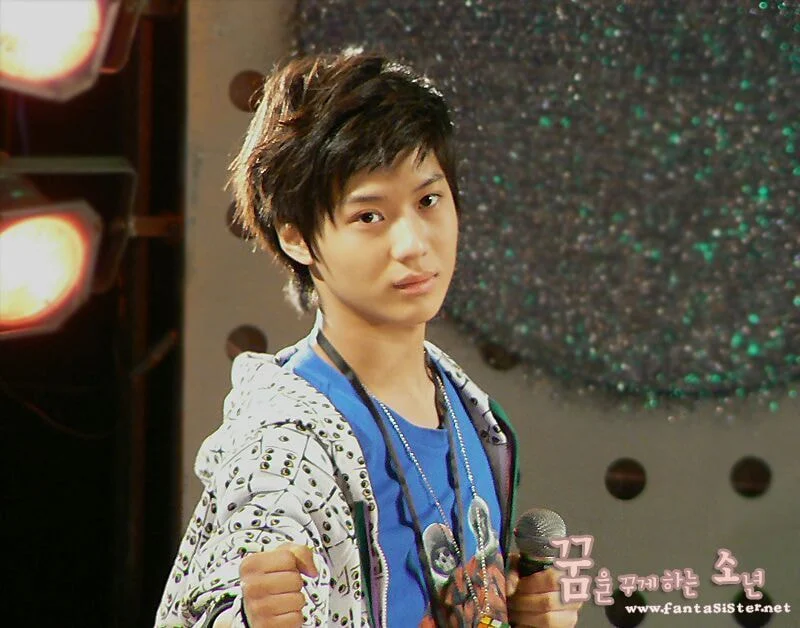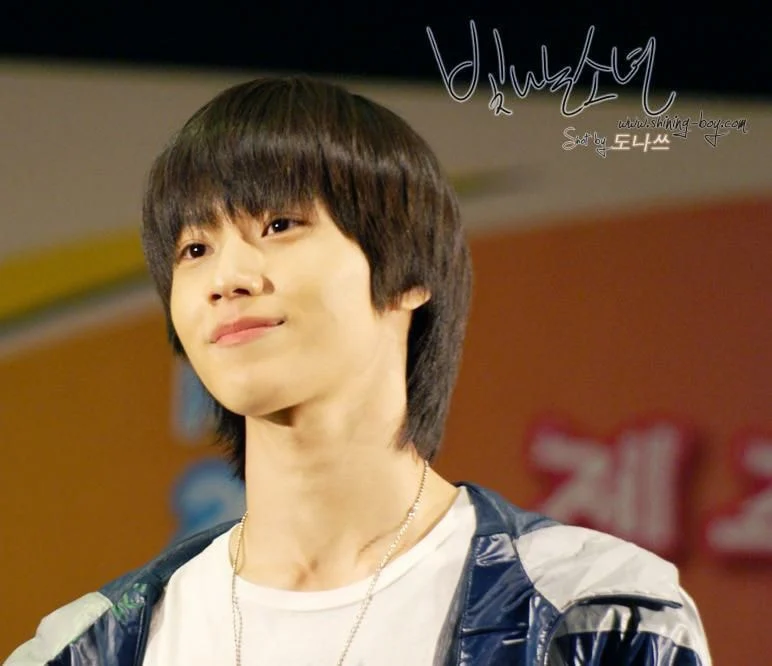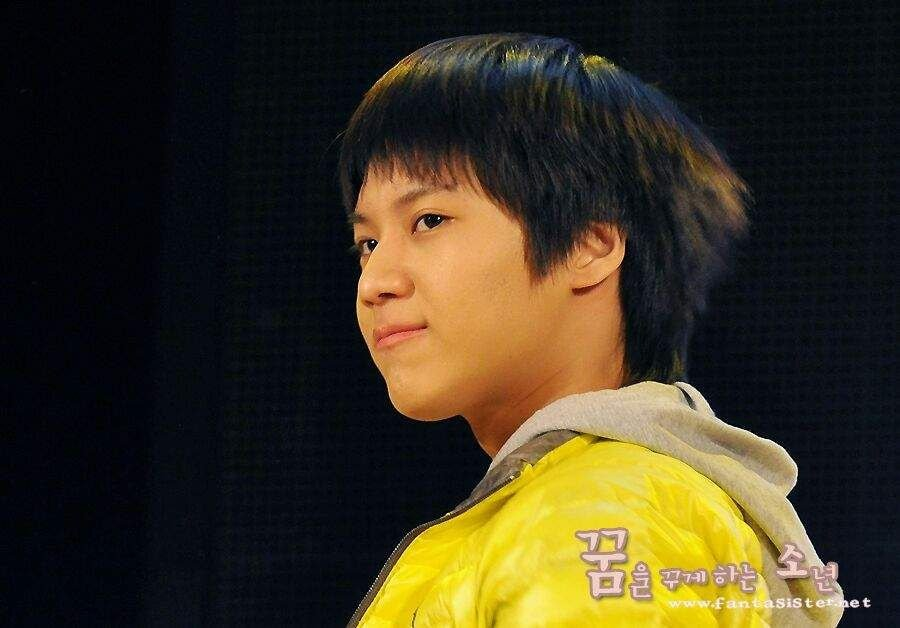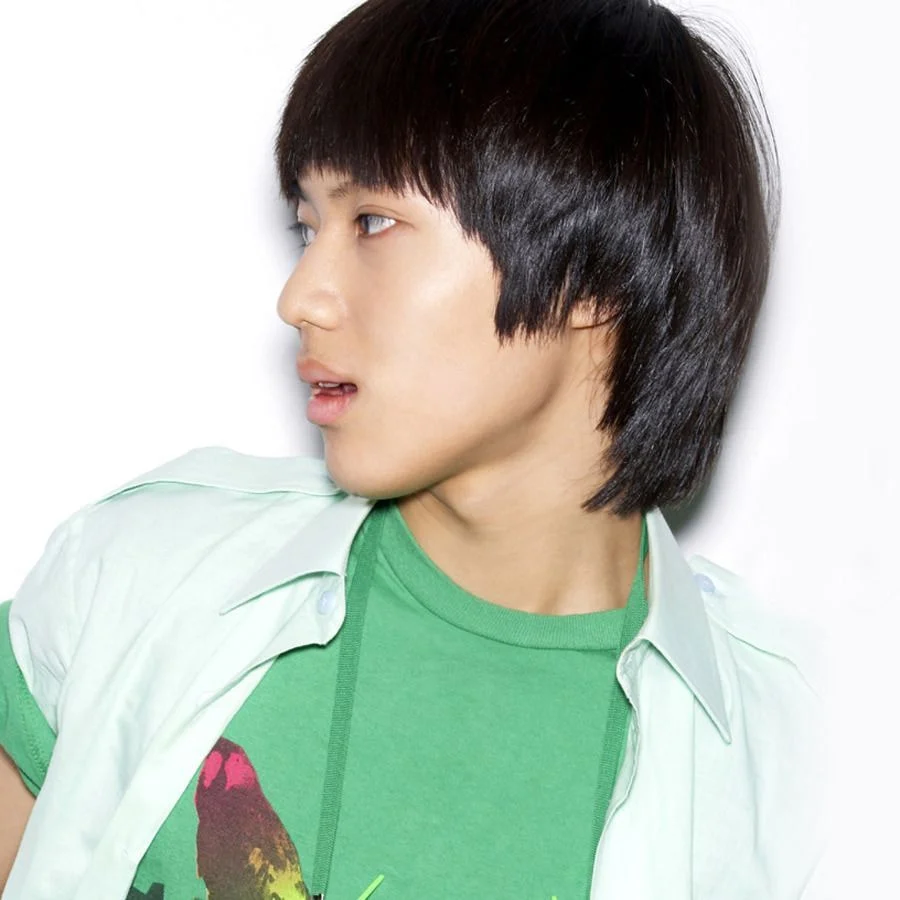 Netizens commented, "Jonghyun looked so good-looking. He was my favorite member. He looked like an actor but was the main vocal too," "They all look like babies, omg," "Onew looks so cute," "They all were babies now that I look back to these photos," "I loved them since they debuted," "They all look so young and so innocent," "I really love them," "Taemin was a real baby, omg," "I didn't realize back when they debuted, but they were all babies, lol," "I remember Jonghyun singing 'replay' saying 'Nuna.' I fell for him right away," and "Minho had his basketball. They all look like kids, lol."