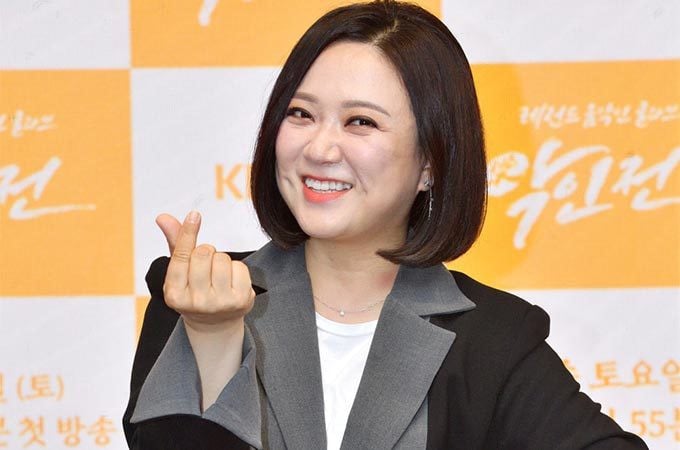 Kim Sook is one of the most iconic comedians in the Korean Entertainment industry. She has been around the industry for quite a while, actually, but her peak could be considered in 2020, when she had the honor of winning the grand prize at the 2020 KBS Entertainment Awards.

She is not only funny and entertaining, but she also has some famous quotes, that may sound like just regular words that she says, but it actually means more to some people. Let's check out some of her famous "quotes" that fans have caught her saying!
"If it's money that's gonna be spent anyways, let's spend it on me."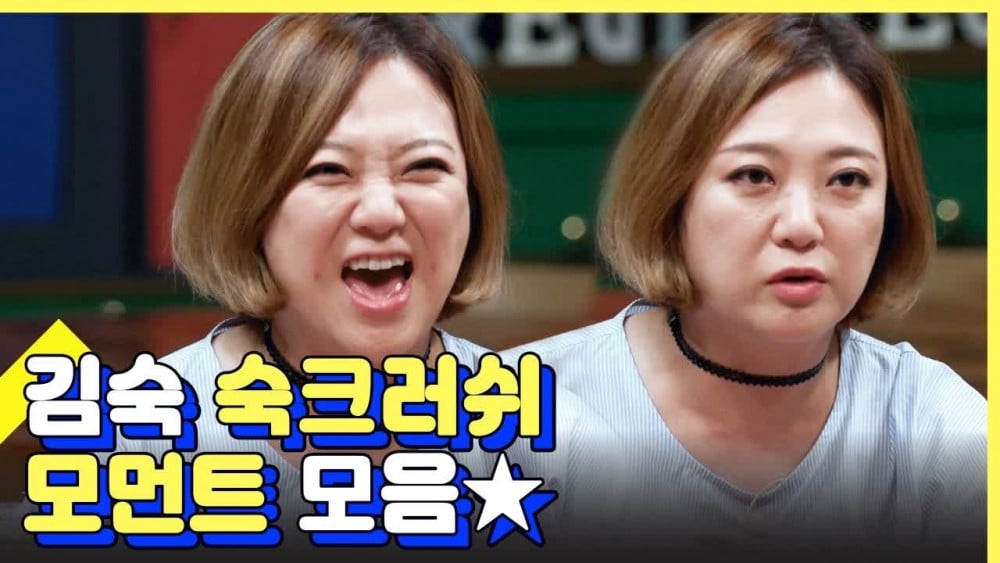 "There is at least one person who wants to become like me in this world."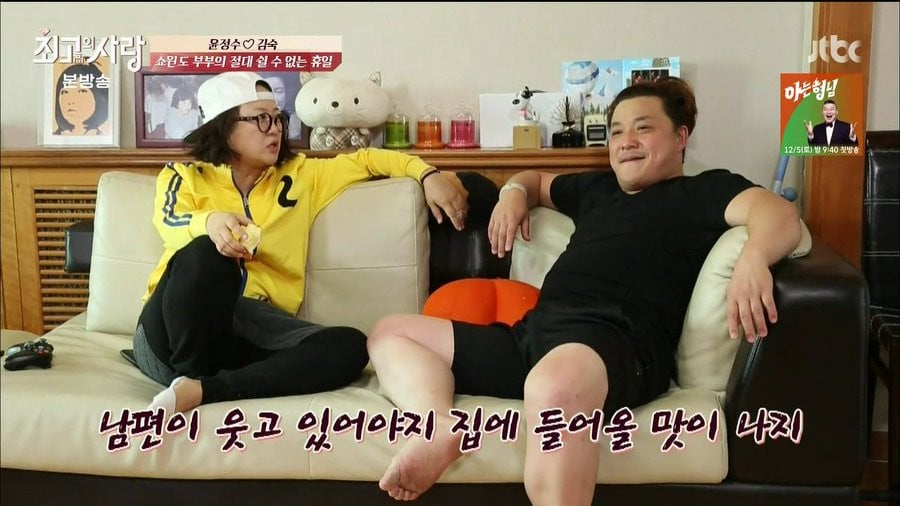 "My husband should be happy for me to want to come home."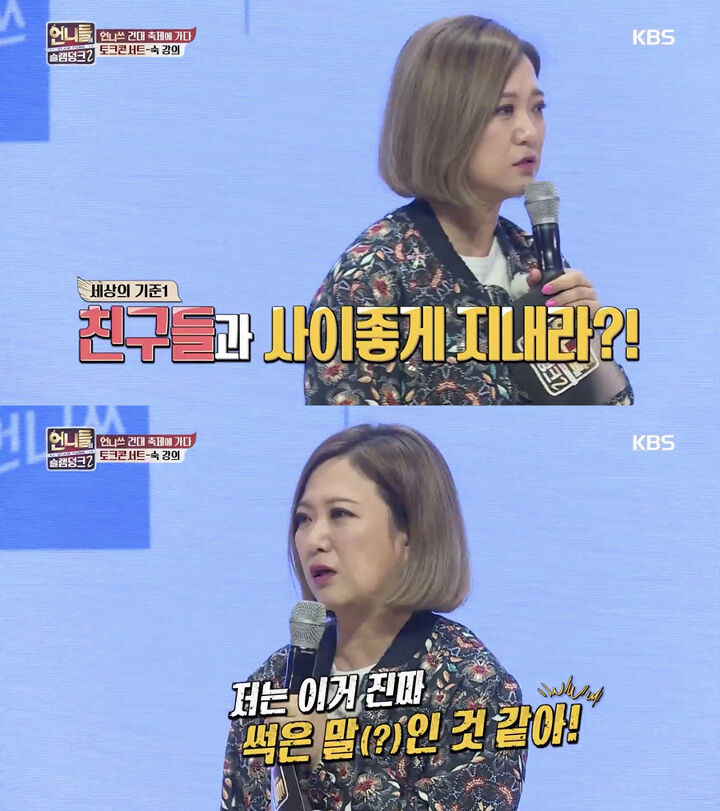 "My life is too short to be good to even the kind people and the people that I like."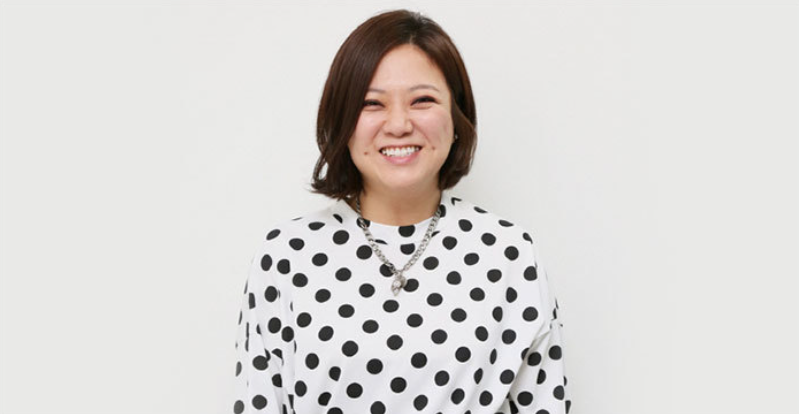 "You don't fix people. You choose them."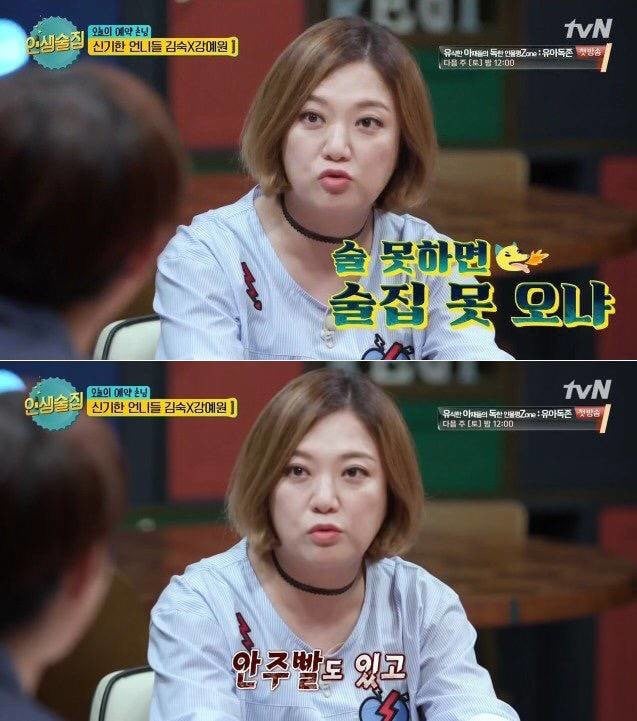 "I can't drink, but the fridge must be always filled with beer."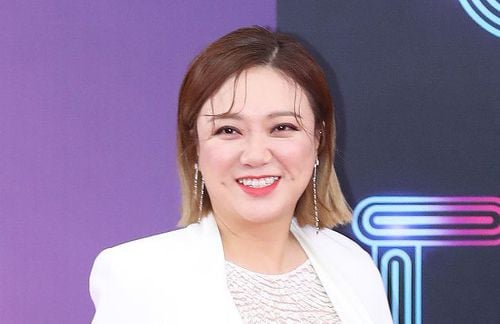 "Choose your standard of happiness and choose your factor of success."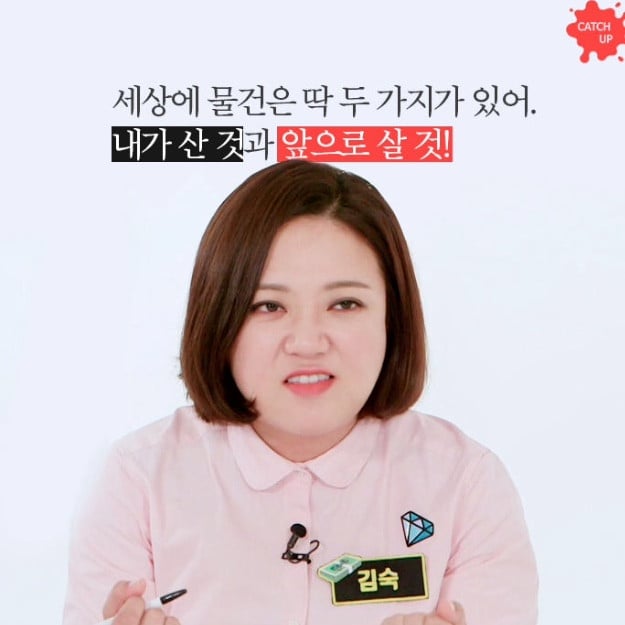 "There are two objects in this world. Things that I bought and things that I will buy."
What are your thoughts on these quotes? She may have said these statements just out of the blue, but they definitely aren't meaningless, and many fans cite her as the "quote maker" for creating such relatable quotes. What do you think of them? Let us know in the comments below!