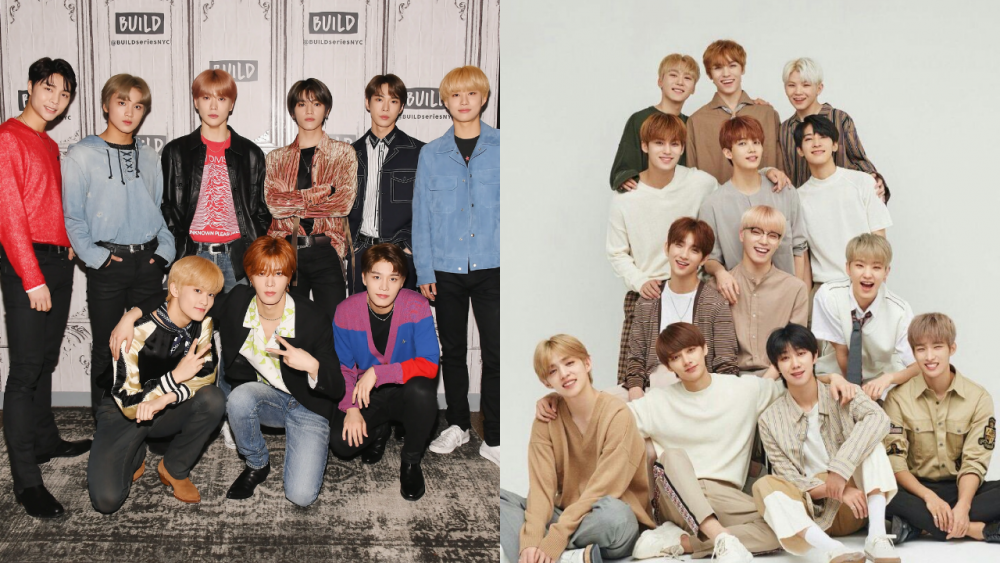 Most K-Pop groups have a leader, and often it can be their eldest member. There might be no leader in some cases, and in some, there is more than one. Such a group will have a completely unique system.
The role of a leader in a K-Pop group is a critical one. They often have higher responsibilities and take care of the balance in the group. As we said, there might be more than one leader sharing the duties. This can be because the band has more members or simply that they manage different subunits. Here we have 4 K-Pop groups that have more than one leader.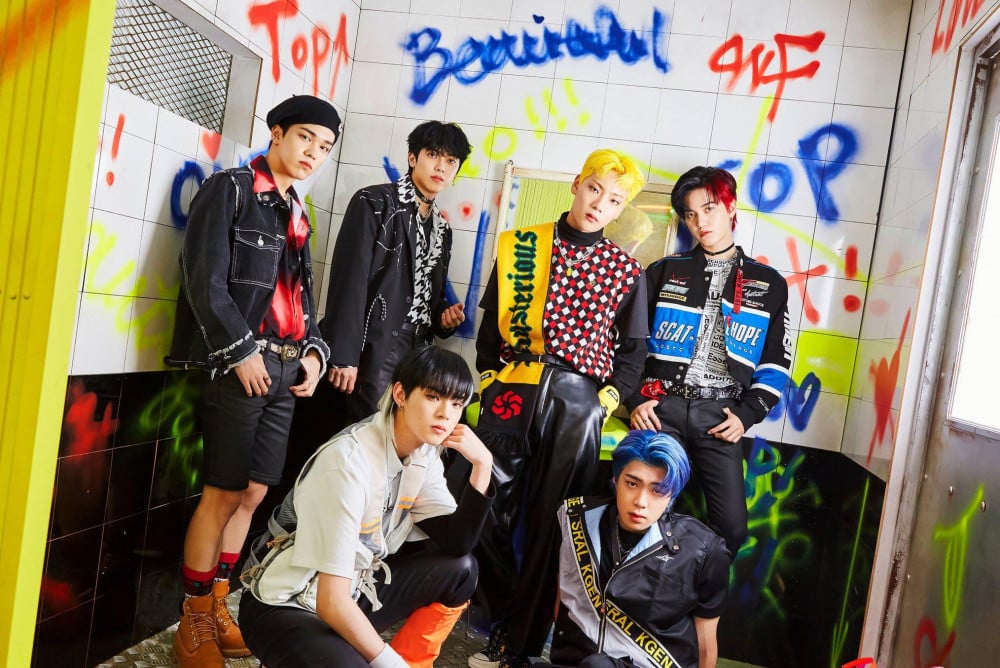 The group is divided into two teams: ON and OFF. Hyojin is the leader of the ON team, while J-Us leads the OFF team. Both teams have different charms. ON team's members have soft vocals and brighter charm, while the OFF team is more about the intense choreography.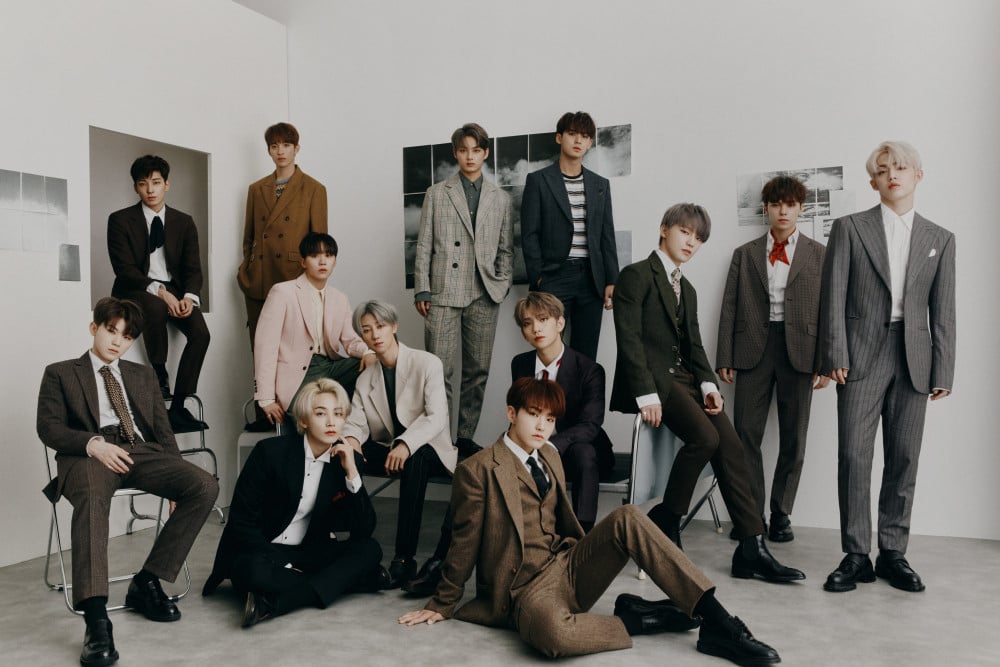 S.Coups is the official leader of the group, with other members taking charge of the subunits. The vocal team is led by Woozi, while S.Coups manages the Hip-Hop Team.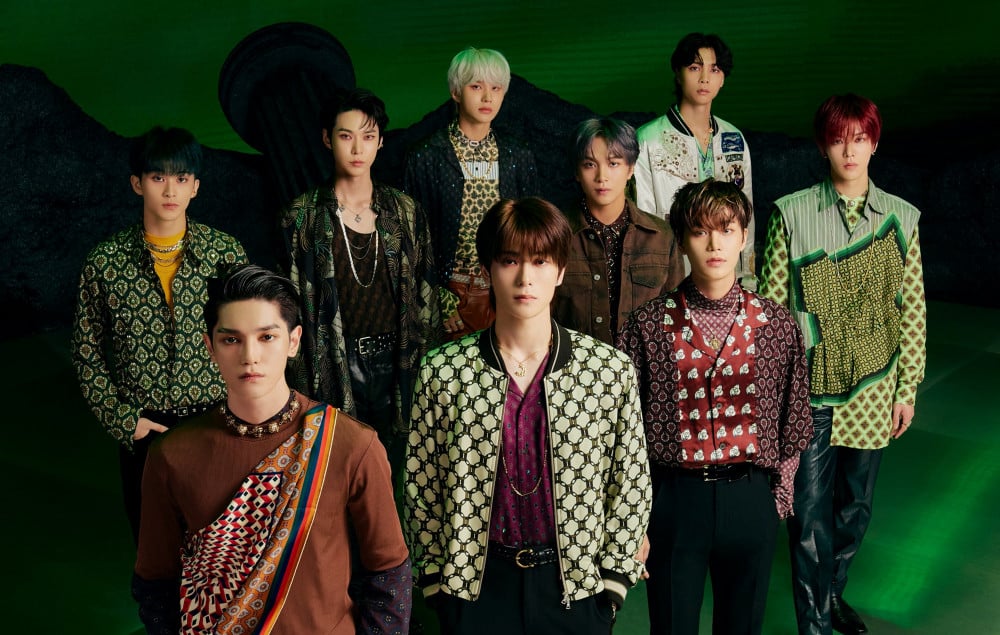 While Taeyong is considered to be the overall leader, the subunits are led by different members. Their Chinese unit, WayV, is led by Kun while NCT 127's leader is Taeyong and others for other subunits.

TREASURE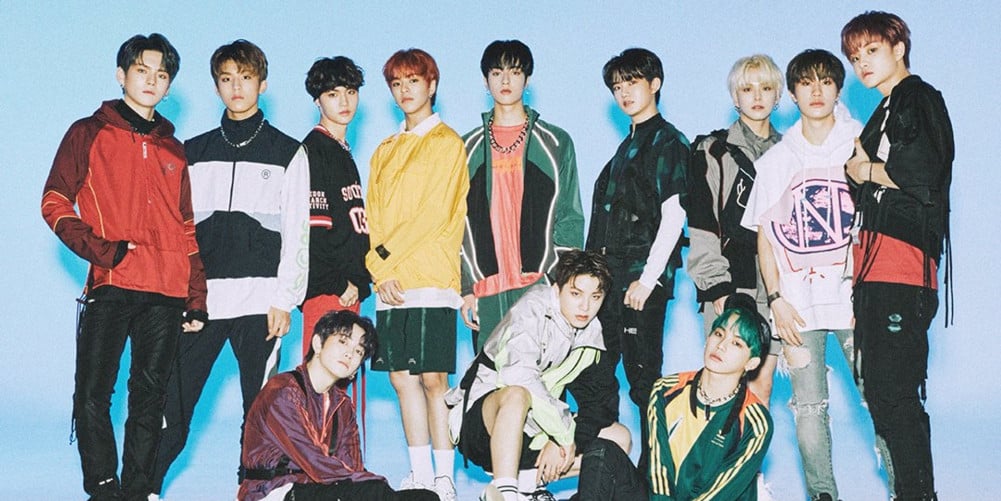 There are twelve members in the band and two leaders to take care of everything. Eldest Choi Hyunsuk and second eldest Jihoon lead the group and share the responsibilities.