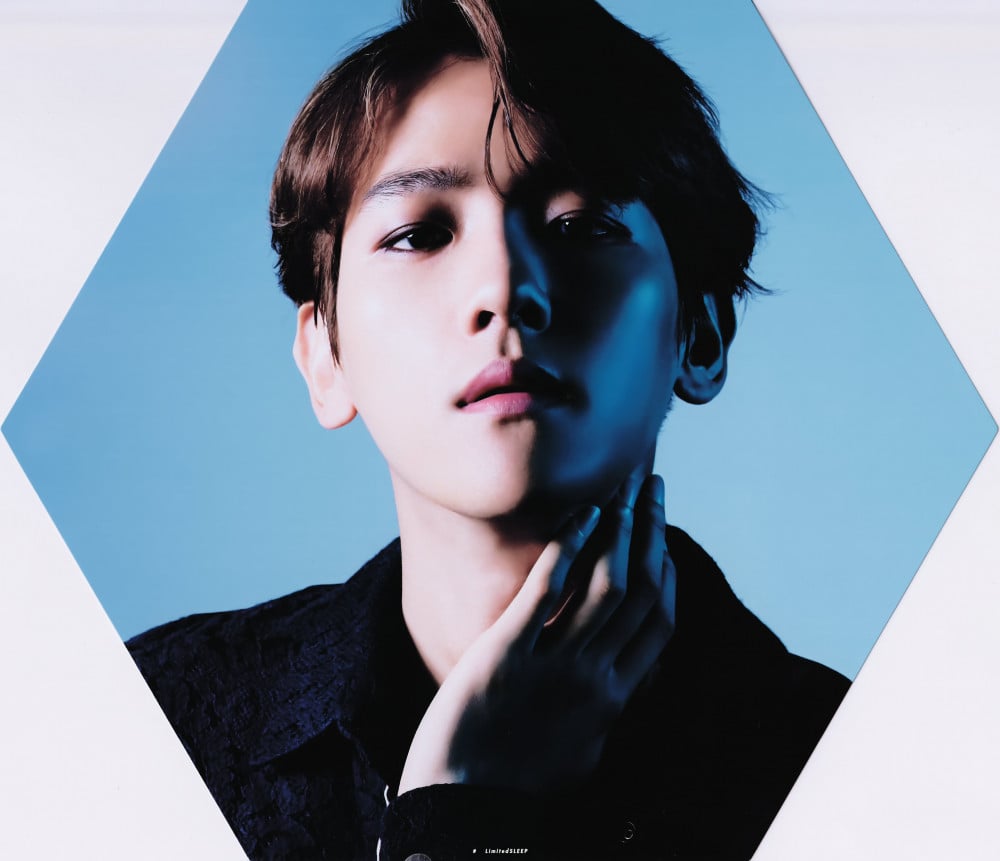 Baekhyun won first place as the "best male vocalist" among idol group members determined by fans' votes in a Theme Pick poll.

Following Baekhyun, all of EXO's main vocalists ranked in the top 5 (D.O. 4th and Chen 5th), proving their unchanging influence and vocal power as the music industry's main vocalists.
Out of the 230,000 total votes, Baekhyun received 77,000 votes, D.O. and Chen gained 9,483 and 8,962 votes, respectively.

Congratulations!