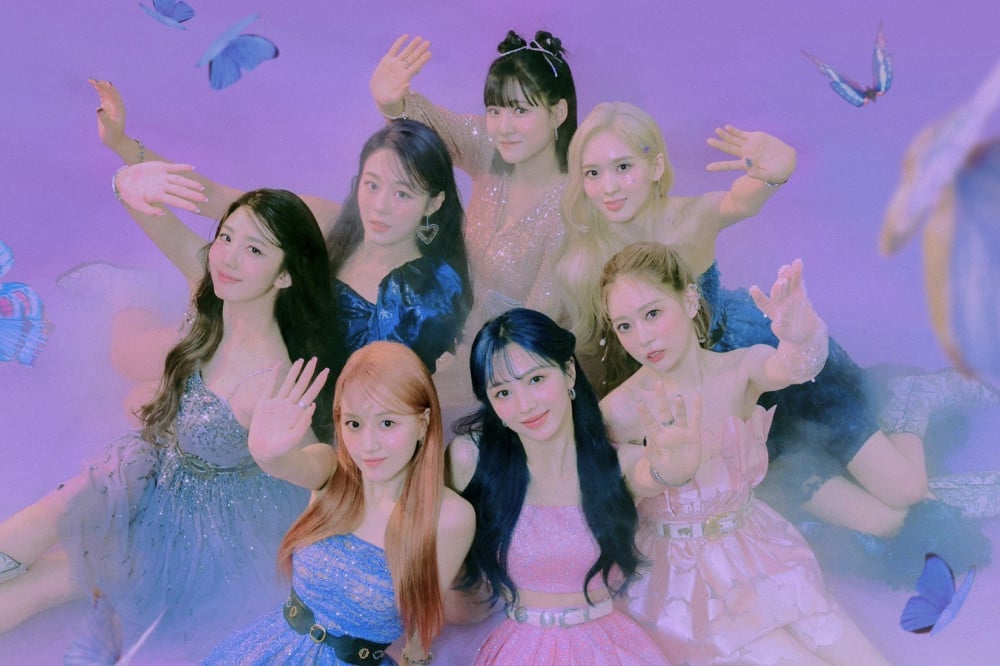 Cherry Bullethas achieved a new personal best with their latest album!
On March 2 KST, the final first-day sales count for Cherry Bullet's second mini-album 'Cherry Wish' has officially ended, and it accumulated more than 8,000 copies on Hanteo.
With this, 'Cherry Wish' has broken the girl group's personal record, becoming their highest-selling first-day sales on Hanteo by surpassing the group's debut extended play 'Cherry Rush,' which had a little over 3,000 album sales on the first day of release.
Congratulations to Cherry Bullet! Watch their "Love in Space" MV if you missed it.