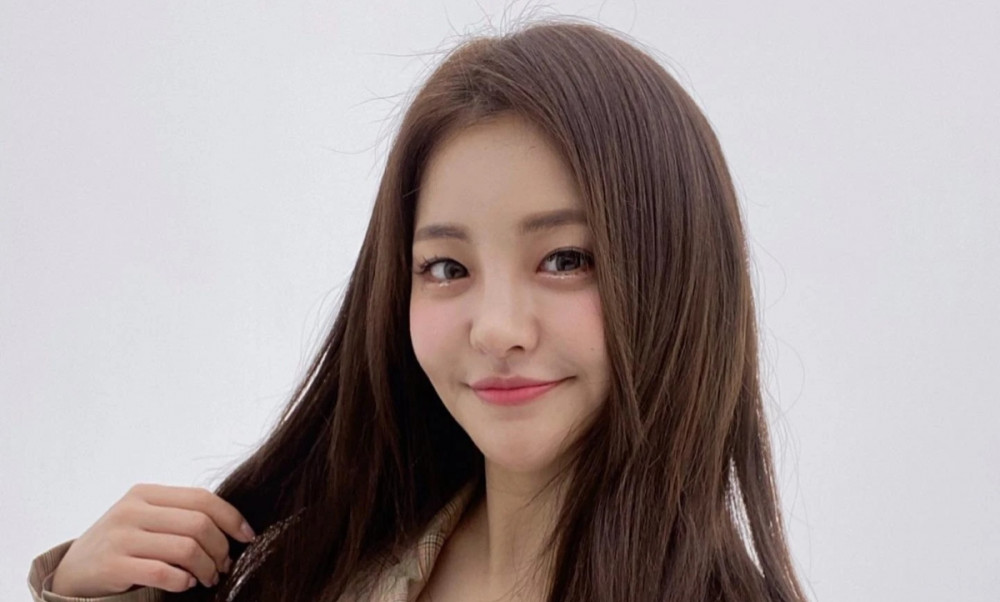 Brave Girls's Yujeong has made a generous donation to victims of forest fire.
On March 21, the Community Chest of Korea revealed that Brave Girls member Yujeong donated 10 million won (~$8,193 USD) to help victims of the forest fire in the Gyeongsangbuk-do and Gangwon-do areas. Yujeong stated, "For this donation, I think of it as a donation made by Brave Girls' official fan club 'Fearless', instead of me. I, as well as all our fans, wish the victims a fast recovery in their daily lives."
The donations made by Yujeong will be used to provide daily necessities and living expenses for victims who have lost their homes and suffered damages from the large forest fires in Uljin, Gyeongsangbuk-do, and more.