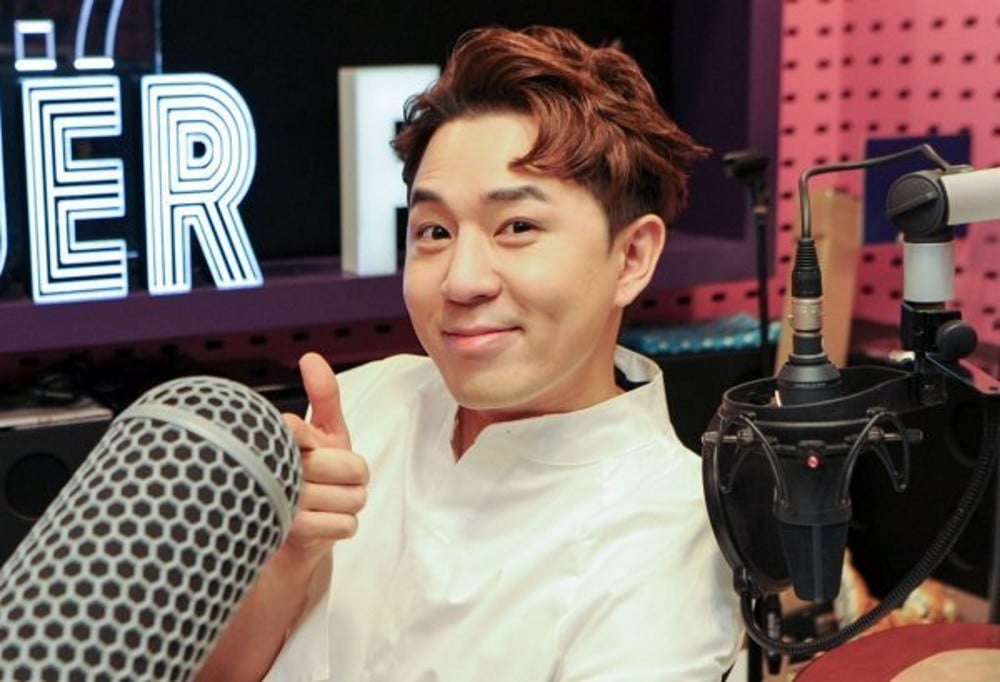 Boom has opened up about his upcoming marriage on 'Boom Boom Power'.

The TV personality previously announced he'd be marrying his non-celebrity fiancee next month in a letter to fans, and on March 10, DJ Boom talked about his engagement on the SBS Power FM radio show. He expressed, "I'm showing you my face after a really long time. I'm greeting you through a visible radio show after being quarantined for COVID-19."

Boom continued, "I didn't just come back, but I bought surprising news. I'm shy that at a late age I'm getting married on April 9 KST. I posted a handwritten letter to the fan club 'Genius Boom' and published an article, so many people congratulated me. Thank you so much."

The DJ further revealed his bride-to-be is 7 years younger than himself. Boom and his fiancee will be holding a private wedding with only close acquaintances and their parents in attendance due to the ongoing COVID-19 pandemic.