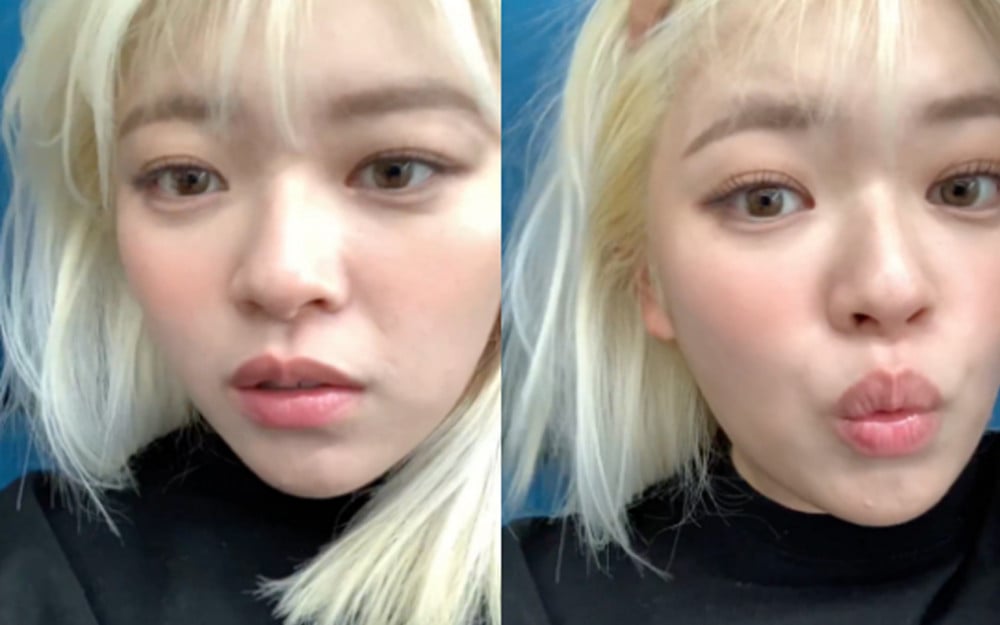 TWICE's Jungyeon updated her fans for the first time in a while. Jungyeon has been in and out of hiatus since August of last year after the agency announced that the idol would be taking time off due to panic and anxiety issues.


Although Jungyeon participated in TWICE's comeback with "Scientist" back in November of last year, she had to step out of performances during TWICE's 4th World Tour 'III' that took place on December 25 and 26 in Seoul last year. The agency once again announced that Jungyeon will not be participating due to health reasons. Since then, Jungyeon has been taking time to recover her health and taking a rest.
Then on February 7, Jungyeon appeared during a V Live, saying hello to her fans. She looked bright as she was seen sitting on the sofa, looking comfortable with her blonde hair. Jungyeon said, "Hello, it's been a while ONCEs."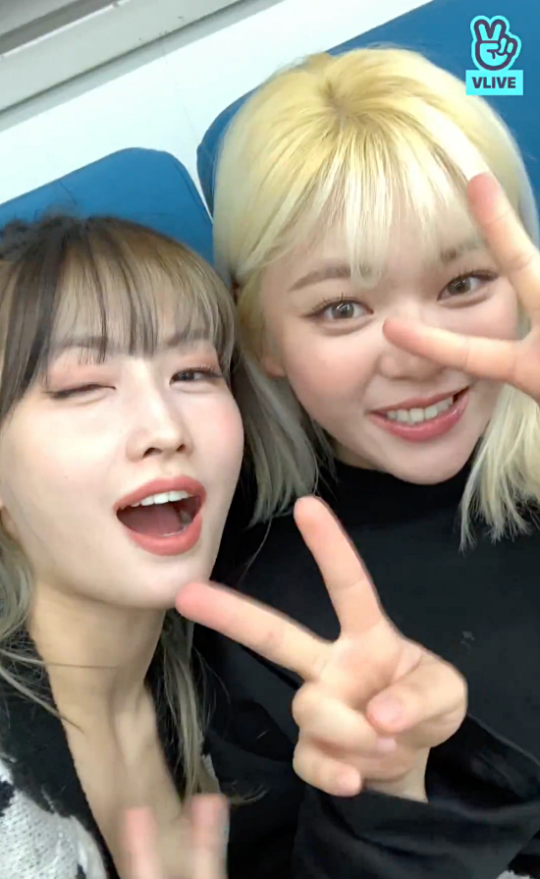 She continued to say, "It's been a while that I did a V Live showing my face (to fans)" and explained, "I've been doing really well."
Although she seemed healthy and well, it's hard to say that Jungyeon will be making a complete comeback. JYP Entertainment told 'Dispatch,' "Jungyeon's condition is not 100% recuperated."

During the promotion for the group, Jungyeon has taken a few hiatus due to her health issues. She has taken one in August, followed by one in October. She made a comeback with TWICE for the promotion for "Scientist," but was not able to participate in the concert that took place in December.

Meanwhile, TWICE will be continuing their world tour with concerts in Los Angeles from 15th to the 16th, followed by performances in Oakland on the 18th, Ft. Worth on the 22nd, Atlanta on the 24th, and in New York from the 26th to the 27th of this month.