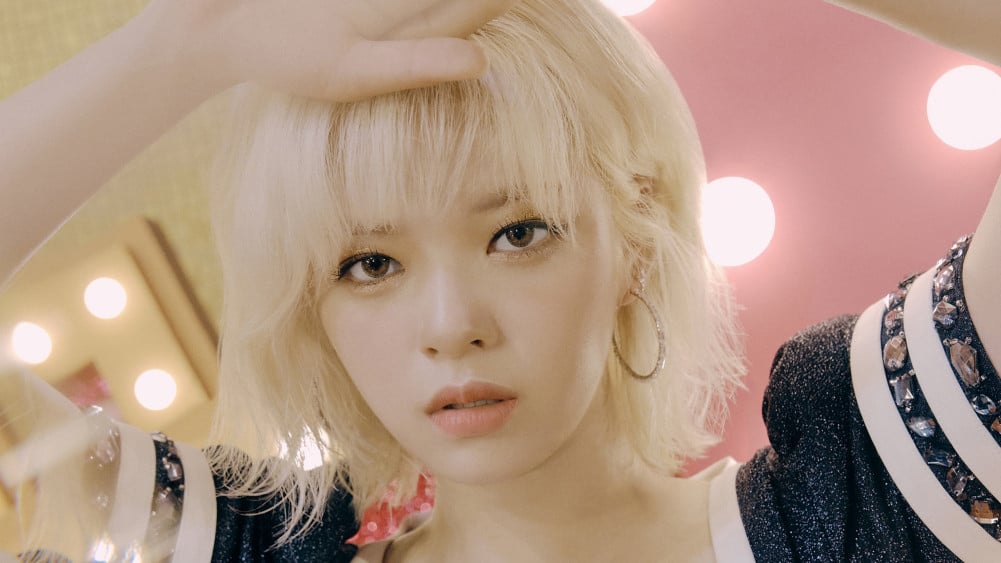 TWICE's Jungyeon is reportedly not attending the group's first offline concerts in Seoul since the pandemic started.
On December 20 KST, JYP Entertainment released an official statement regarding Jungyeon's health concerns. TWICE's 4th World Tour 'III' will kick off on December 25 and 26 starting in Seoul, and Jungyeon is unable to attend the concerts after discussing the matter with herself and the members due to health concerns.
JYPE's statement is as follows:

"Hello, this is JYPE.

We would like to inform you that TWICE member Jungyeon is unable to attend the TWICE 4TH World Tour 'III' Seoul performance, which will be held for two days on 12/25 and 26, due to health reasons after consulting with herself and the members.

We are sorry to inform the fans who have been waiting for the performance for a long time.

We will do our best as an agency so that our artists can promote in a healthy way. If you wish to cancel the ticket purchased according to this guide, please contact the Yes24 Performance Customer Center [1544-6399], and we will inform you that a 100% refund is possible without cancellation fee. Details regarding refunds can also be found on the website.

Thank you for your anticipation and support for TWICE 4th World Tour 'III', and we apologize for bringing this news once again."