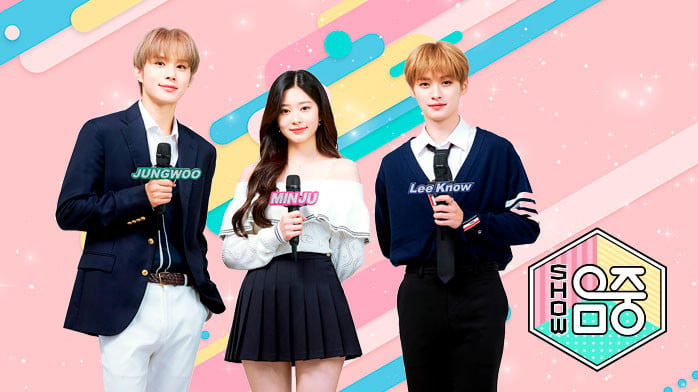 Every Saturday in South Korea, it's a nationwide rule to shout "Show! Show! Show!" whenever 'Show! Music Core' is on. 'Show! Music Core' is one of the many Korean music shows in South Korea, aired on Saturday at MBC.

Show! Music Core has aired since 2005, and just like the other music shows, watching the emcees were definitely a delight and something to look forward to. Unlike 'Music Bank,' which typically used an actor + singer combo until recently, 'Music Core' has always stuck to using singers, specifically idol stars, for their MCs. K-POP fans were always thrilled to see these MC moments.
Today, we'll take a look at some of the most memorable emcees in 'Show! Music Core's history. Whether it be recent or way back, these MCs have definitely played their role in brightening the show! After reading, let us know which group your favorite was!
T.O.P, Sunye & Sohee - November 2007 ~ April 2008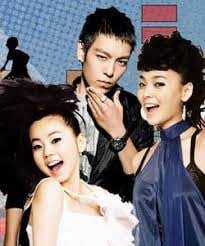 This trio itself was already huge merit. Wonder Girls was hitting it big with "Tell Me," and Big Bang was doing the same with "Lies." These two groups were easily the most popular K-POP group at the time, and of course, Music Core was able to snag them as emcees... But who knew the next pair would be even better..,
Solbi, Daesung & Seungri - May 2008 ~ March 2009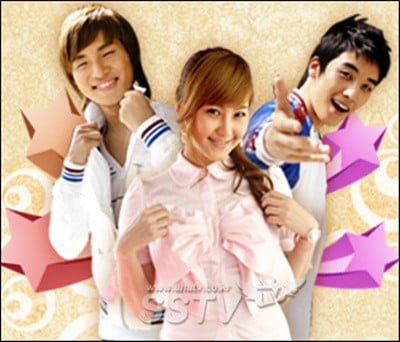 Did you know Solbi was the one who created the catchphrase "Show! Show! Show" at the end of the show? YES - it was her. She and another two members of the hottest boy group in South Korea were bound to succeed.
Tiffany & Yuri - April 2009 ~ July 2010, October 2011 ~ January 2012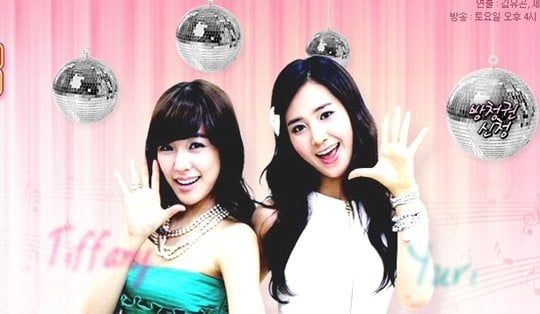 After the "Gee" boom took place in 2009, Tiffany and Yuri of Girl's Generation were able to take the position as the emcee. This was unique because it was one of the first times that they used a female-female MC duo in any music show, and it's GG! Their tenure lasted over a year, and they were SO popular that they did it again for four months in 2011.

Kim Saeron & Kim Minjae - November 2015 ~ September 2016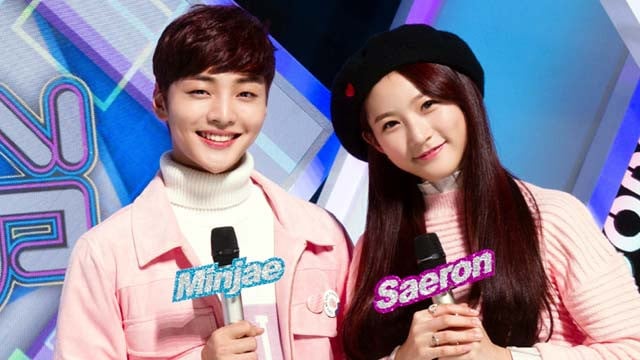 This was the first time that the show used both actors for their emcee, and it was exciting because these were young folks just beginning to receive attention. Their "Me gustas tu" performance was definitely a signal that they would be a good pair.

Cha Eun Woo & Siyeon - April 2017 ~ January 2018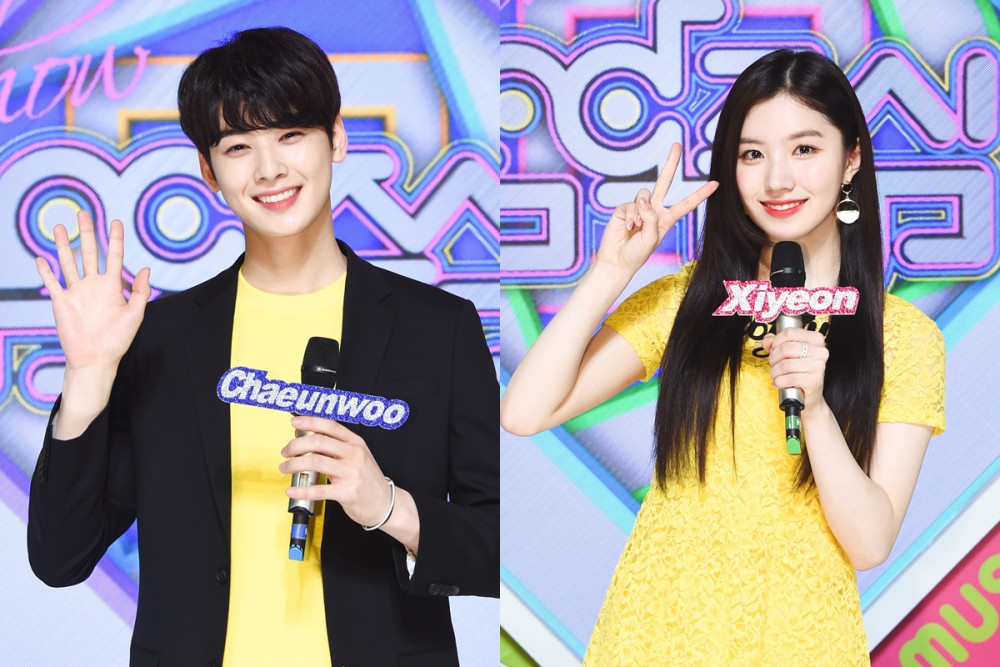 Wow, does Music Core have some special talent for recruiting the most visually appealing emcees? Cha Eunwoo was already serving as the MC with Kim Saeron, but Kim Saeron was replaced with Siyeon from PRISTIN.

Kang Mina, Mark, Ong Sung Woo - February 2018 ~ September 2018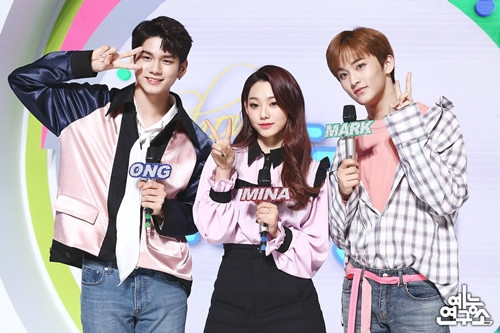 This was when the third generation idol boom was happening, and three of the hottest stars served as the emcees at this time.

Kim Min Ju, Chani & Hyunjin - June 2020 ~ April 2021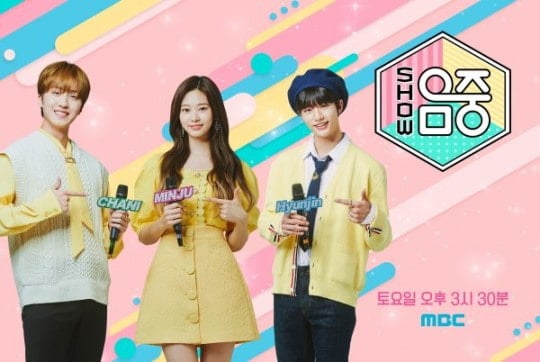 Another hot trio to never forget. Many K-POP fans have divided opinions on who the best partner of Kim Minjoo was, but we are going to have to say Chanhee & Hyunjin for this one.

Wow, we just walked through the history of Show! Music Core. Looking at it like this makes us realize how many precious and great emcees walked through the steps of this show for its seventeen years of existence. K-POP is rapidly expanding, and these music shows have a big role in showing all these great K-POP stars. We hope that the MCs will also continue to do their part and make those intermissions a little bit more enjoyable for the viewers.
What are your thoughts? Who do you think was the best emcee group regime for Show! Music Core? Let us know in the comments below!