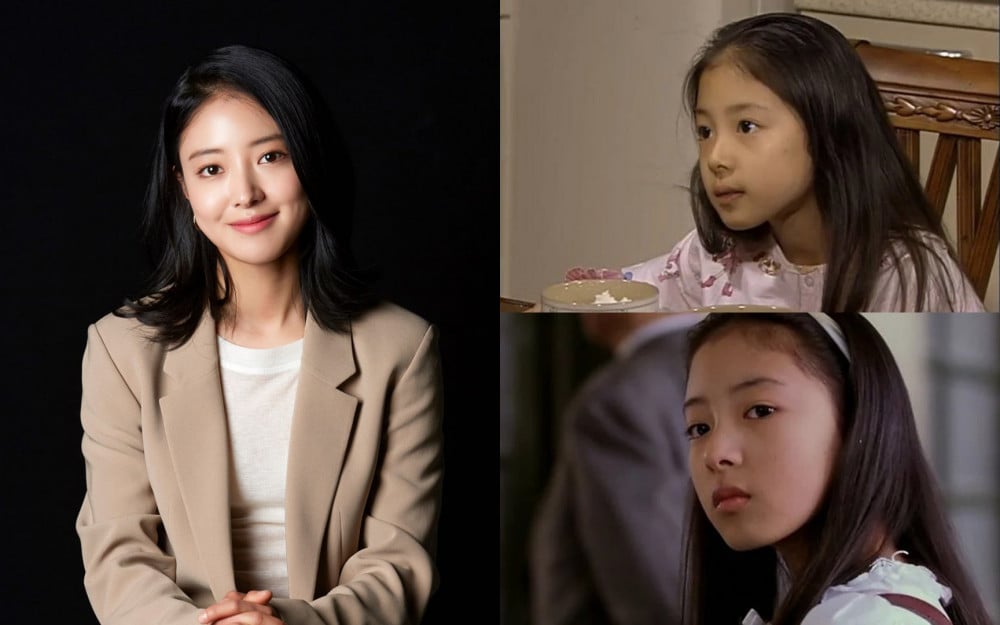 Many child actors and actresses make their debut at a young age because their parents saw potential in their young children and helped them make their debut. Of course, it is natural for parents of these talented children to want to have their children enter the film industry to bring wealth and fame to their children.
This is the same for actress Lee Se Young's parents as well. However, they had a much deeper meaning in why they wanted their daughter to make her debut on TV. Lee Se Young made her debut at a very young age of five through the drama 'The Brothers' River.' She quickly garnered attention for her doll-like visuals and continued to appear in various dramas as she was recognized for her acting skills at a young age.
However, it was revealed that her parents didn't decide to have their daughter debut on TV after discovering their daughter's acting skills, but it was rather for preventative measures. During the early 1990s, there were many child-kidnapping incidents that shook South Korea. Lee Se Young's parents were afraid their daughter would be kidnapped because of her beauty, and they thought she would be less likely to be kidnapped if she were famous.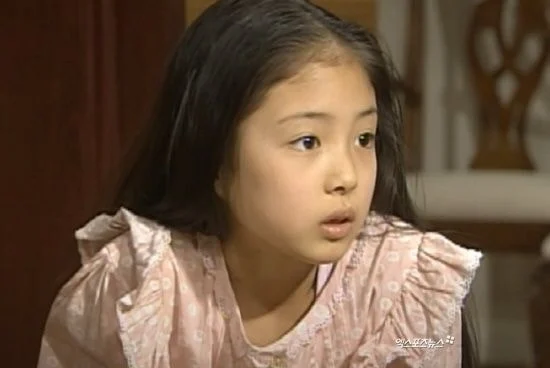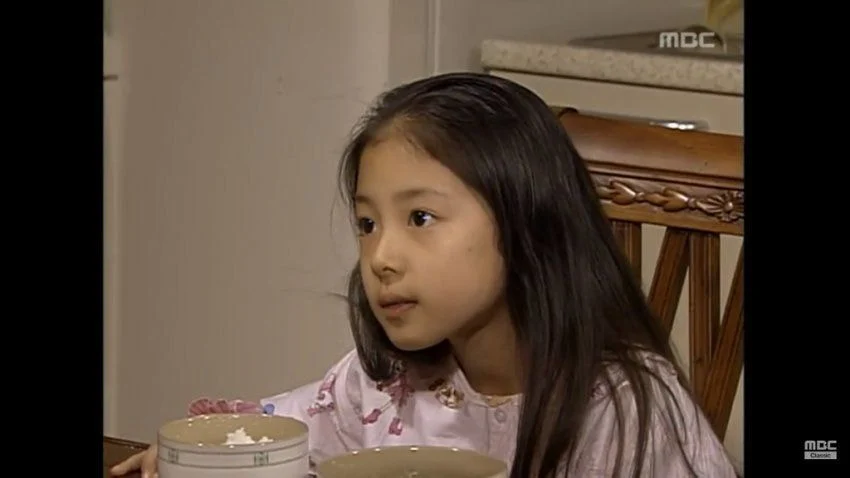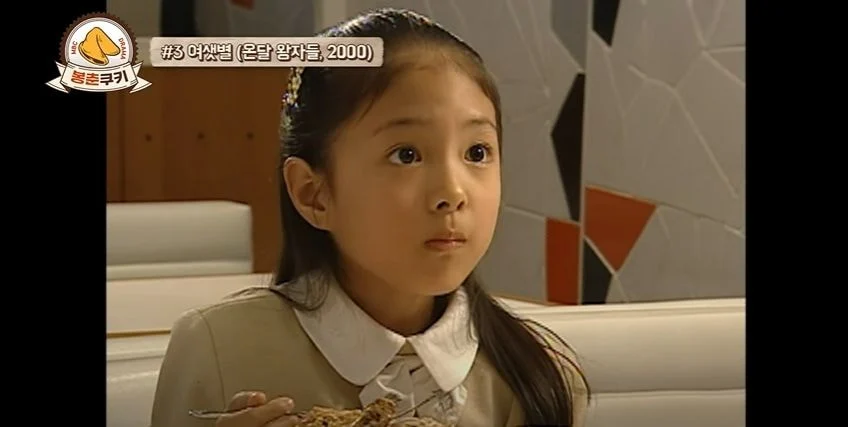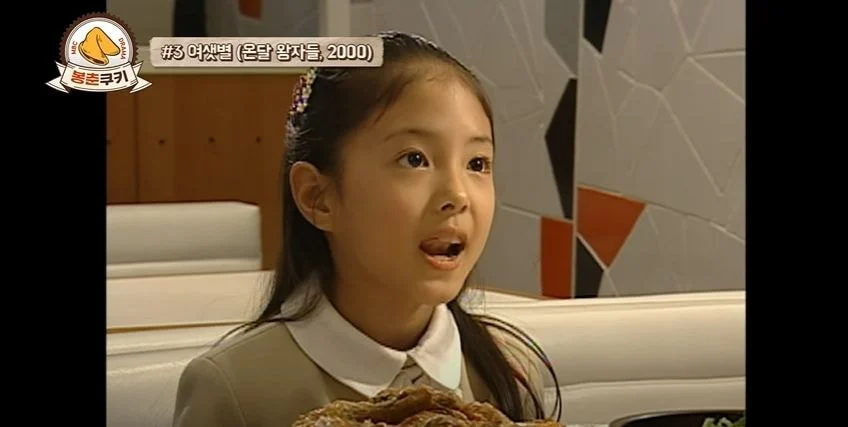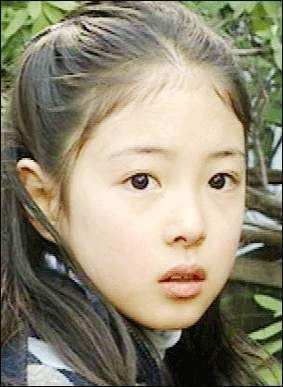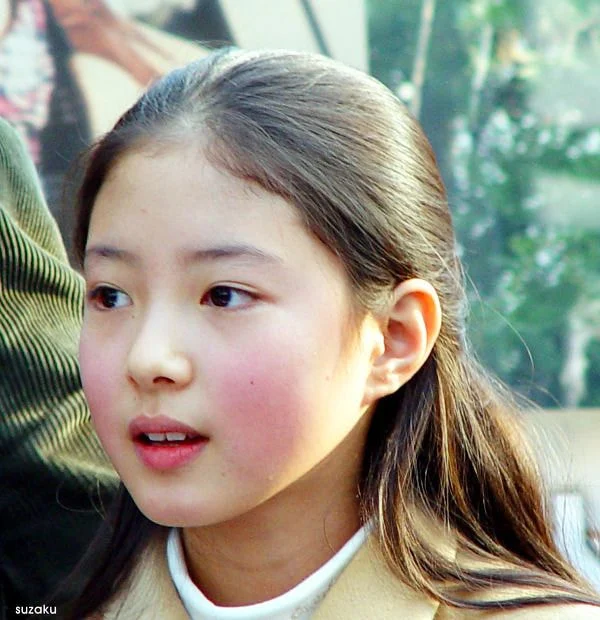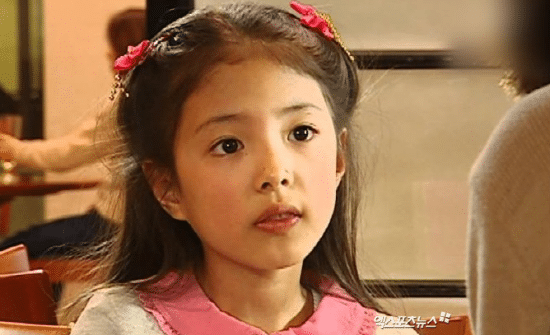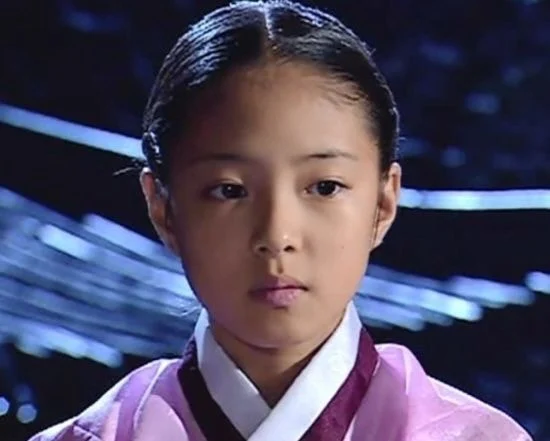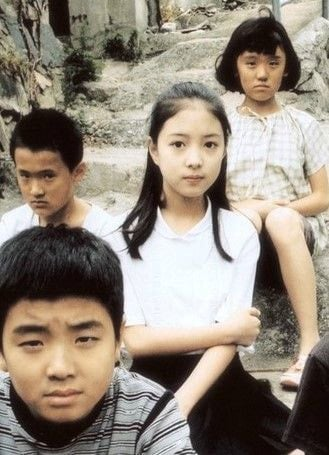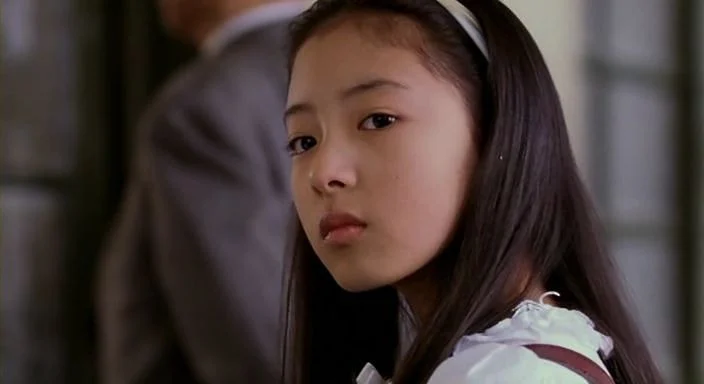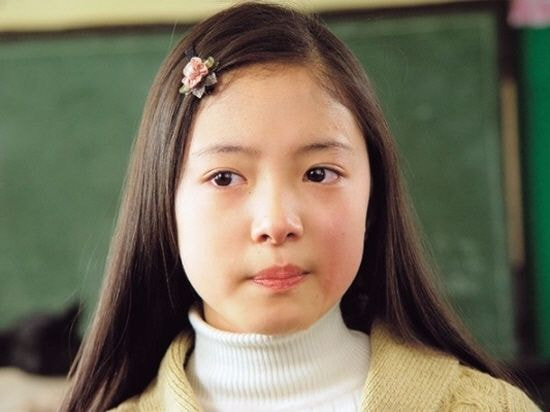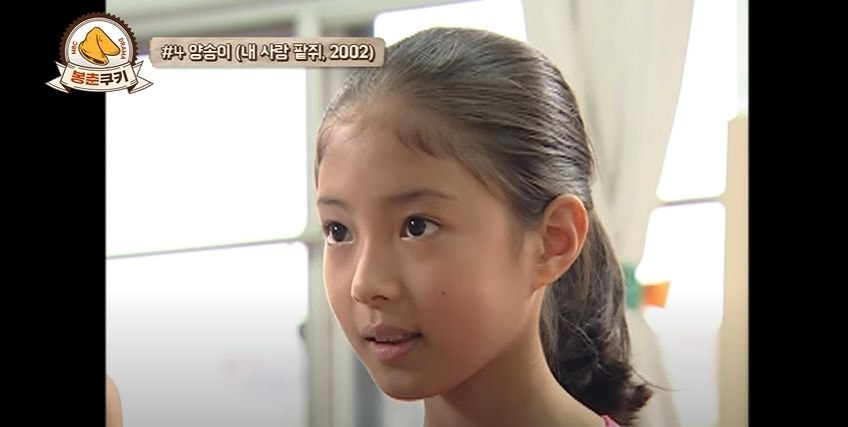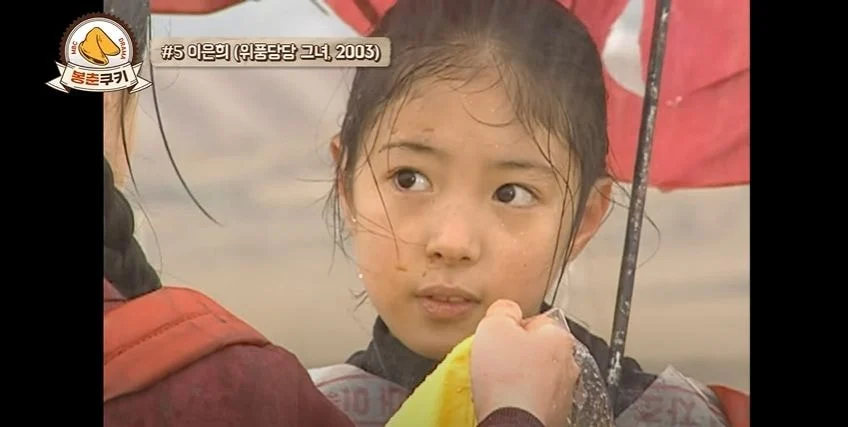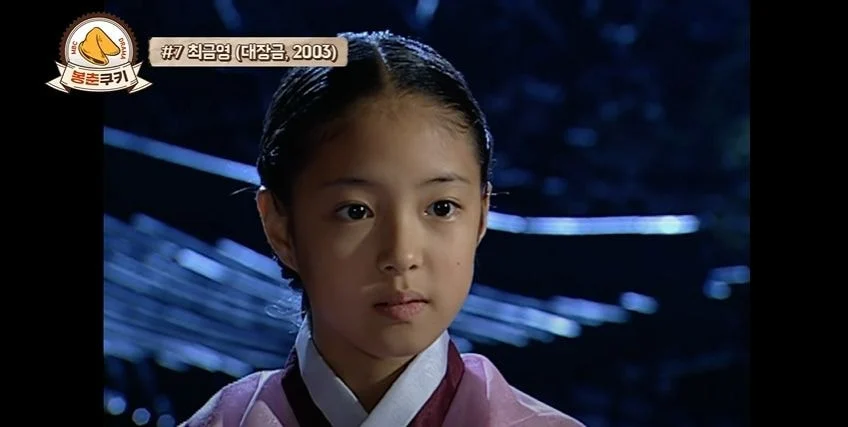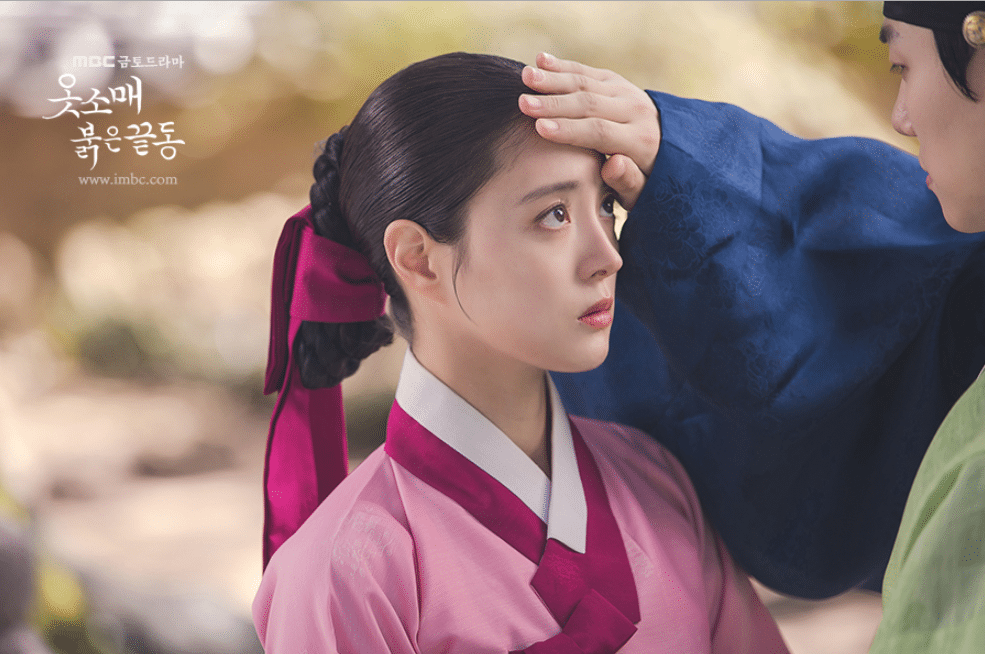 Thanks to her parents' decision, Lee Se Young was able to enter the entertainment industry, building up her acting skills starting from a young age. Now, she has grown into a beautiful female actress who is one of the most sought-after leading roles in K-dramas.
Netizens agreed that her parents made the right decision to have their daughter debut. Netizens commented, "When I heard that her parents were afraid their daughter was going to get kidnapped because she was so pretty, I thought they were overreacting but after seeing her baby photos, I completely understand and agree with their decision, lol,'" "she's the prettiest child actress," "She's so pretty," "Wow, I really admire Lee Se Young, she had to balance her work and school, filming ever since she was young," "She's so beautiful," "She grew up looking the same," "Wow, she was so lovely when she was young, I completely get why her parents made her debut," "She's really a princess," and "Her role in Daejanggeum was the best."