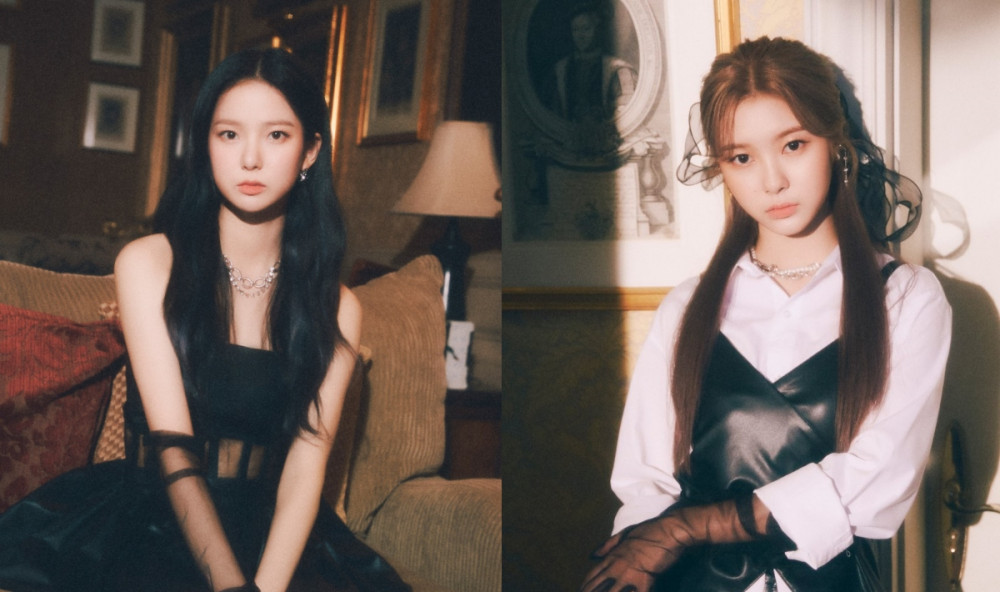 Kep1er's Dayeon and Yujin have fully recovered from COVID-19.
On February 9, Wake One and Swing Entertainment released an official statement regarding Kep1er's Dayeon and Yujin, which you can find below.
"Hello. This is Wake One, Swing Entertainment.
Recently, Kep1er members Dayeon and Yujin, who had tested positive for COVID-19, received notice of their full recovery.
The two members were compliant with preventative guidelines during their quarantine and focused on treatment, and they were released from quarantine after health authorities determined there was no more risk of spreading [COVID-19].
Thank you to everyone who worried for them and for sending your support. Our company will do our best to prevent the spread of COVID-19, for the safety of our artists and staff."