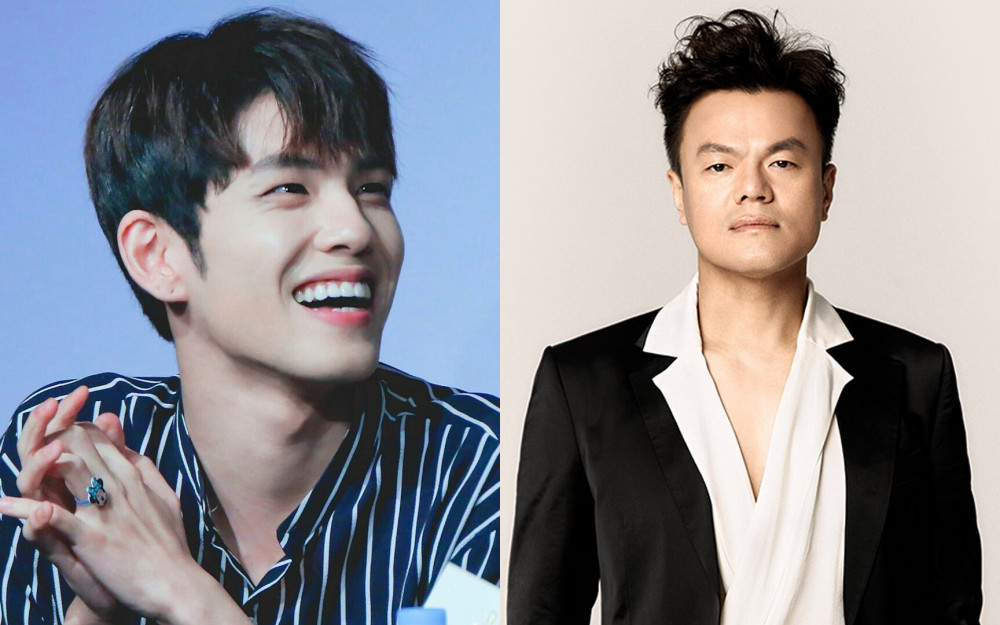 Just before testing positive for COVID-19, DAY6's Wonpil held a press conference to mark the release of his first full-length album 'Pilmography' on February 7.
On this day, Wonpil shared various things about the production of his first solo full-length album and shared some of the backstories while creating his album. Wonpil revealed that he had received the best compliment anyone can receive from J.Y. Park, the executive producer/ founder of JYP Entertainment.
Many are aware that J.Y. Park is one of the renowned producers behind many of the hit songs of many JYP Entertainment artists. He is also known to be strict and particular when it comes to producing music. Therefore, the compliment Wonpil received was as meaningful.
Wonpil explained J.Y. Park's compliment gave him much encouragement and strength to complete the production of his album. Wonpil smiled widely and elaborated, "I feel shy saying this with my own lips but after producer J.Y. Park listened to 'Voiceless' he said that it is the best ballad song to come out from JYP." Wonpil added, "I was so happy and it gave me strength."