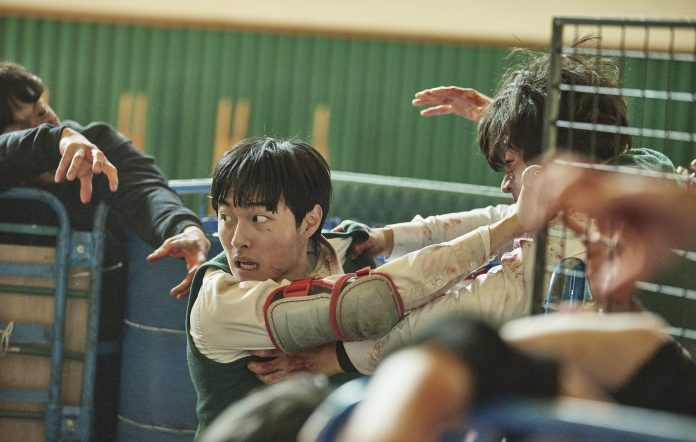 [C/W - Readers may find some images disturbing.]
The much-awaited Zombie-thriller drama 'All of us are Dead' finally dropped on Netflix. This 12-episode series is based on a Naver Webtoon of the same name. The show premiered on January 28 and is grabbing attention from across the globe.
'All of Us Are Dead' is already breaking records and managed to gain the top spot in the world's top 10 series on the OTT giant. The high school students on a scary journey to survival having to fight zombies have acted as a gripping and nail-biting plot. Not just the plot, but the actors and visuals are worth praising too.
Here are some of the chilling visuals from the Zombie Kdrama 'All of Us Are Dead' (May contain spoilers).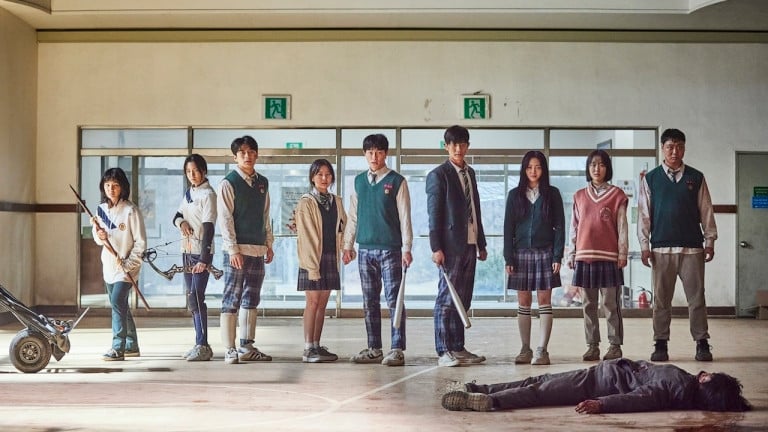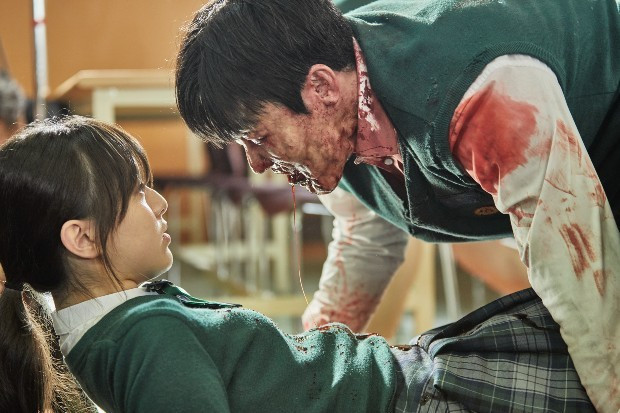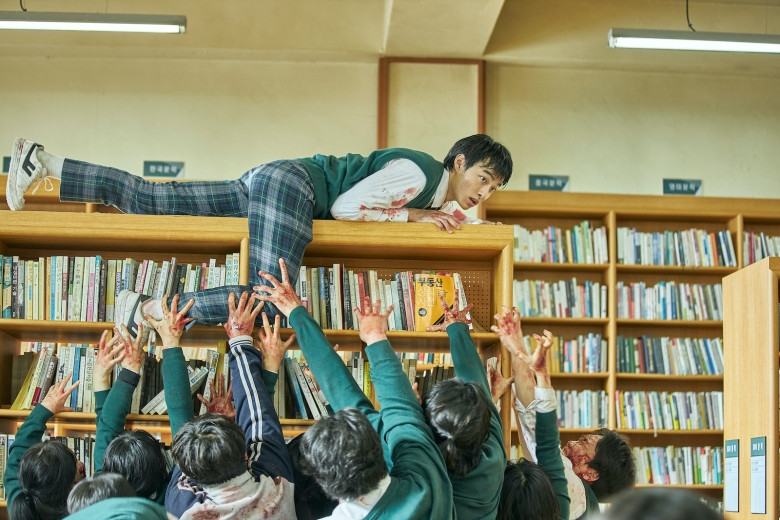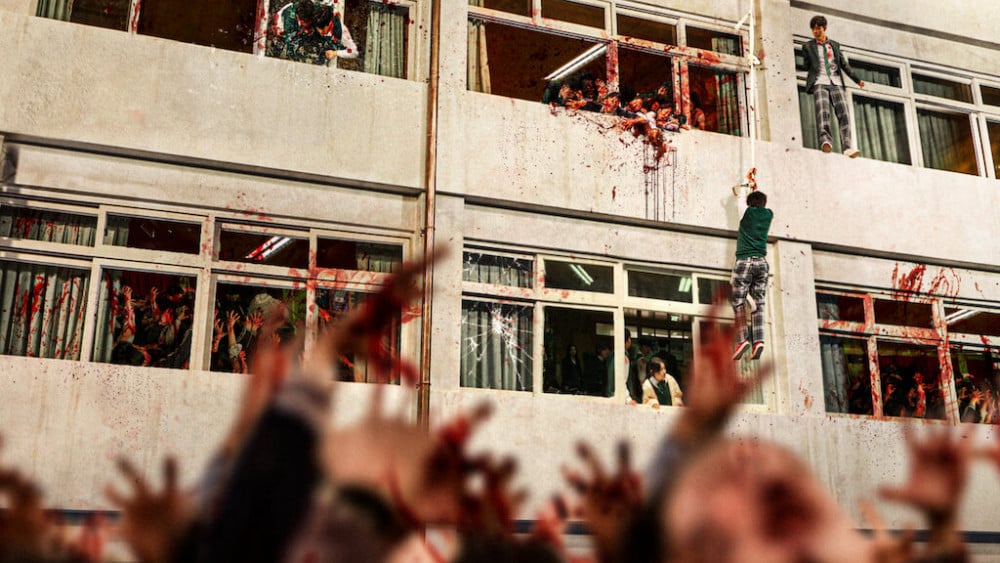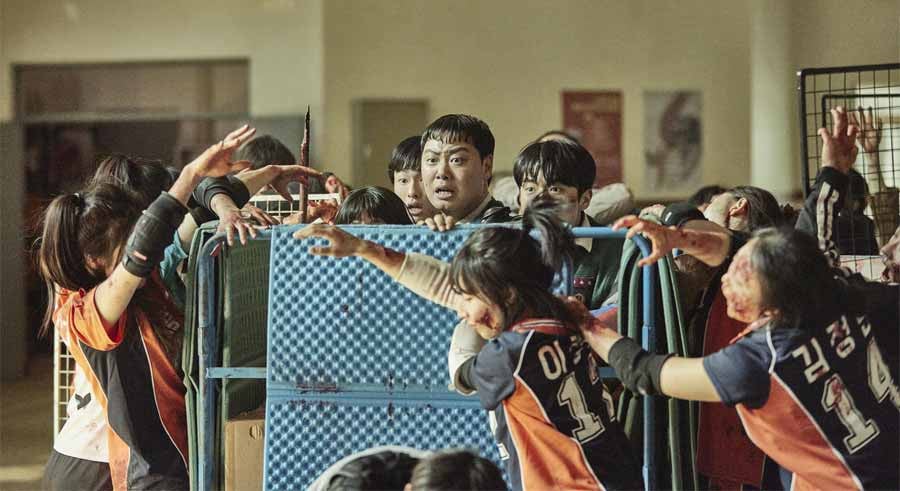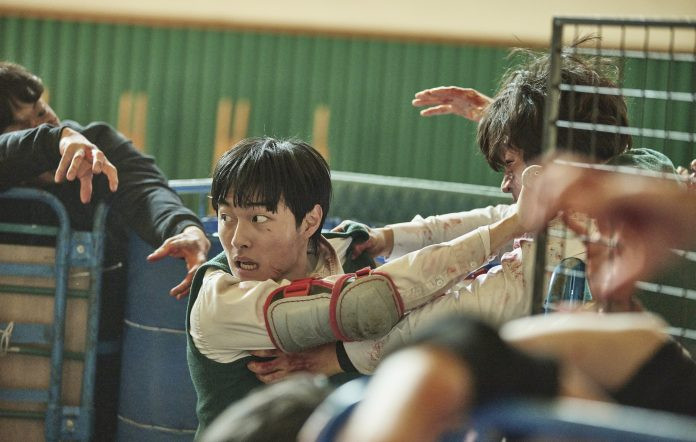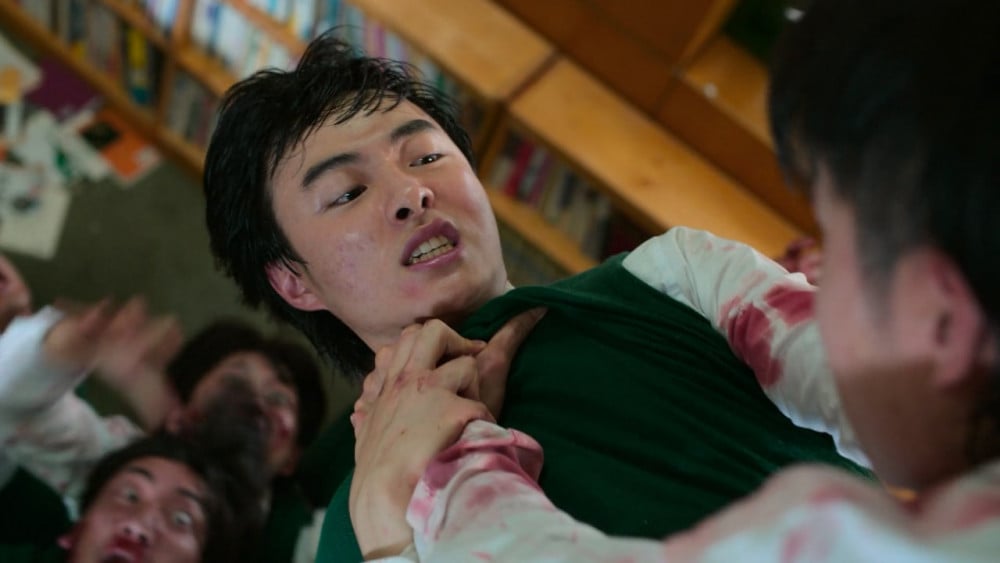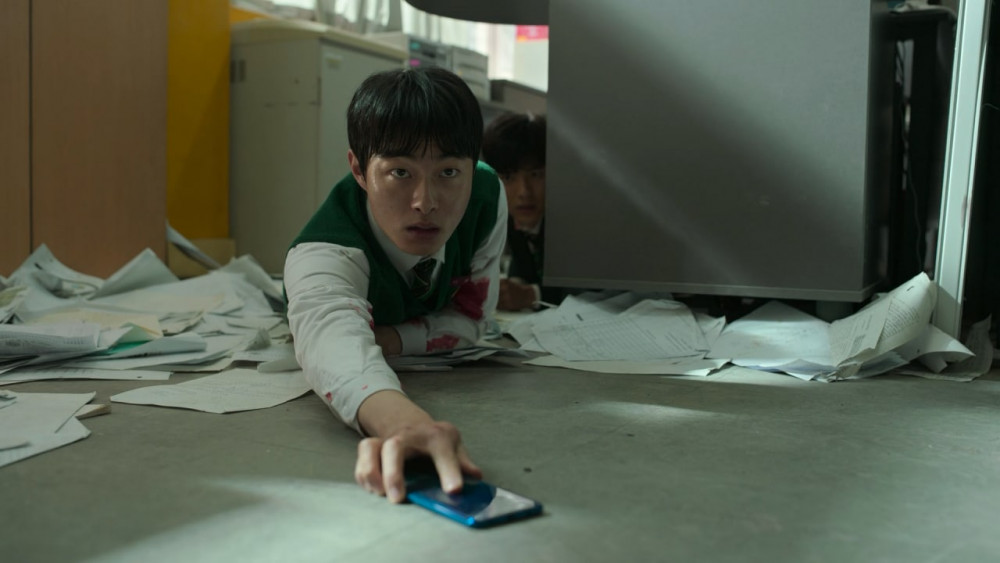 The drama is gaining a lot of attention, many binge-watching it at one go.