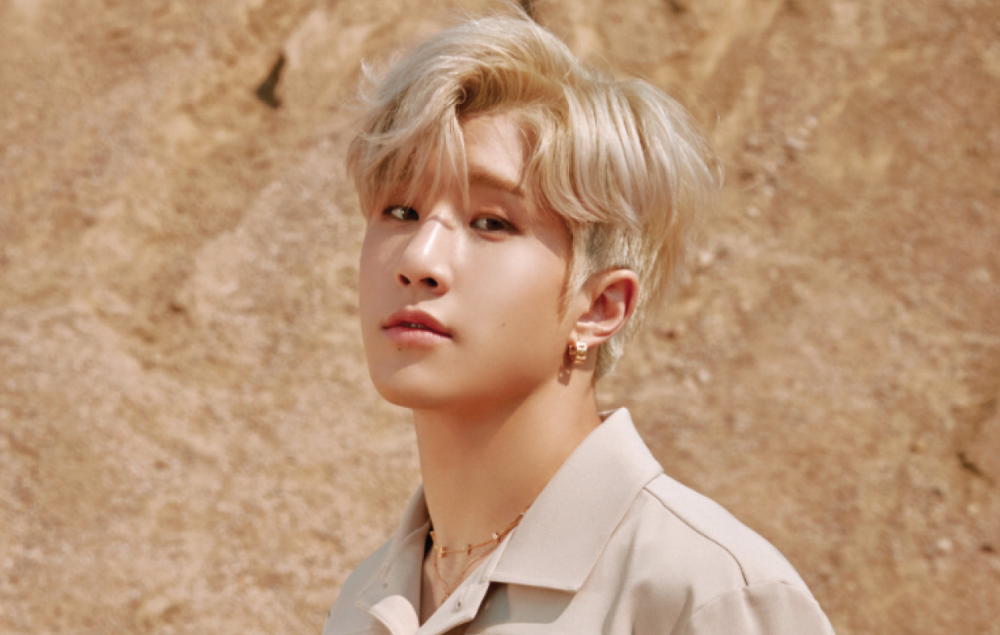 On February 6, ASTRO's agency Fantagio posted a statement updating fans on Jinjin's recent wellbeing and made an announcement that Jinjin will be taking a break from his upcoming schedules. Whether the schedules will be resumed will be updated afterwards.
The full statement reads:
"Hello.
This is Fantagio.
On the evening of the February 5, Jinjin visited the hospital and is currently taking a rest after receiving treatment for his poor health conditions. However, his condition has not improved, so he visited the hospital again early on February 6 for a thorough examination, and received news from the medical staff that he needs sufficient rest and treatment.
As a result, we would like to inform you that the fan signing event to commemorate the release of the Jinjin & Rocky (ASTRO)'s 1st mini album "Restore" which was scheduled to be held at ED LIVE Artist Class at 4:30PM KST, will be postponed.
We will monitor Jinjin's health and update on whether the schedule will proceed in the future.
We'd like to sincerely apologize to the fans who waited for the schedule for today.
We put the health of our artist first and will do our best to make the artist recover quickly."
Wishing Jinjin a speedy recovery.