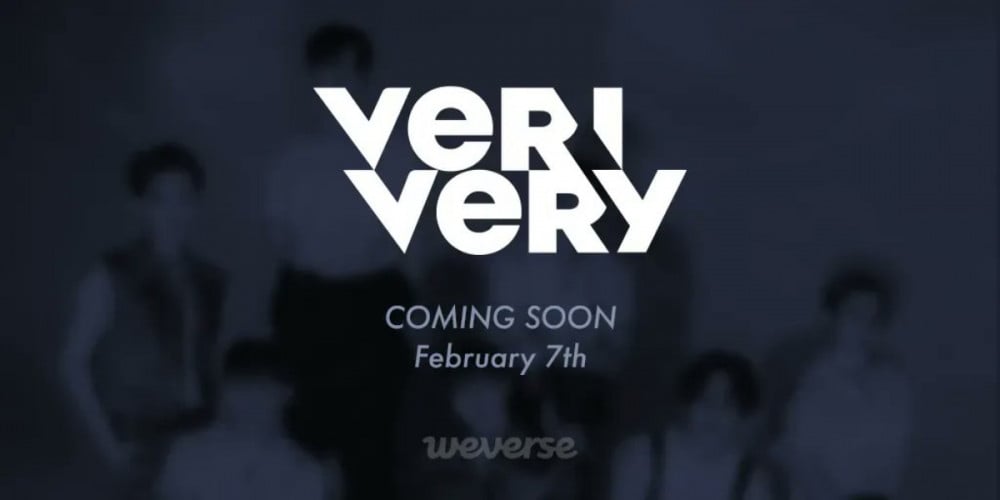 Weverse has just announced that VERIVERY will be the next artist to join their platform!
On February 6, Weverse announced the arrival of VERIVERY onto their platform through their SNS. Developed by Big Hit Entertainment and beNX, Weverse is a global K-Pop fan community where artists can communicate with their fans directly as community participants.
VERIVERY's community will be available starting February 7, 12PM KST.
Are you looking forward to it?