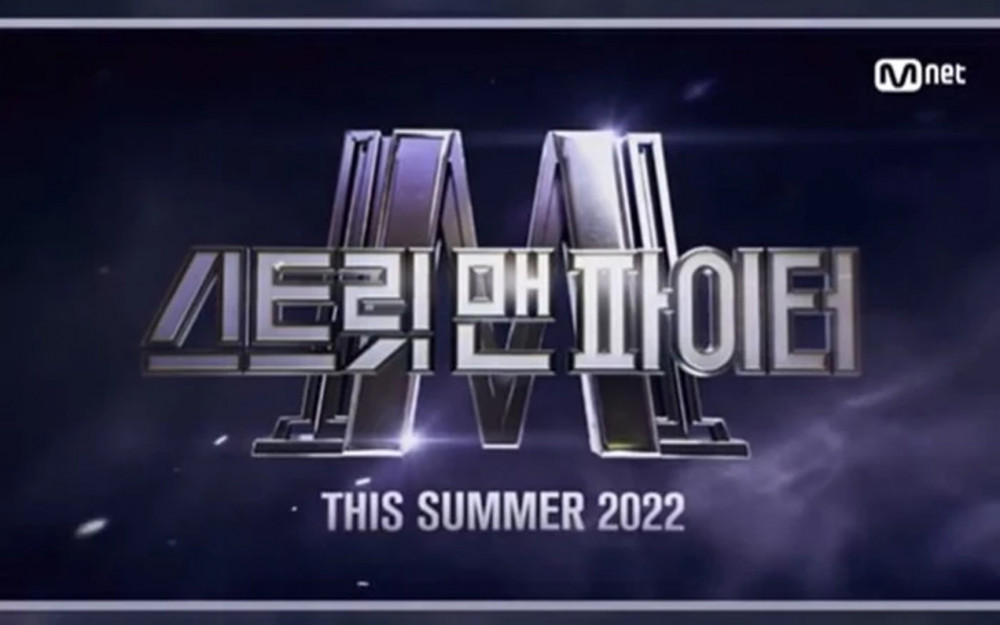 Mnet's 'Street Man Fighter' is already garnering much attention even before the production.
On January 7, an online community post titled, "Reaction of male dancers to unfavorable public opinion of 'Street Man Fighter'," was created in which netizens gathered to share their views and reaction.
In the post, a netizen who is speculated to be a male dancer posted a photo of the upcoming 'Street Man Fighter' poster and commented, "When this show is released, I bet you people will fangirl over it."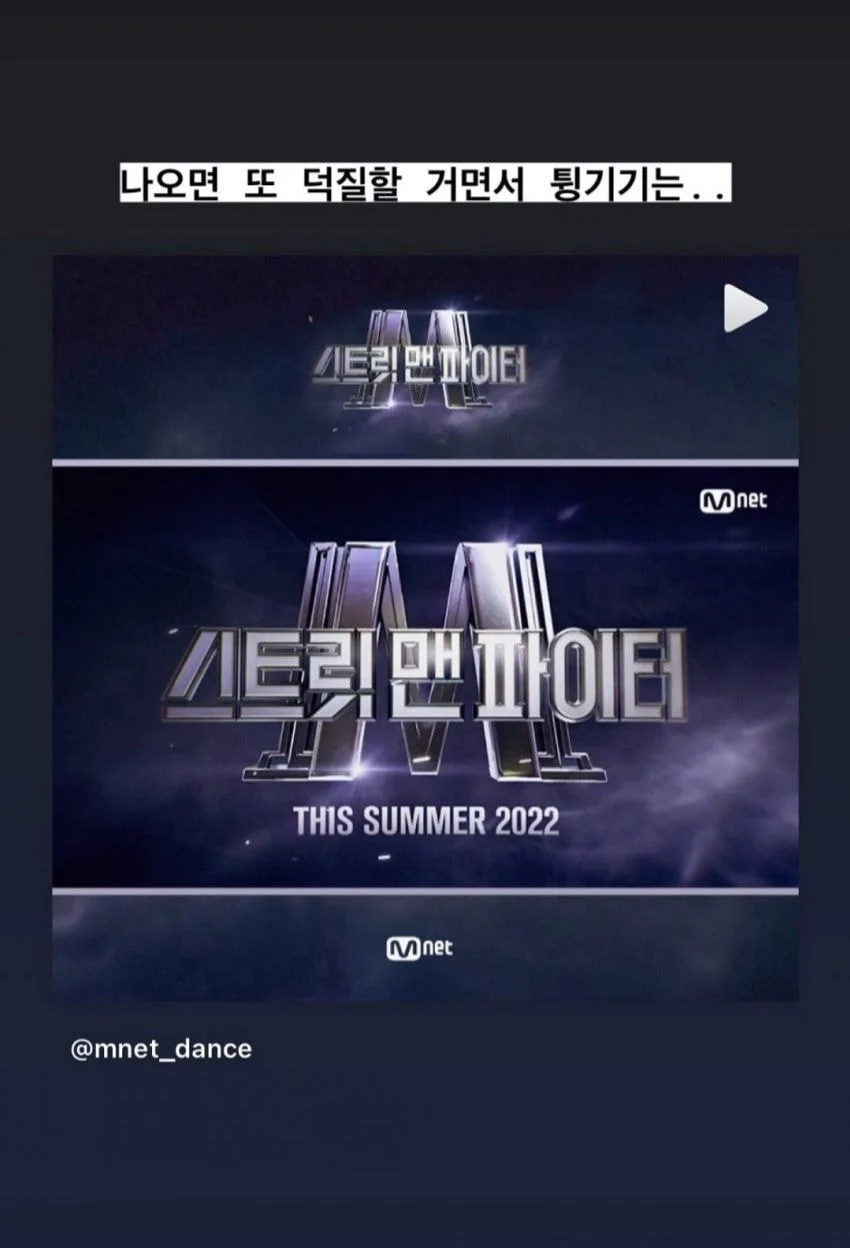 Other netizens agreed and commented, "What he says is true. Even though people have negative opinions, they'll still watch it," "It's always the same pattern: people have negative views but then show does well," and "That's true, it's going to be another successful show," There were others who had the opposite opinion and commented, "I definitely won't watch it," "I am already ready to cut ties with the show," and "I really don't want to watch it now."

Previously, controversy brewed over 'Street Woman Fighter' contestant Monika and her comments on a variety program. Many netizens explained they will not be watching the show, claiming that numerous male dancers who cyber-bullied Monika for her comments were cast on 'Street Man Fighter'.
In a past variety program, Monika taught viewers some dance terminology. When she explained about 'Poppin', she explained that the 'g' is removed from the original name 'Popping.' However, many dancers thereafter criticized Monika for sharing the "wrong" information on TV. This led to many professional dancers leaving criticisms on Monika's social media account.