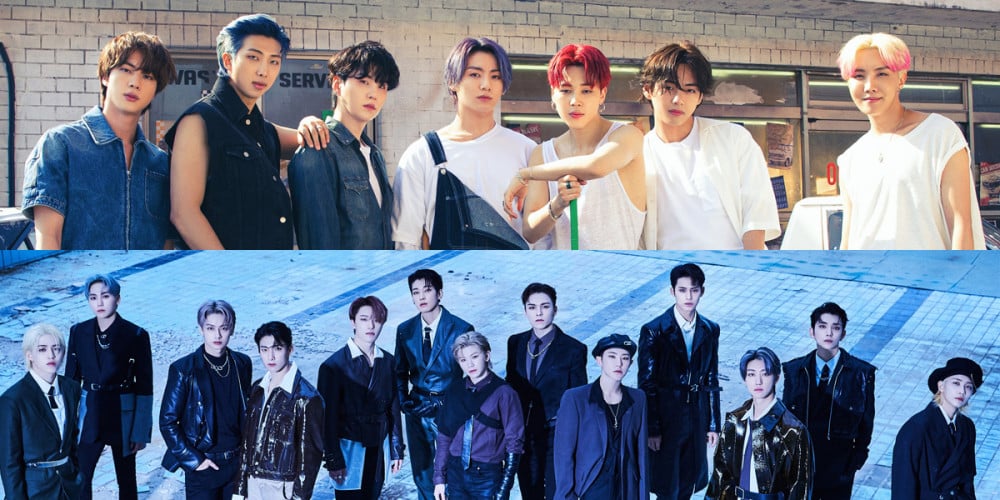 The Korea Institute of Corporate Reputation has revealed brand value rankings for K-Pop boy groups in the month of January, based on big data analysis.
From December 8, 2021 through January 8, 2022, the Institute analyzed big data of K-Pop boy groups in areas ranging from consumer participation, to media activity, communication, community activity, etc.
Starting off the New Year in 2022 at the #1 spot for January are the boys of BTS, earning a total of 11,027,000 this month. In 2nd place, fellow HYBE Labels family members Seventeen earned a total of 3,665,984 points, while 3rd place went to NCT with a close 3,643,859 points.
From 4th through 10th place are, in order: Wanna One, EXO, 2PM, The Boyz, ASTRO, MONSTA X, and Stray Kids. Check out the Institute's full analysis results, below!