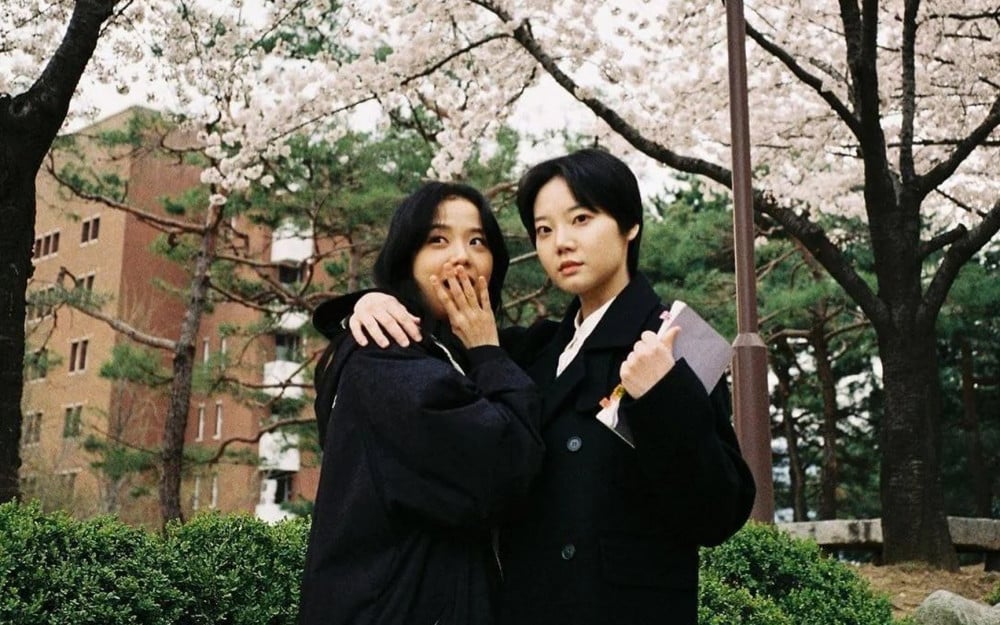 On January 5, actress Kim Mi Soo's agency Landscape Entertainment confirmed in an official statement to the press that the actress has passed away at the age of 31.

Many were grieved by this sudden news, especially because the actress appears in the JTBC Friday-Saturday drama 'Snowdrop,' which is currently airing. She is currently appearing as Yeo Jung Min, Young Roh's best friend, and is receiving much love for her character on the show.
On January 7, BLACKPINK's Jisoo posted a few photos with the captions, "My beloved room 207," in commemoration of the late actress. In the photos, Jisoo and Kim Mi Soo are seen warmly embracing each other and playfully posing in front of the camera.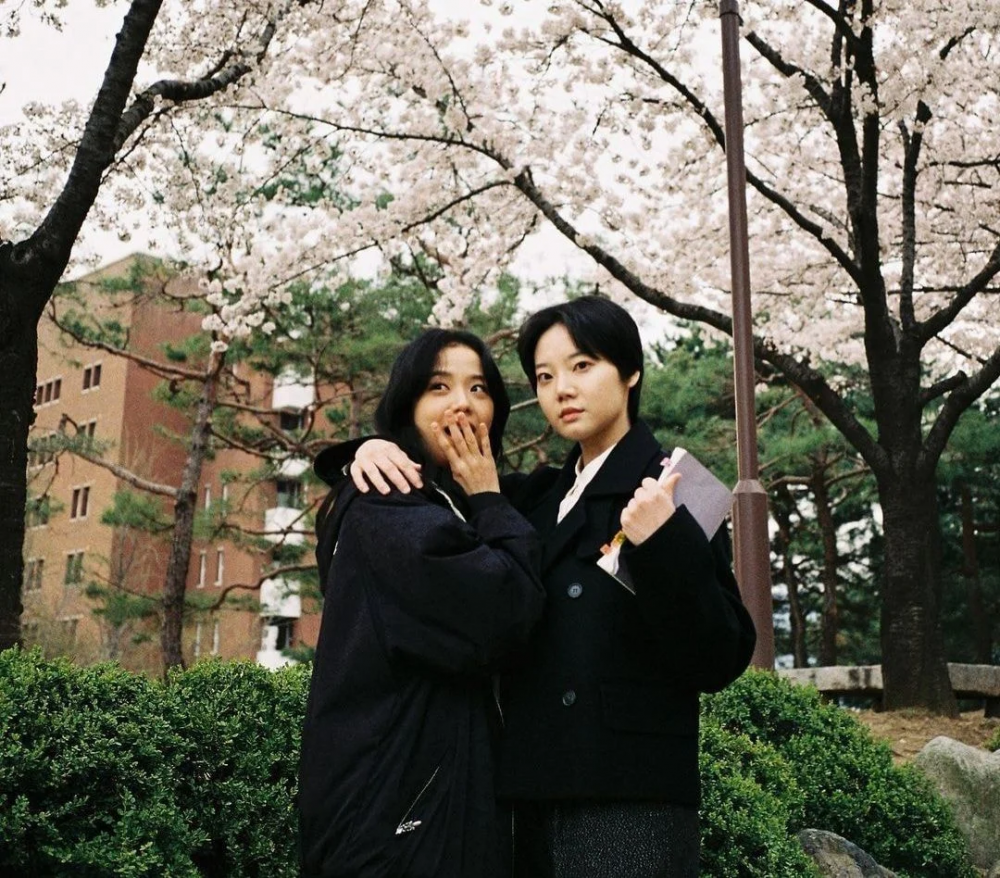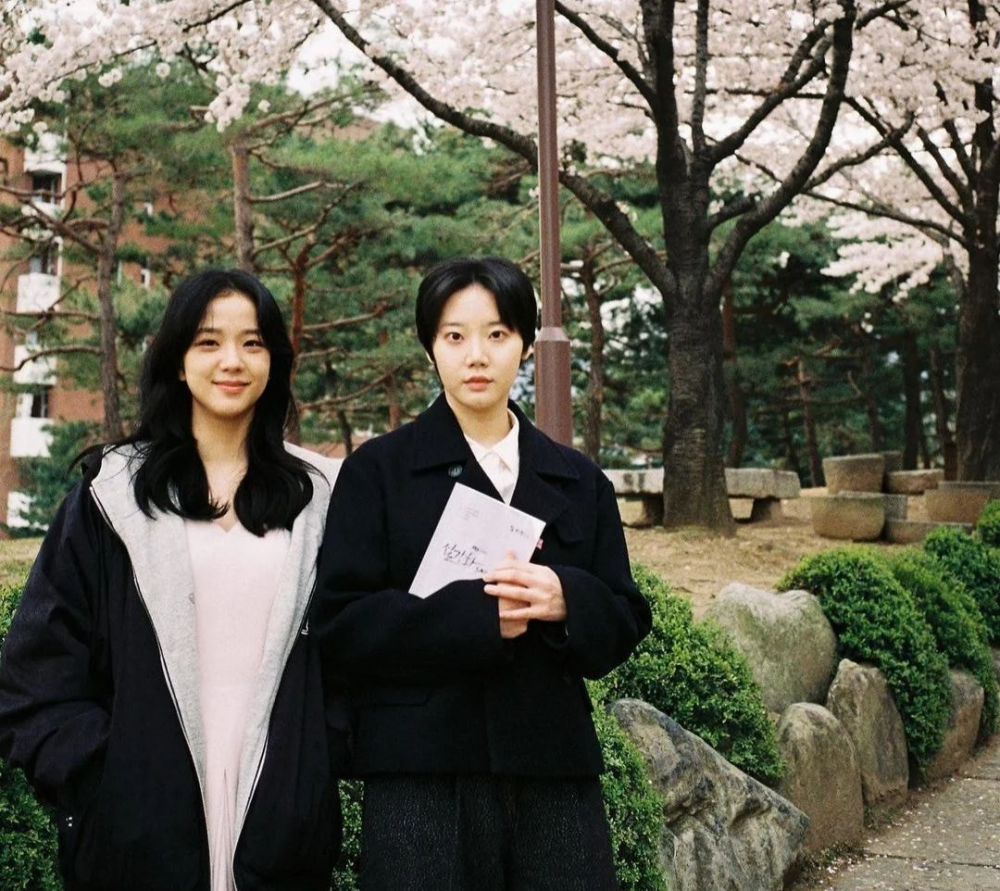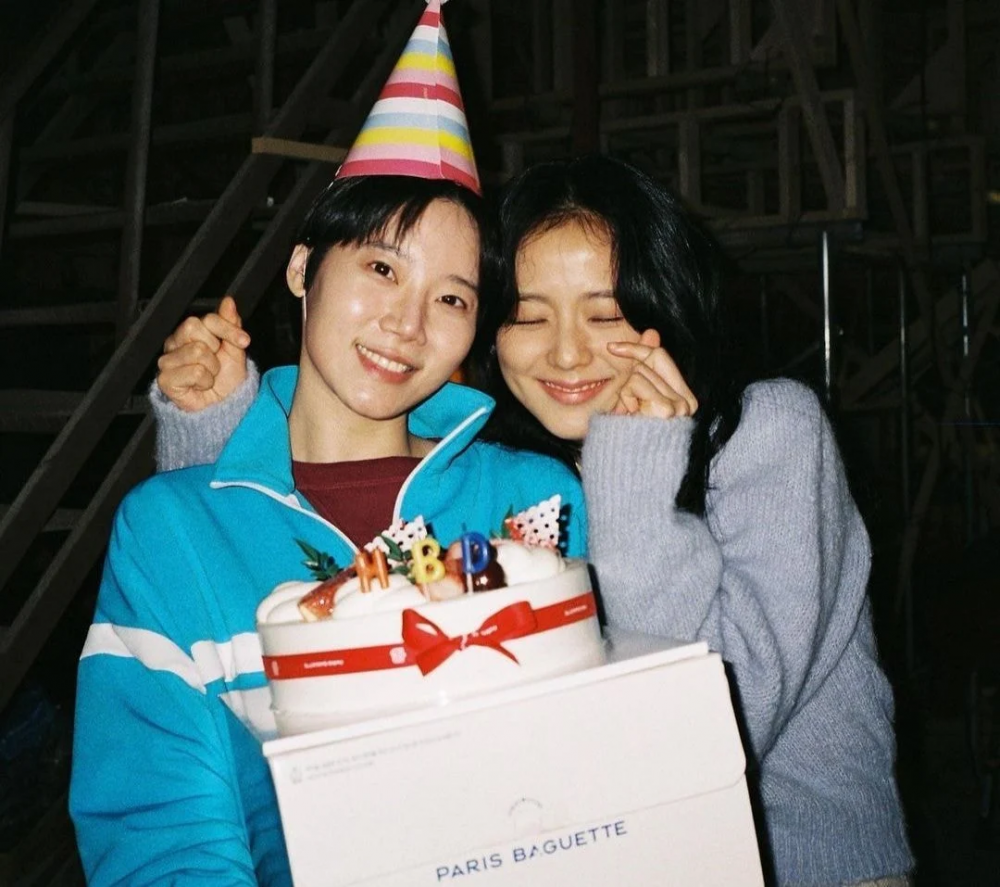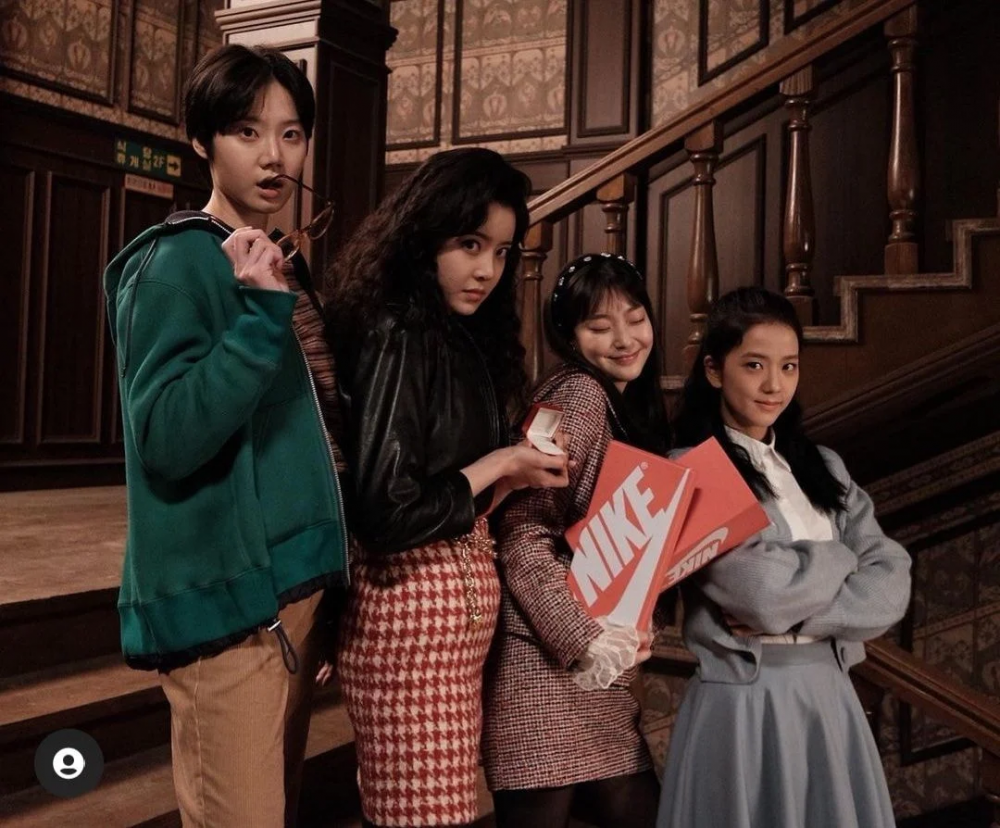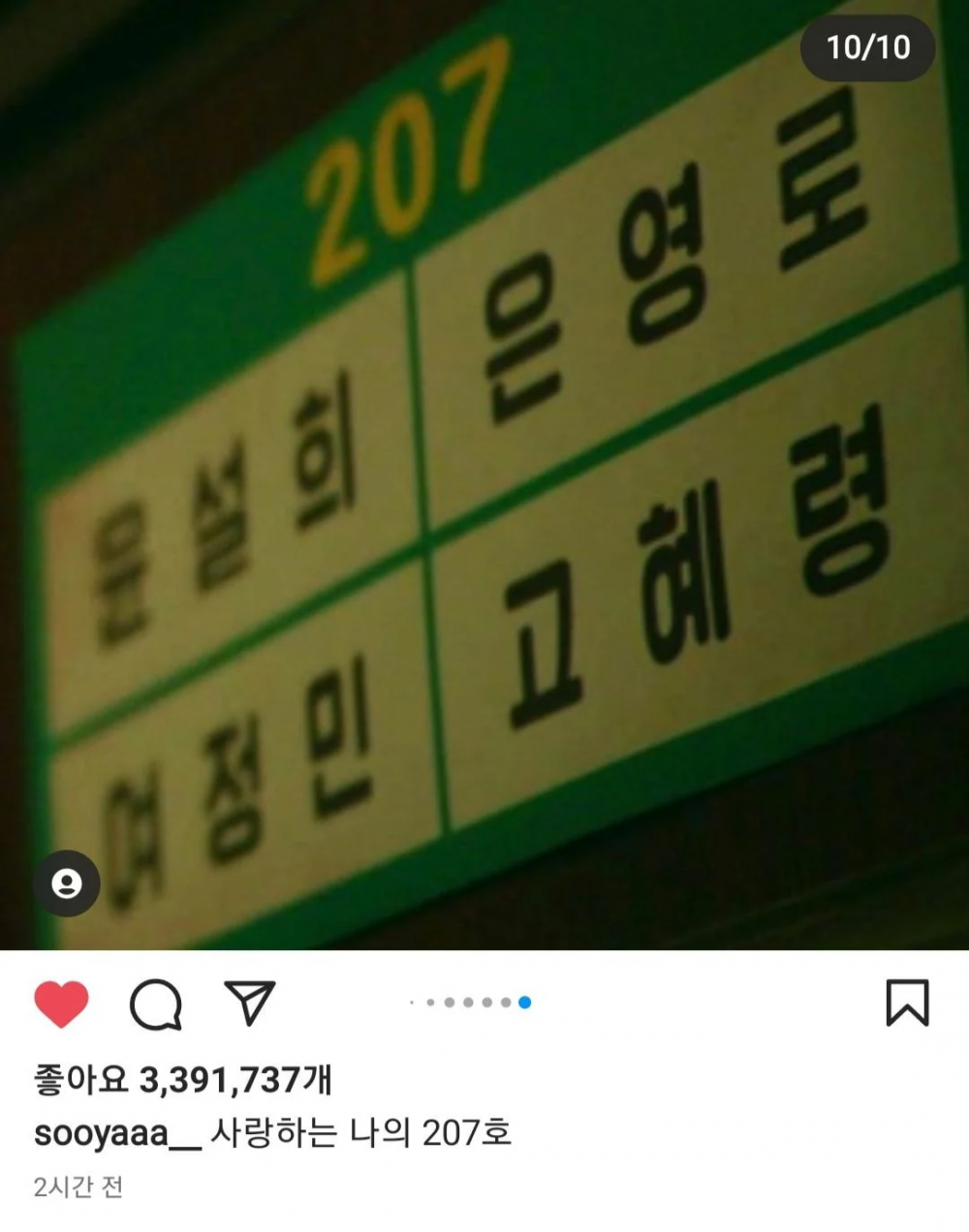 Many netizens were saddened to see the post as they commented, "RIP," "Oh man, I really liked this actress," "This is so sad," "I hope she rests in peace," "I hope she goes to a place where there is no more pain or suffering," "She was such a good actress," "So sad she died so young," "My condolences to her family and everyone close to her. Hope she rests in peace," "Jisoo must be so sad too..." "I can't believe she died," and "This is so unfortunate."