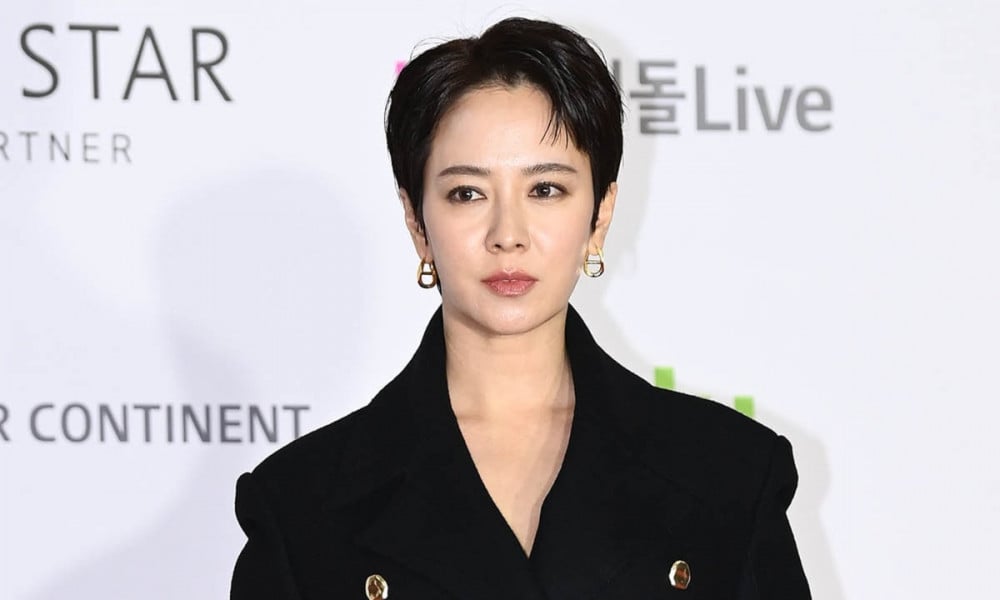 Song Ji Hyo will be taking legal action against her malicious commenters.

On January 4 KST, Creative Group ING released an official statement regarding Song Ji Hyo's malicious commenters, They stated, "The malicious rumors, defamation, and personal insults written toward actress Song Ji Hyo which are circulating on online community forums, social media, portal sites, etc. are becoming more and more severe everyday. In the current situation where malicious comments and groundless rumors are continuously being posted since the past, we have been aware of this due to our consistent monitoring and reports made by fans."
They then added, "We tried to understand that up to a certain point, they were freedom of expressions that can occur in an internet space. However, we have decided that we can no longer just sit by and watch. In order to protect our company artist, we will be taking legal action against the malicious behaviors from now on. We clearly emphasize that there will be no leniency nor compromises made."