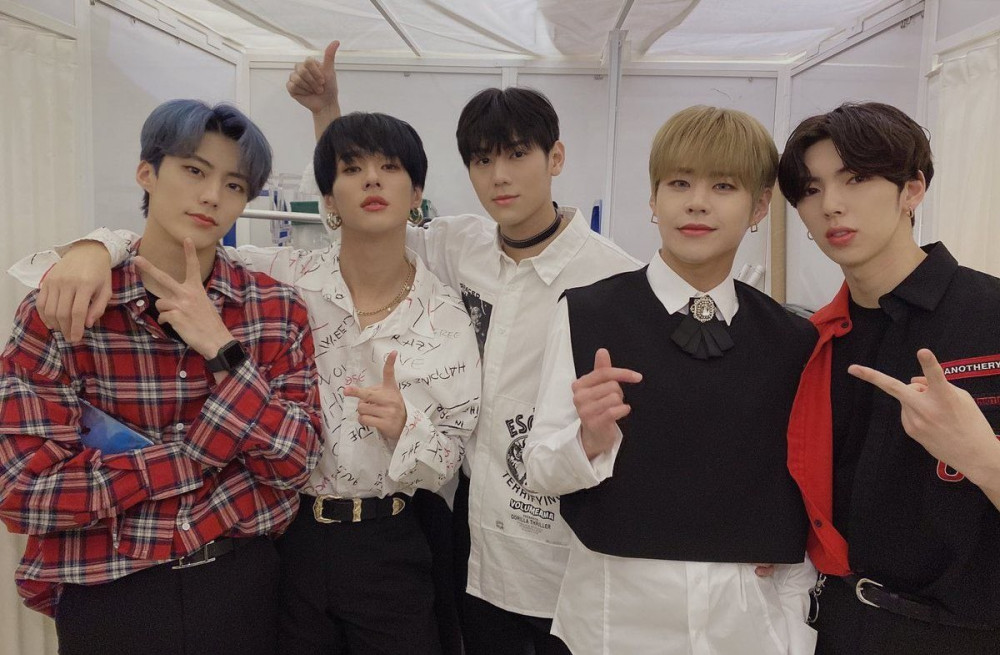 IMFACT have officially disbanded following their contract expiration.

On January 4, Star Empire Entertainment took to IMFACT's Twitter page to announce the group's official disbandment.
Below is Star Empire Entertainment's official statement:
"Hello.
This is Star Empire Entertainment.
Firstly, we would like to thank the fans for taking good care of IMFACT, and sending them a lot of support and love.
Following their debut in 2016, the group IMFACT's exclusive contract with the company, after being together for the last 7 years, has come to an end. The company and IMFACT shared a deep conversation together, and both sides made a mutual agreement to not proceed with a contract renewal.

We would like to express our sincere gratitude toward all the IMFACT members who have been with us, and we support their future endeavors.

Thank you."