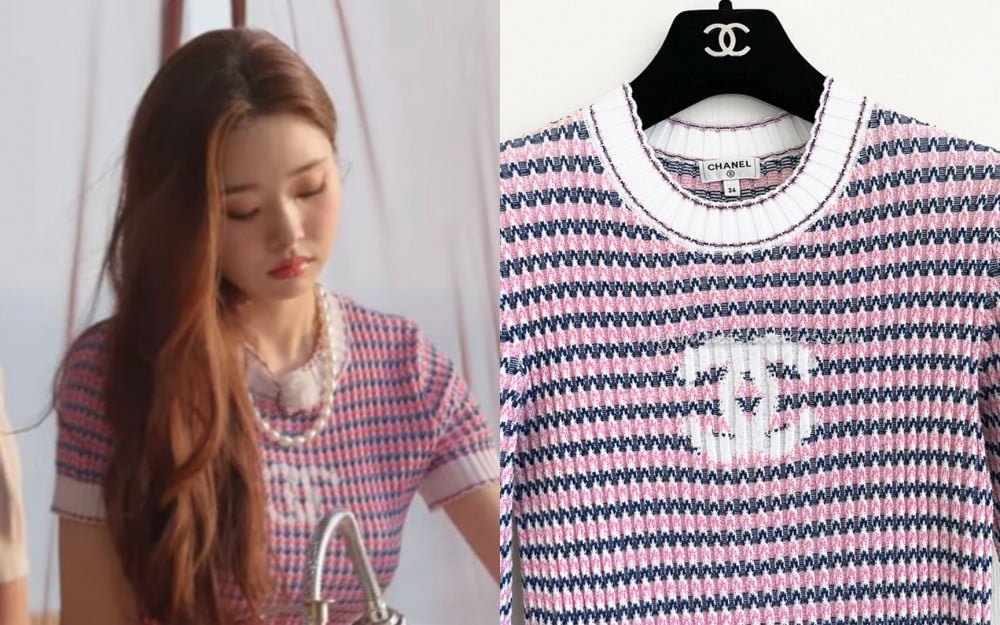 The storm continues for Free Zia (Song Ji Ah), as she has been labeled as 'Fake' after it was revealed she wore imitation Chanel products on the popular show 'Single's Inferno.'
Song Ji Ah posted an apology on her Instagram on January 17, partially admitting that she had worn fake luxury products on the show. She explained that she had done so because she was unaware of the copyright issues.

Additionally, she apologized, saying, "As a person with a dream of launching a brand, I will seriously recognize the controversy and reflect deeply," she vowed, adding that she would be more careful so it would not happen again. "All content with exposed fakes has been deleted. I also apologize to the brands who were harmed because of me."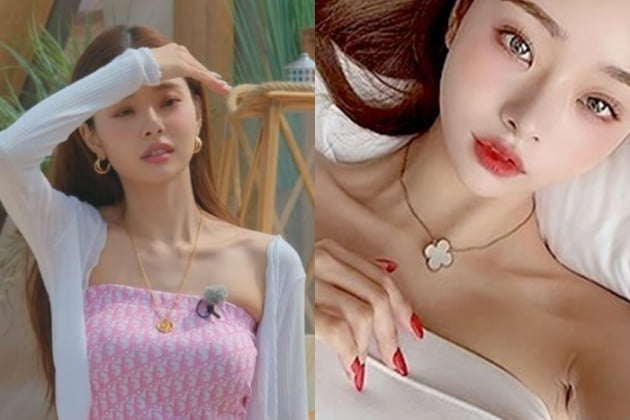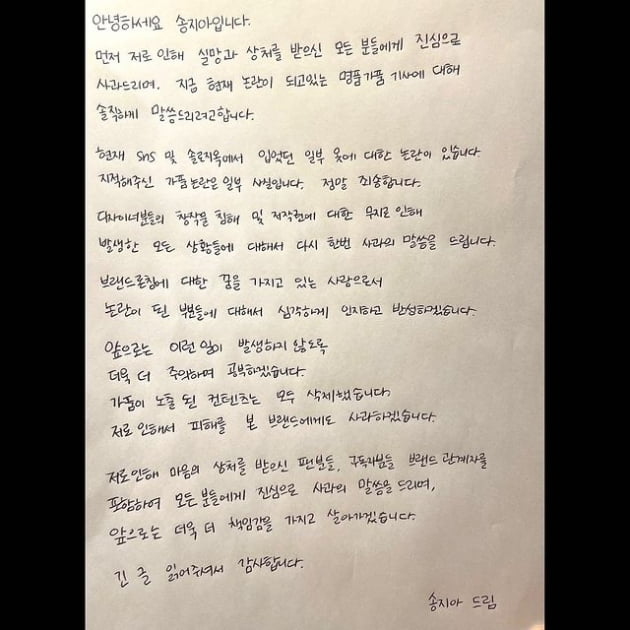 Free Zia has been gaining much attention as an influencer on YouTube and other social media platforms. She had become well known to the public through the Netflix show 'Single's Inferno,' and quickly gained many fans with her charms. She garnered much attention for her gorgeous and flashy visuals being adorned with luxurious items from head to toe.

She was the center of attention on the show as she was chosen by three male contestants. Additionally, her channel increased in subscribers after the show and reached 1.6 million in a few days. Free Zia also received much attention from broadcast channels as well. She garnered more attention as it was announced that Free Zia is scheduled to appear on MBC's 'Point of Omniscient Interfere' with actress Kang Ye Won appearing as her manager.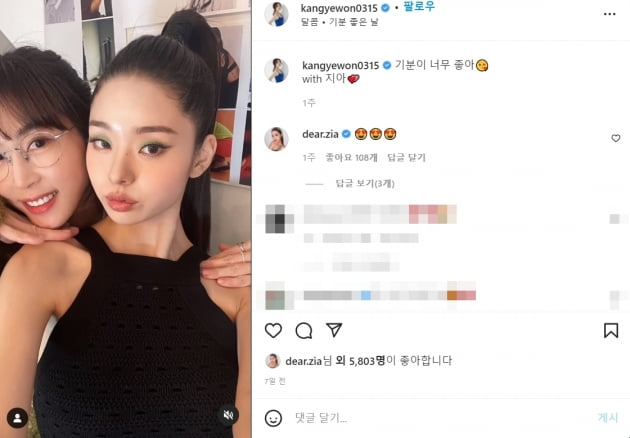 Actress Kang Ye Won also expressed her affection towards Free Zia as she posted photos taken with the YouTuber on her Instagram. Additionally, it was revealed that HyoWon CNC, the company managing Free Zia, is a company operated by Kang Ye Won with her acquaintance.
The controversy is becoming more and more heightened as the YouTuber is being accused of wearing other imitation luxury products on her channel. Many viewers and netizens took issue that the YouTuber had also done episodes in which she reviews luxury items, and many are questioning if those items are legitimate as well as these videos have been removed.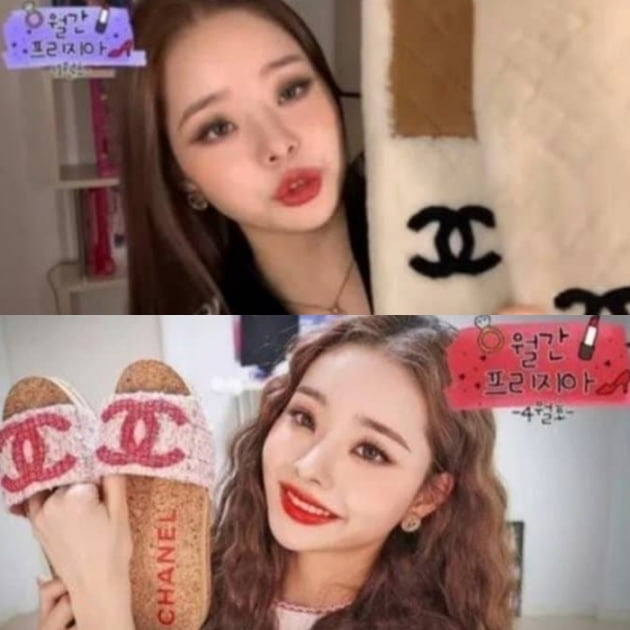 Currently, many netizens are criticizing that the YouTuber has deceived her fans and subscribers by painting an image that Free Zia is from a wealthy family. Of course, Free Zia has not blatantly said she is from a rich family, but she had often boasted that her parents bought her everything she wanted since she was young. She also shared various photos of luxurious goods and her expensive apartment on her social media platform.
Before the controversy, many were anticipating and looking forward to Free Zia's future activities. However, now many broadcast companies are in the hot seat as the episodes such as JTBC's 'Knowing Bros' and MBC's 'Point of Omniscient Interfere' featuring Free Zia have already been filmed. Additionally, it has been revealed that Kim Hyun Joong, who had become the final couple with Free Zia, has currently unfollowed her on Instagram.