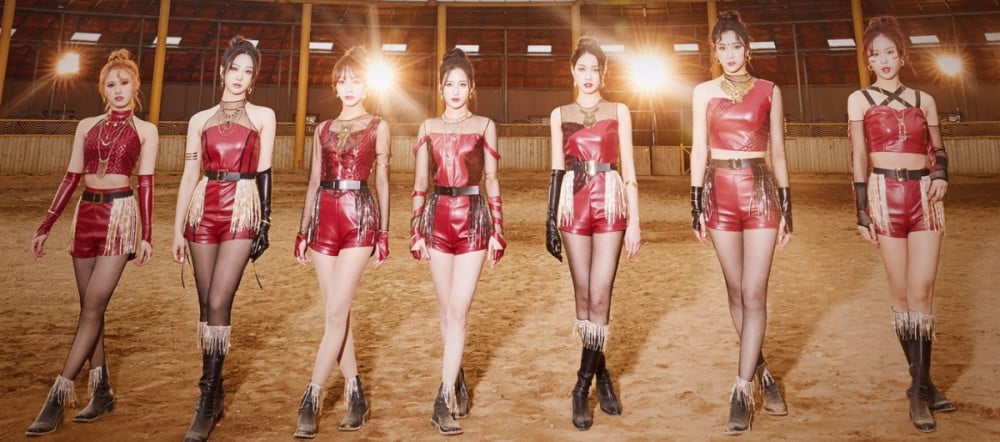 Nature have revealed the track list for their special album 'Rica Rica'.

According to the track list teaser below, 'Rica Rica' features the title song "Rica Rica" and "Dear Leaf", and fans also get a look at Nature's upcoming concept. Nature's special album is set to drop on January 24 KST.

Stay tuned for updates on Nature's 'Rica Rica'!