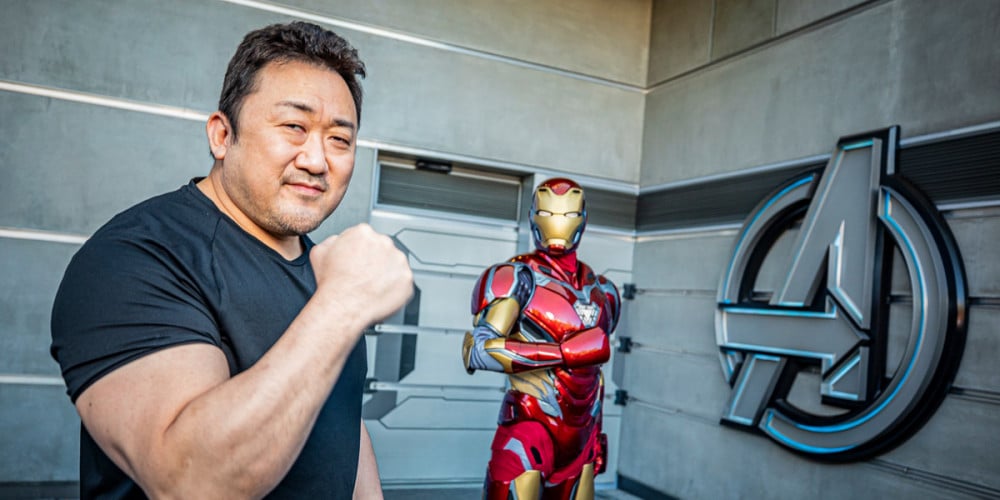 According to film industry insiders on February 1, actor Ma Dong Suk will be returning as his character Gilgamesh from the Marvel Studios film 'Eternals' in a new project soon.
The actor is currently projected to spend a busy first half of 2022, heading up promotions for his Korean films like 'Wilderness'. Then, later this summer, Ma Dong Suk is reportedly scheduled to fly over to the U.S. once again to work on a new Marvel Studios project. So far, it's unknown whether this project will be 'Eternals 2' or another MCU project.
Previously, Ma Dong Suk confirmed during an interview, "Thanks to this project, I think I will have more opportunities to work with Marvel soon."
Are you looking forward to the return of Gilgamesh in the MCU?