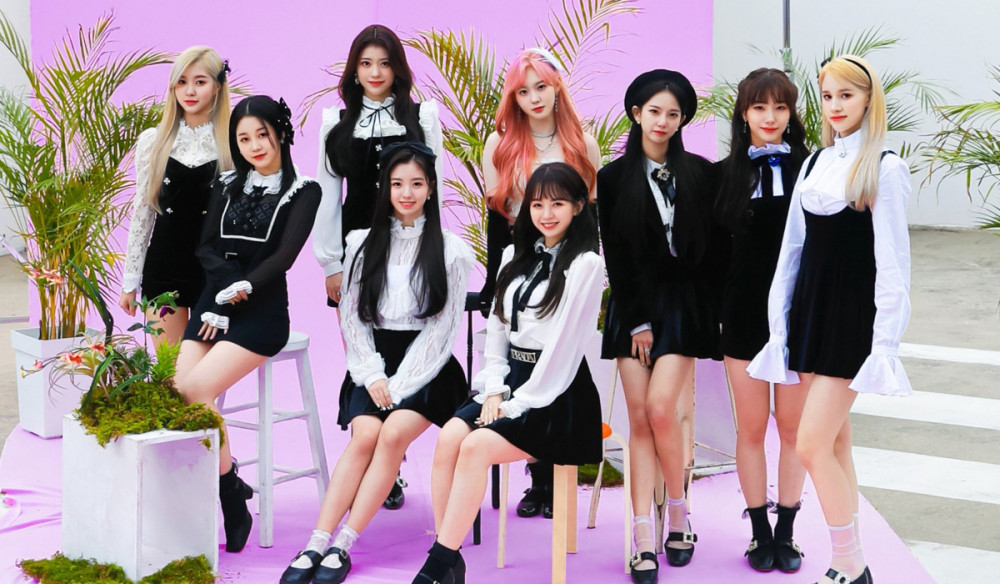 Kep1er has revealed their official fandom name!
During the 'Girls Planet 999' project group's debut showcase, the group revealed that they have selected the fan-created name 'Kep1ian' for their fandom moving forward. The name combines 'Kep1er' and 'guardian' and symbolizes the fans' role as the members' guardians who helped guide them through the path to their dreams.
Meanwhile, Kep1er debuted today (January 3) with their first mini album 'First Impact.' Check out the music video for their single "WA DA DA" here.