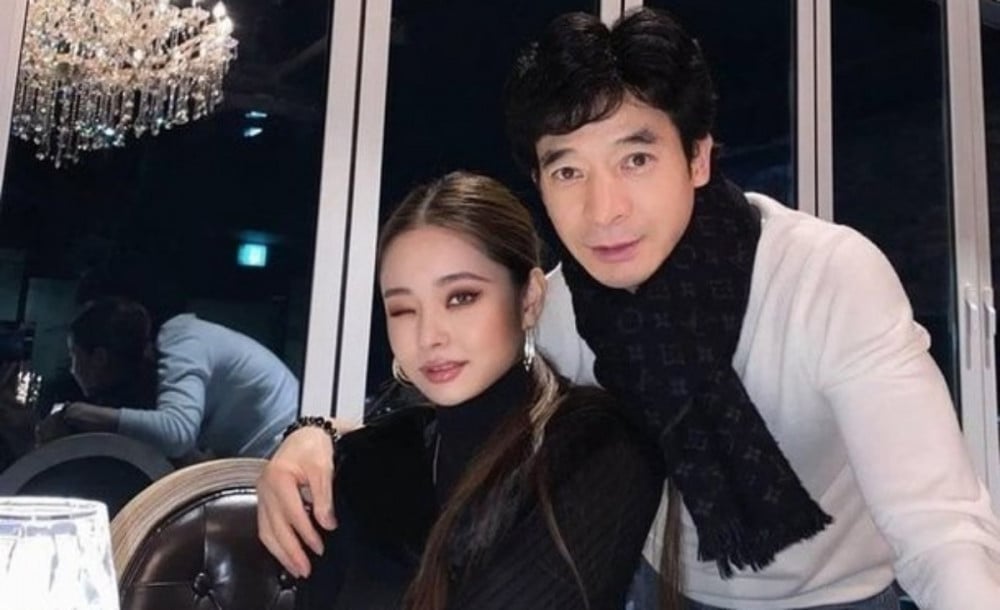 Following Free Zia's recent public apology video for her fake brand item controversy, a new speculation has been made about the 'Single's Inferno' contestant's father.
On January 25, one YouTube channel uploaded a video titled, "Freezia's dad's real job". In the video, speculations were raised that Free Zia's dad actually runs a famous adult entertainment business in Busan. This took many by surprise, as it was previously an unconfirmed fact known among many online community users and Free Zia's fans that Free Zia's dad was a dentist. While Free Zia has never personally revealed information about her family, aside from briefly hinting at her privileged background, many believed that Free Zia knew about the circulating information that her dad was a dentist.
Controversial YouTuber Kim Yong Ho also covered the topic of Free Zia's dad in his video. Kim Yong Ho claimed that while Free Zia never specifically stated that her dad was a dentist, her decision to remain quiet about her dad's real job "is the same thing as lying". Kim Yong Ho continued to state that while he is capable of exposing Free Zia's dad himself, he will give Free Zia a chance to do this herself.