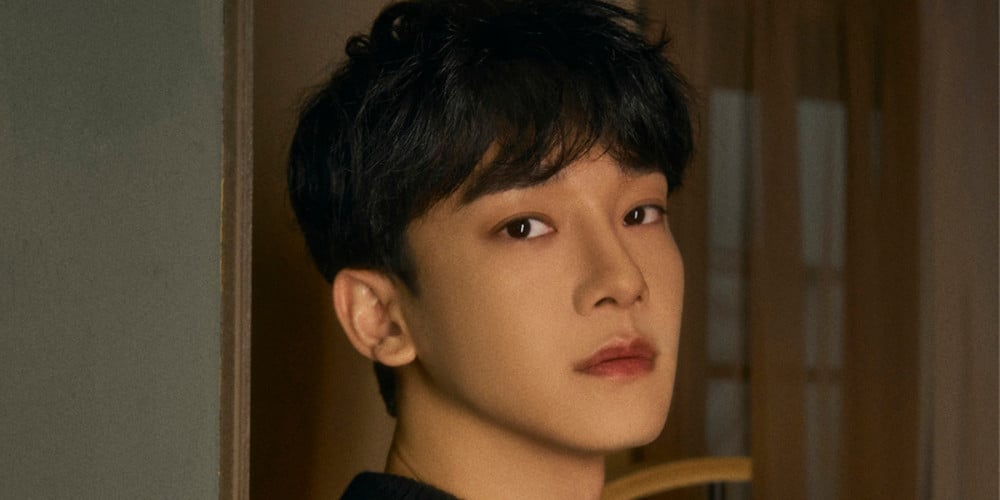 According to one exclusive media outlet report on January 19, EXO's Chen has recently become the father of two children.
Previously in November of 2021, Chen delivered the news to fans that his wife was pregnant with their second child. Now, according to media outlet Xsports News, Chen's wife has given birth to the family's second child, meaning that Chen is now the father in a family of four.
Meanwhile, Chen announced his marriage to his non-celebrity girlfriend in January of 2020. In April of the same year, his wife gave birth to a daughter. In October of 2020, the idol bid fans farewell for a short while as he enlisted for his mandatory military service duties.
Chen is expected to be discharged from his duties in the spring of 2022.

[UPDATE] A representative of SM Entertainment has now officially stepped up to confirm, "It's true that Chen's wife recently gave birth to their second child."

Congratulations to the family!