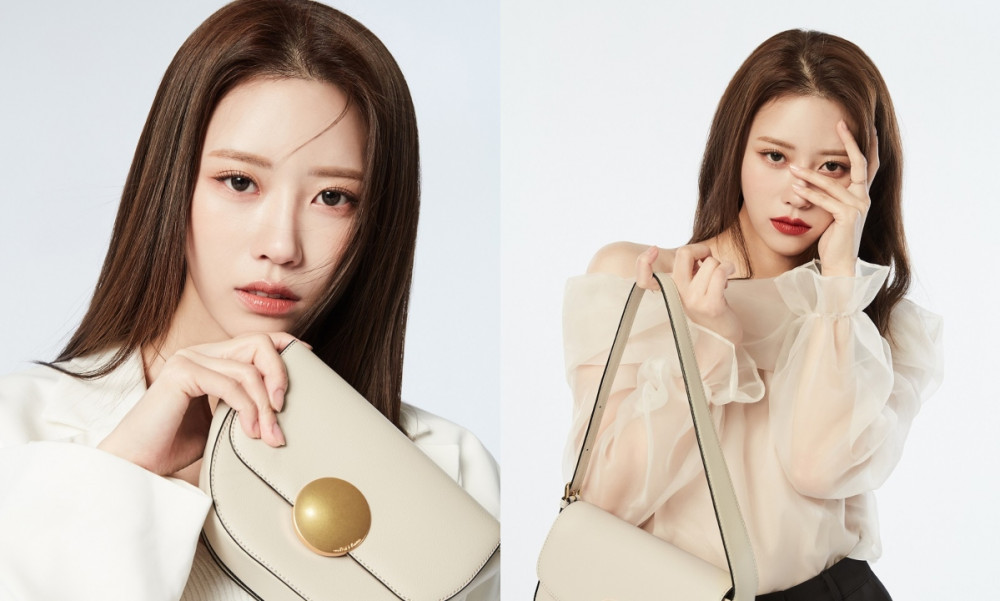 Lee Mi Joo has been named the new endorsement model for the fashion brand 'ORYANY'.

On January 19, 'ORYANY' confirmed that Lee Mi Joo has been selected as the brand's newest model for the 2022 spring/summer season. 'ORYANY' stated, "We look forward to our synergy with Lee Mi Joo, who has a casual but sensuous fashion sense and thus, matches well with our brand image that presents sensuous designs."

The 2022 spring/summer season campaign launched by ORYANY delivers the message, "Let's love ourselves just as we are, displaying our own unique beauty". In her first set of campaign photos, Lee Mi Joo showed off chic charms, a 180 degrees turn from her usual lively and energetic image seen on variety shows. With her confident poses and alluring gaze, Lee Mi Joo exuded a goddess-like aura.

Check out some of Lee Mi Joo's photos below!