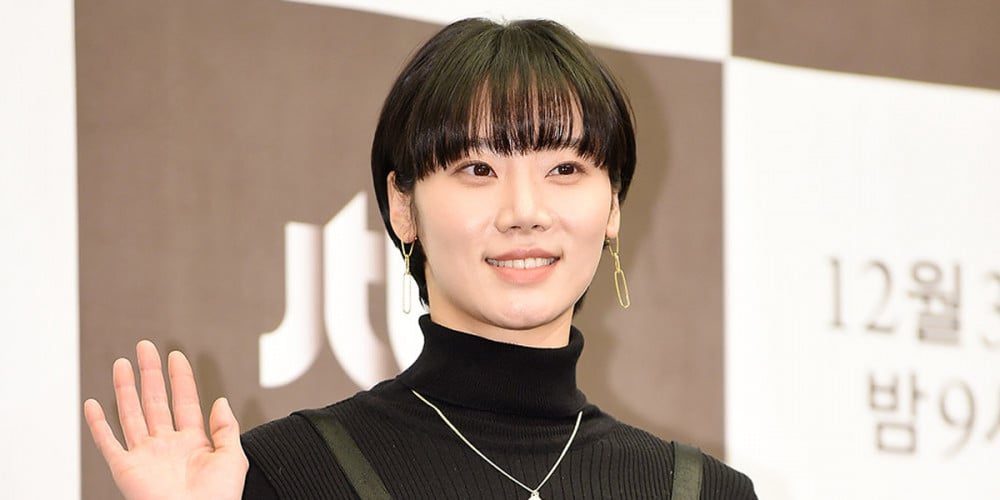 On January 5, actress Kim Mi Soo's agency Landscape Entertainment confirmed in an official statement to the press that the actress has passed away at the age of 31.
The agency stated,
"This is Landscape Entertainment, home to actress Kim Mi Soo.
Today, we deliver the most tragic and heart-wrenching news. Actress Kim Mi Soo has left this world abruptly on January 5.
After hearing the sudden news, Kim Mi Soo's family has fallen into deep grief.
Please refrain from any speculations or rumors regarding the actress, so that the deceased's family may send her off respectfully.
The funeral will take place privately per the family's wishes.
We ask that you pray safe passage for the late actress, and also offer our deepest mournings."
Actress Kim Mi Soo is currently greeting viewers on the small-screen as the character Yeo Jung Min in the JTBC drama 'Snowdrop', a roommate and close friend to the female lead Eun Young Ro (BLACKPINK's Jisoo). 'Snowdrop' will now mark her last project before her untimely passing.
In addition to 'Snowdrop', Kim Mi Soo has appeared in dramas including Netflix's 'The School Nurse Files', KBS2's 'One Night', tvN's 'Hi Bye, Mama!', and more.
Our condolence go out to her family and loved ones.