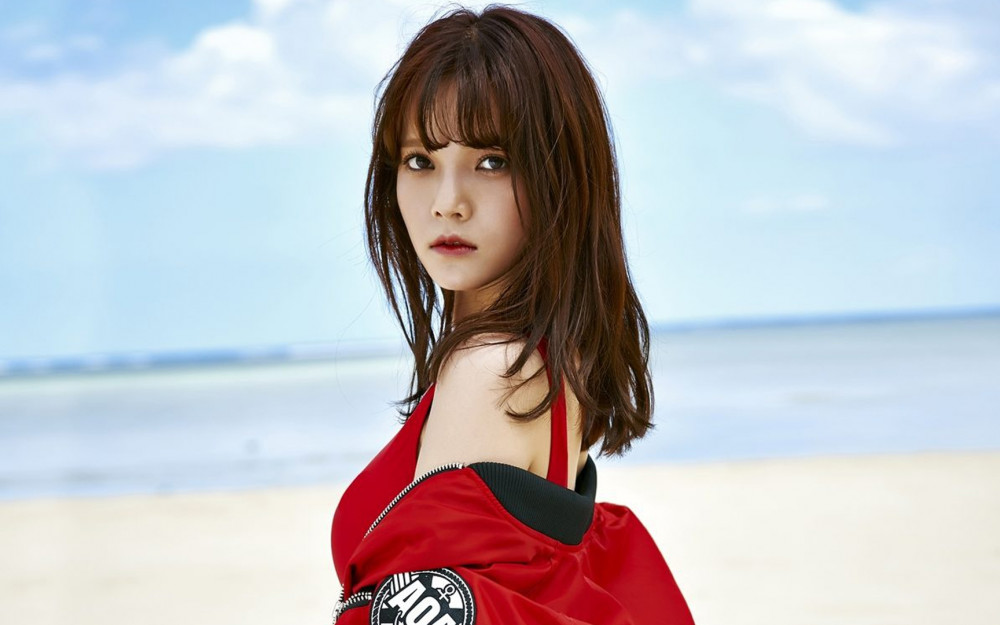 It has been nearly a year and a half since the AOA bullying controversy shook the entertainment industry.
Since then, former AOA leader Jimin announced she will be retiring from the entertainment business and posted an apology on her social media for being unable to lead the group properly and causing a commotion.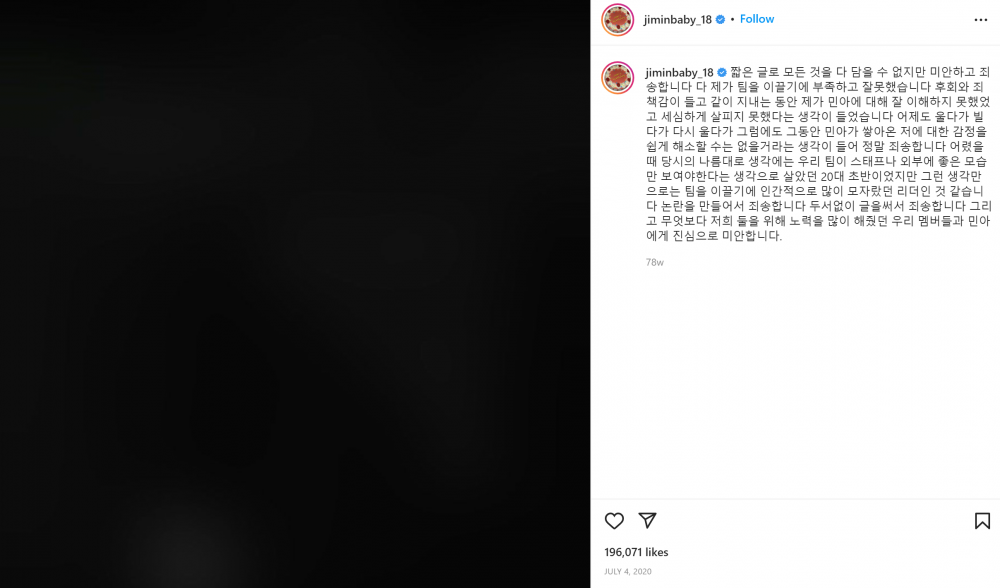 Soon after, Jimin deleted her YouTube channel and went on an indefinite hiatus hiding from the public's eyes. A few months later, the different sides of the bullying incident seemed to have been uncovered as the things claimed by former member Minah seemed to have been skewed to a large degree.
It has already been a year and a half that has passed without the full truth behind the incident yet to be revealed. To some extent, the heat from the controversy had subsided, and Jimin had finally posted content on her social media.
On January 7, Jimin posted a short video on her Instagram with the caption, "surprise gift for my dearest: 🎁 : out now: link in bio:" The short clip revealed Jimin walking down the streets of London as she is seen taking photos of the beautiful city.
The gift she had given to her fans was actually a song she had worked on while she had been away. Titled "Suddenly," the song was posted on Jimin's SoundCloud account along with the lyrics.
After seeing the post, many fans and netizens warmly welcomed her back and expressed their joy of seeing Jimin back on social media again. Netizens commented, "We missed you so much," "Love you so much," "Come back," "Thank you," and "So good to see you."