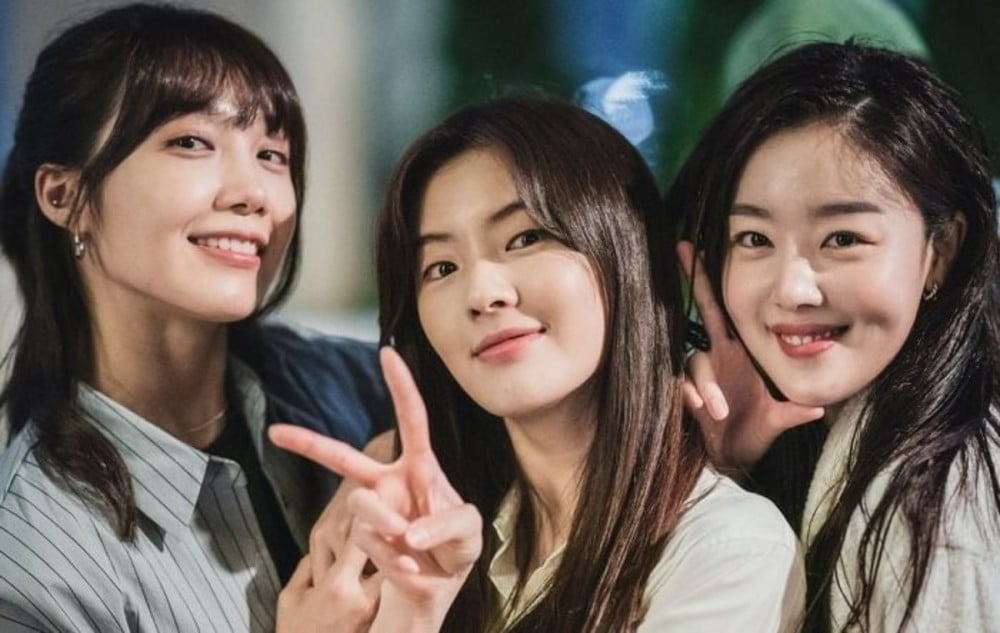 'Work Later, Drink Now' actresses Lee Sun Bin, Sunhwa, and A Pink's Eunji are set to feature on a new variety show.

On December 22, reports revealed tvN's 'Work Later, Drink Now' will be featuring on the variety show 'Work Later, Hike Now'. According to sources, "It's a variety show revolving around mountain climbing, and it's scheduled to air in the first half of next year."

'Work Later, Drink Now' was based on the webtoon of the same name, and it followed 3 friends who enjoyed having drinks together after work. Lee Sun Bin played variety show writer Ahn So Hee, Sunhwa took on the role of yoga instructor Han Ji Yeon, Eunji played origami YouTuber Kang Ji Goo, and Super Junior's Siwon played variety show PD Kang Book Goo. It's already been confirmed for a second season with the main cast.

Stay tuned for updates on 'Work Later, Drink Now'.