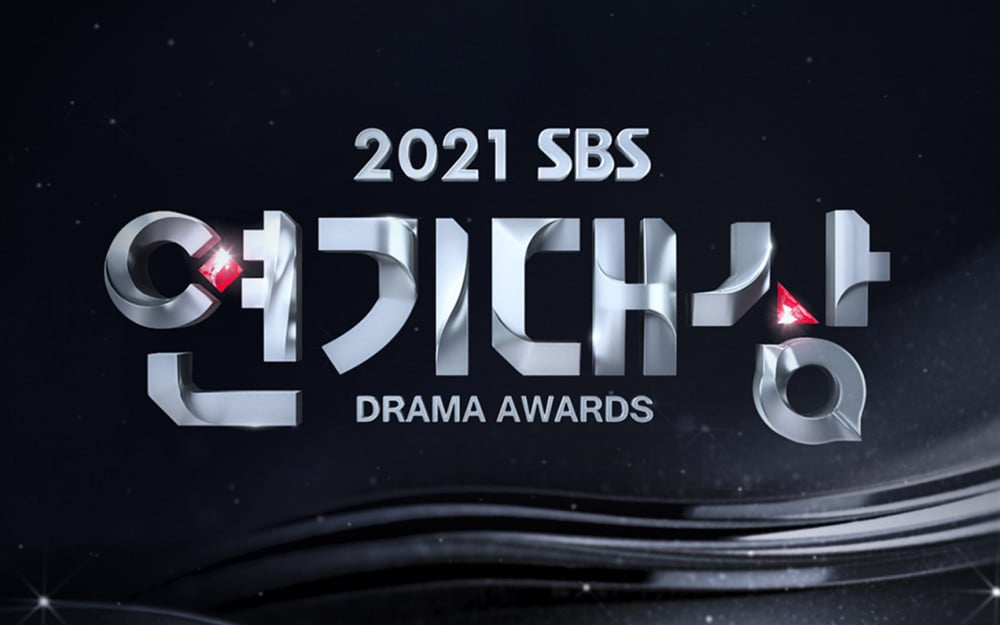 SBS had another successful year filled with popular dramas that received much love from viewers. There were various SBS dramas that had gained much attention and caused a sensation in South Korea.

To celebrate the successful dramas of this year, along with the actors and staff members behind the production, SBS held its annual Drama Awards. Once again, many actors made their way to the event and celebrated another successful year.

This year, Kim So Yeon won the grand prize at the '2021 SBS Drama Awards,' along with various other actors who also took home awards.
So without further ado, here is the list of the winner of the '2021 SBS Drama Awards.'
Best New Actor Award
'Penthouse' actor - Kim Young Dae

'Racket Boys' actor - Choi Hyun Wook
'Racket Boys' actor - Song Sang Yeon
'Penthouse' actress - Han Ji Hyun
'Penthouse' actress - Choi Ye Bin
'Our Beloved Summer' actress - Noh Jung Eui


Best Young Actor
'Racket Boys' actor - Tang Jun Sang
'Racket Boys' actress - Lee Jae In


Scene Stealer Award
'Taxi Driver' actress - Shim So Young

Best Supporting Actor Award
'Wonder Woman' actress - Song Won Seok
'Now, We're Breaking Up' actress - Park Hyo Joo
'Taxi Driver' actor - Kim Eui Sung
'Taxi Driver' actress - Cha Ji Yeon

Best Supporting Team
'Racket Boys'



Best Couple
'Red Sky' - Kim Yoo Jung, Ahn Hyo Seop


Best Acting
'Now, We're Breaking Up' actor - Kim Joo Hun
'Wonder Woman' actress - Jin Seo Yeon
'Red Sky' actor - Ahn Hyo Seop
'Taxi Driver' actress - Lee Som



Best Character
'Red Sky' actor - Kwak Si Yang
'Racket Boys' actress - Oh Na Ra

Special Achievement
Writer Kim Soon Ok

Best Actor Awards
'Wonder Woman' actress - Lee Hanee
'Wonder Woman' actor - Lee Sang Yoon
'Taxi Driver' actor - Lee Je Hoon
'Red Sky' actress - Kim Yoo Jung
Directors' Award
'Our Beloved Summer' - Kim Da Mi, Choi Woo Sik
Grand Prize
'Penthouse' actress - Kim So Yeon