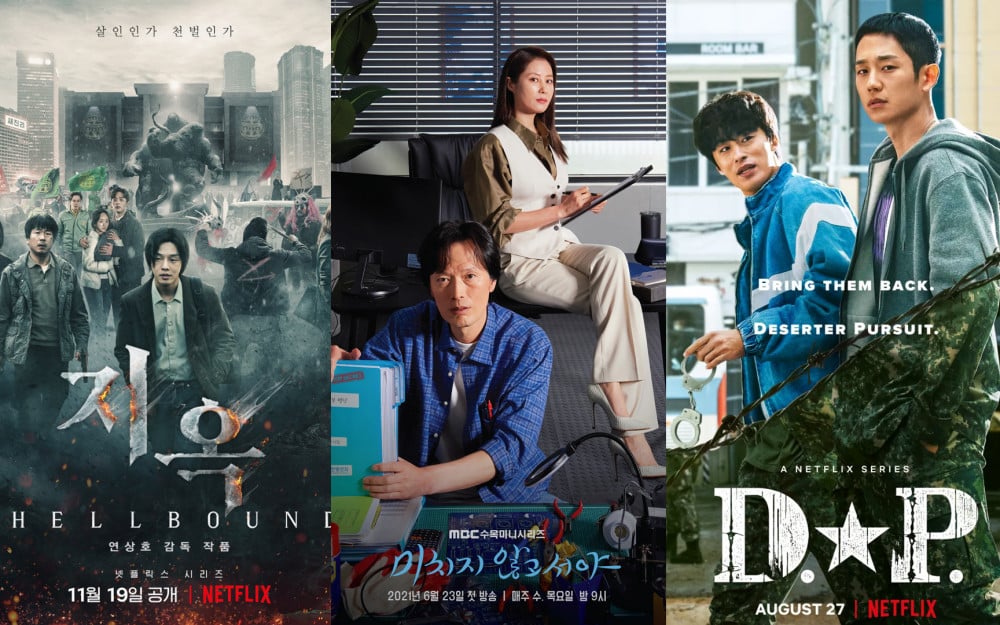 There have been countless dramas that have been released in the past, and every year, there are new dramas that are released, keeping viewers entertained.
Every year, various broadcast companies and media outlets list up the best dramas of that year, and once again, another year is coming to a close with a new year coming up ahead.
Cine21, a South Korean film magazine, listed the best dramas of 2021. The top ten dramas were chosen from a selection of dramas that have been released from January 1st of 2021 to November 19. Thirty experts such as movie critics and tv critics participated in his survey.
There were various works chosen as the top 10 dramas of 2021. So without further ado, here are the top 10 dramas of 2021.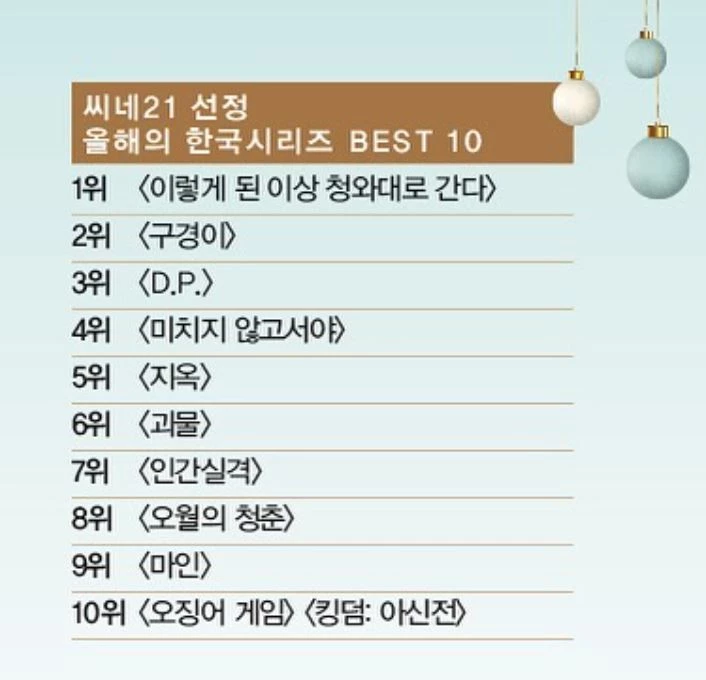 1. 'Going to the Blue House Like This'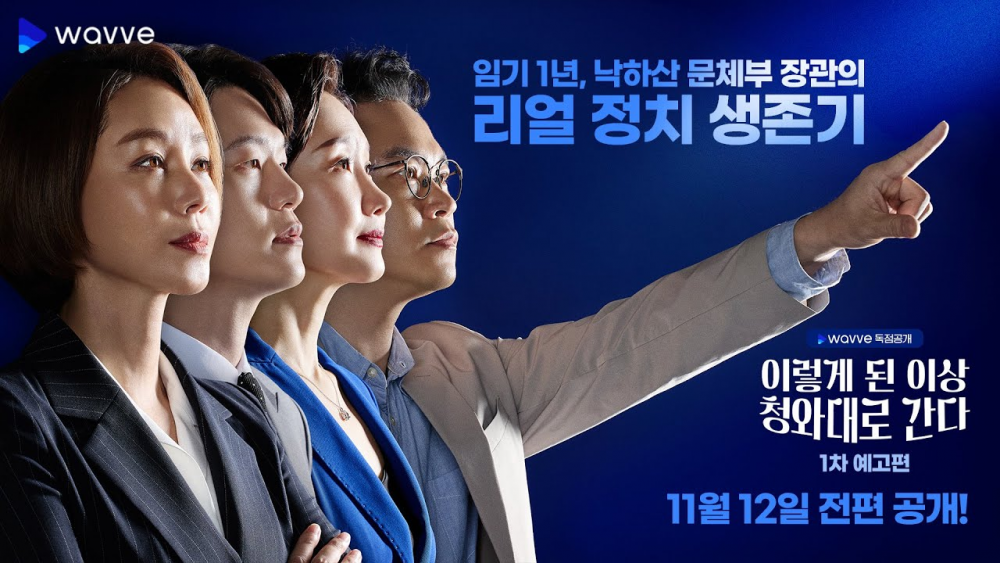 2. 'Inspector Koo'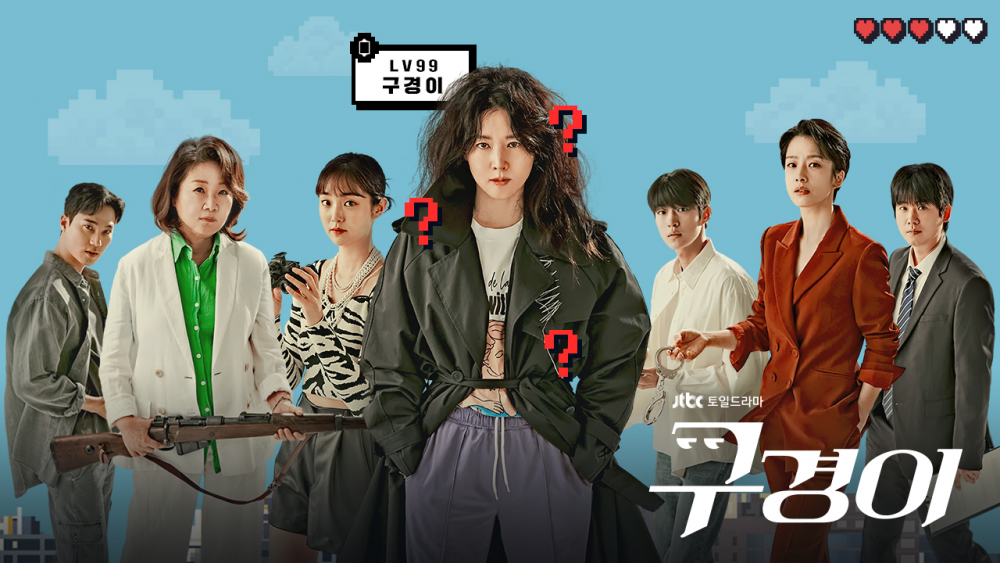 3. D.P.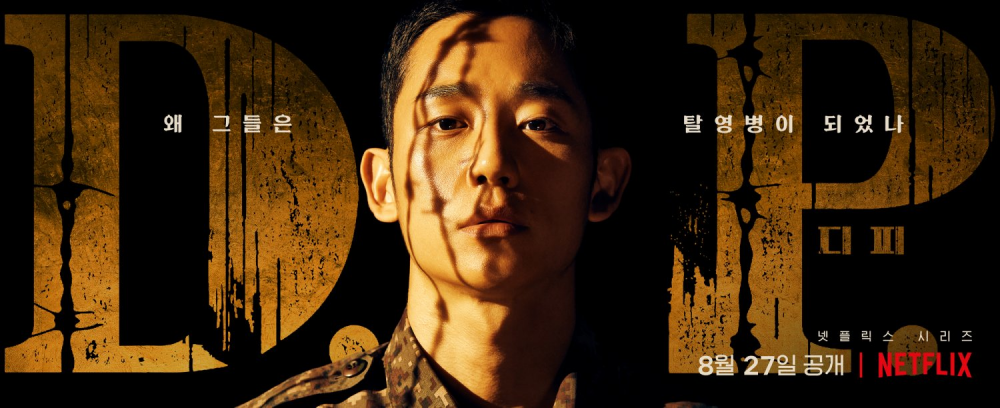 4. 'On the Verge of Insanity'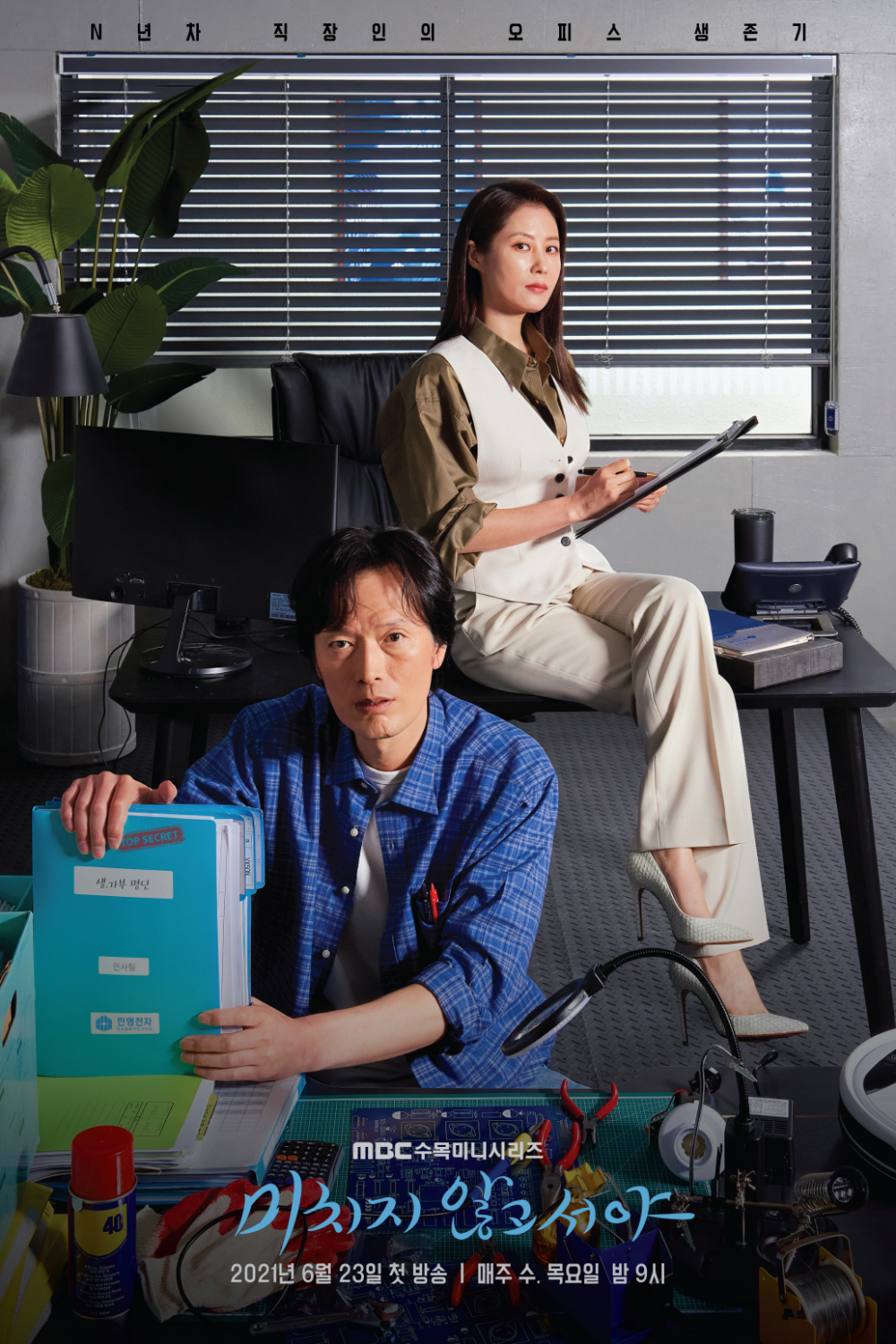 5. 'Hellbound'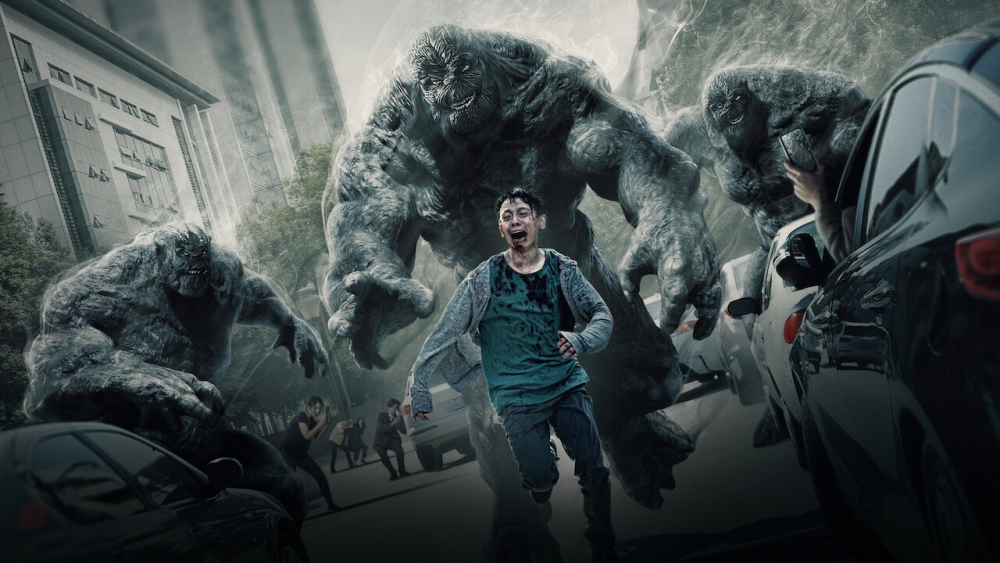 6. 'Beyond Evil'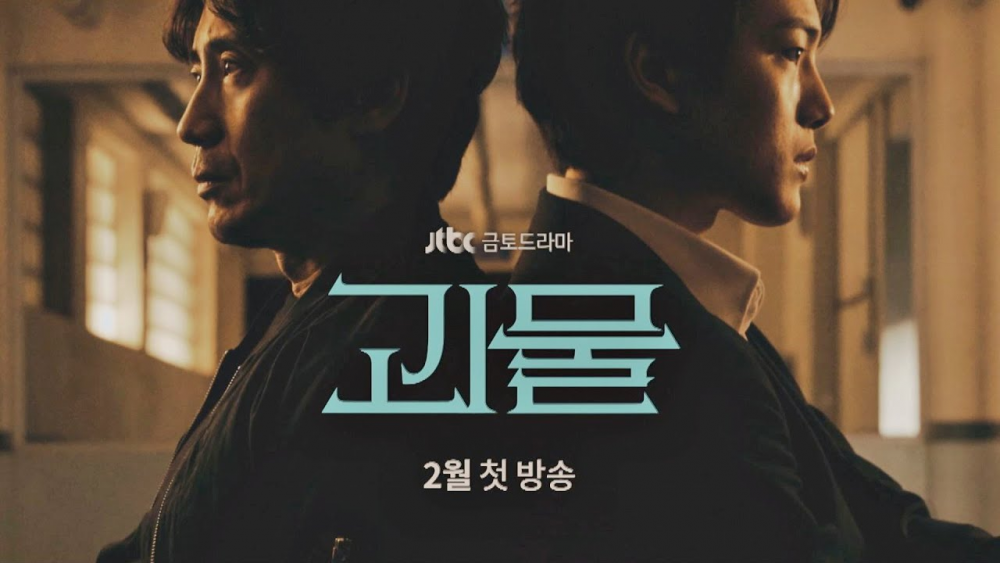 7. 'LOST'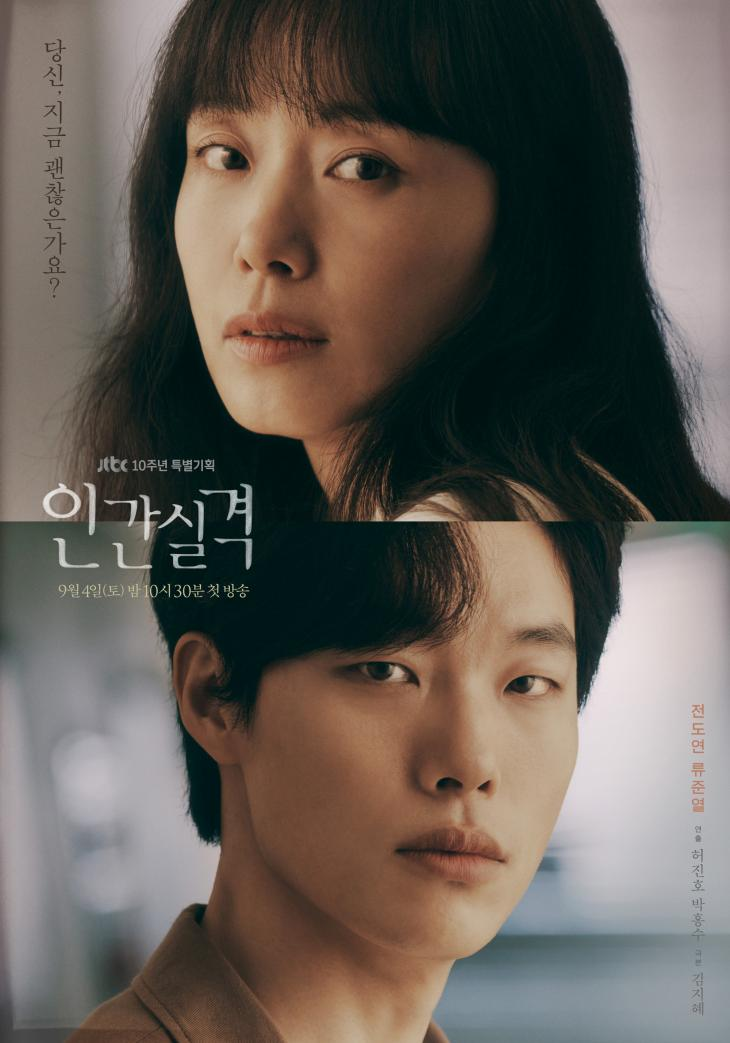 8. 'Youth of May'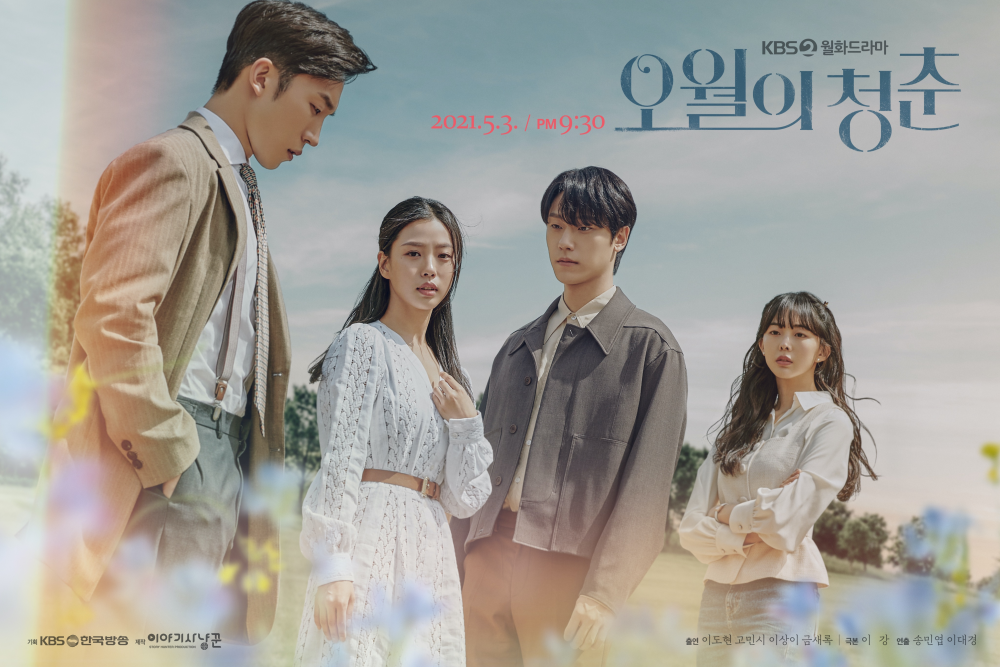 9. 'MINE'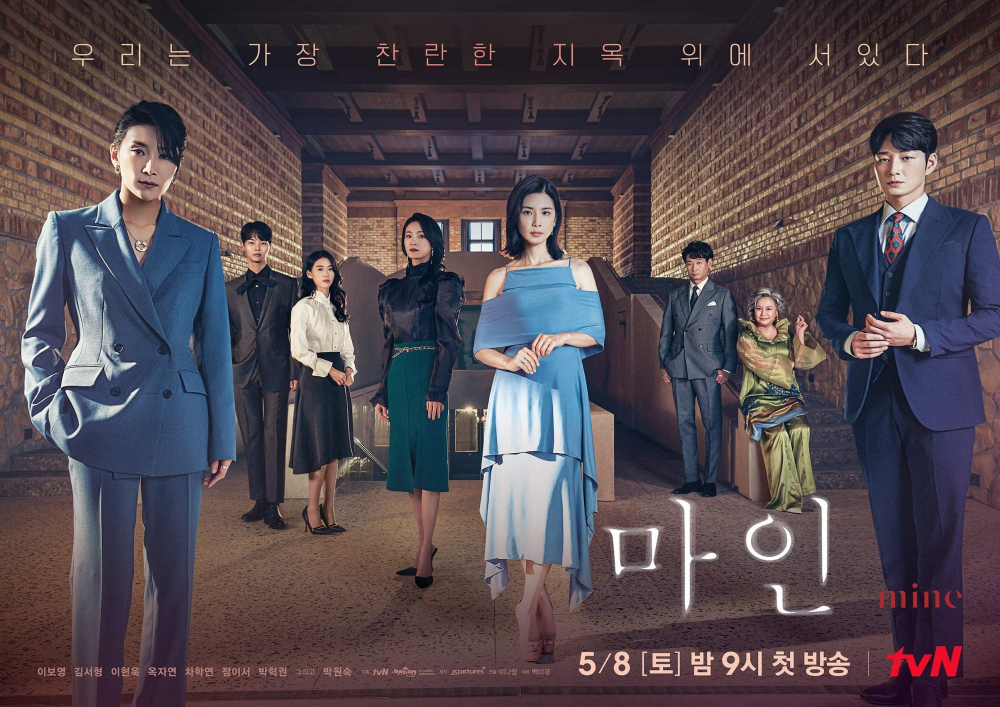 10. 'Squid Game'/ 'Kingdom: Ashin of the North'