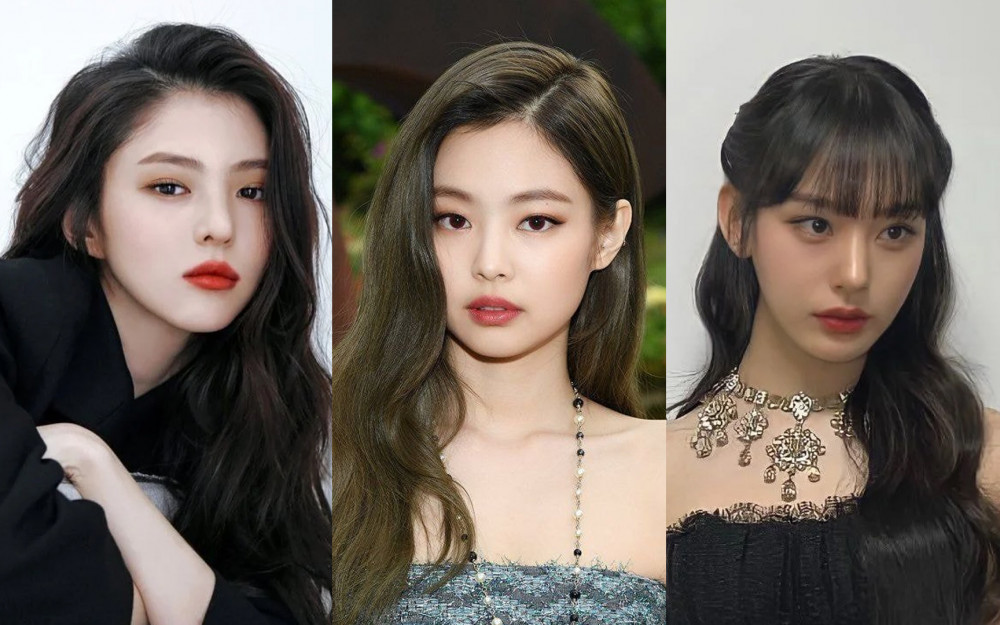 The standard of beauty constantly changes throughout time. Additionally, these standards are subject to the eye of the beholder.
However, it is clear there is a trend in the standard of beauty that can be distinctively seen through the women who are deemed as beautiful in that era.
Recently, one netizen started an online community post discussion about the image of women that are admired by other women these days. The netizen included photos of various influencers and celebrities, explaining that these women have the image that many other women are envious of or admire.
So here is the list of women mentioned in the post.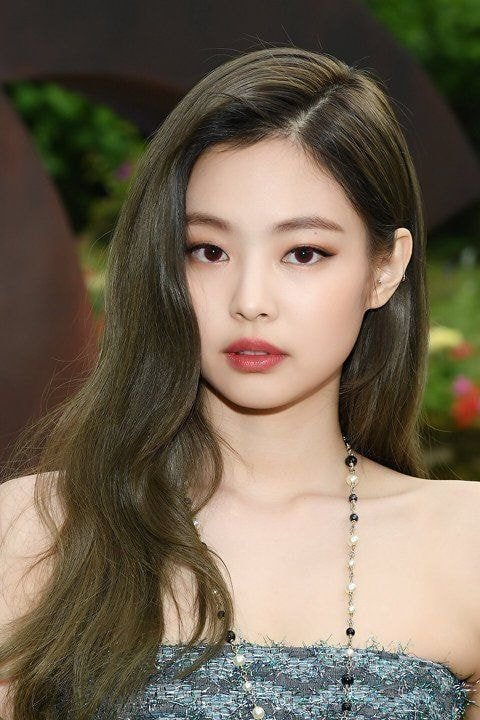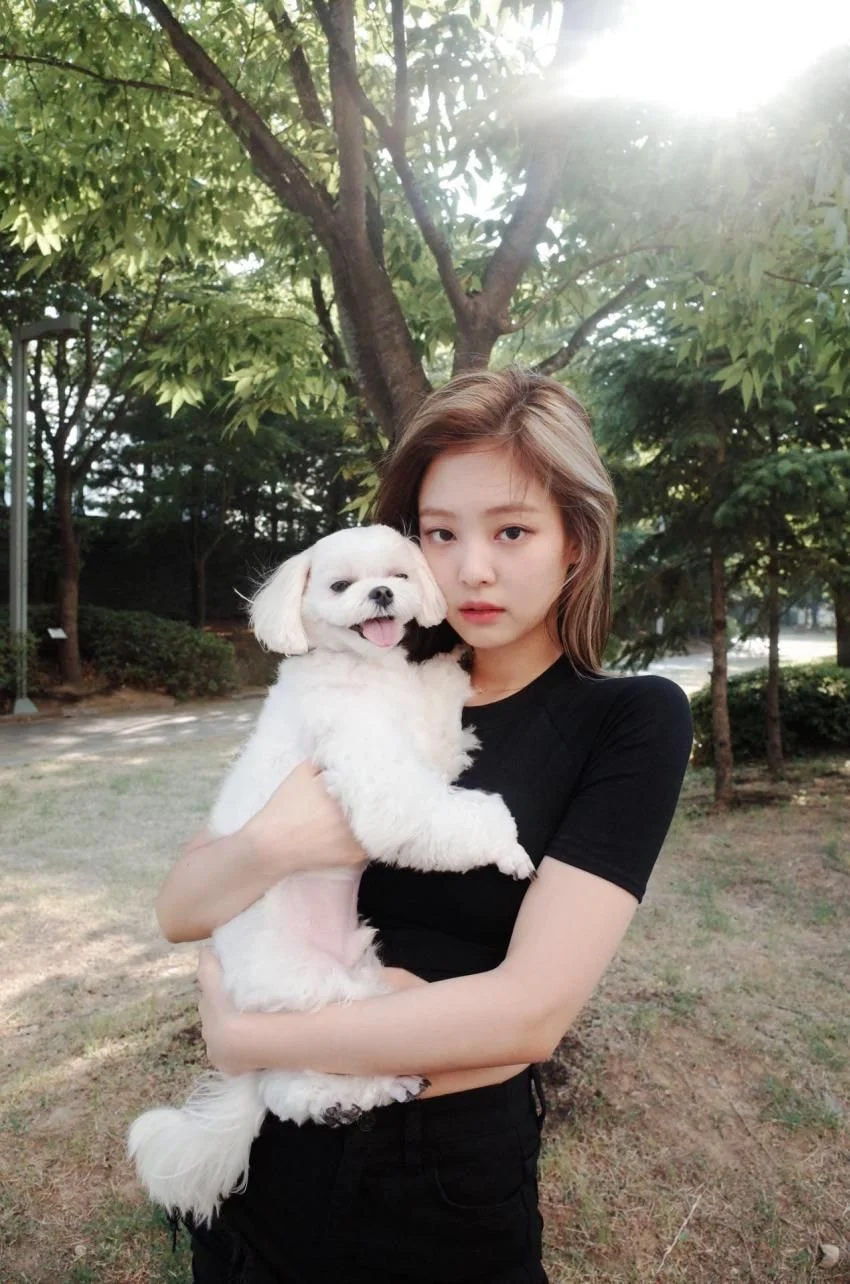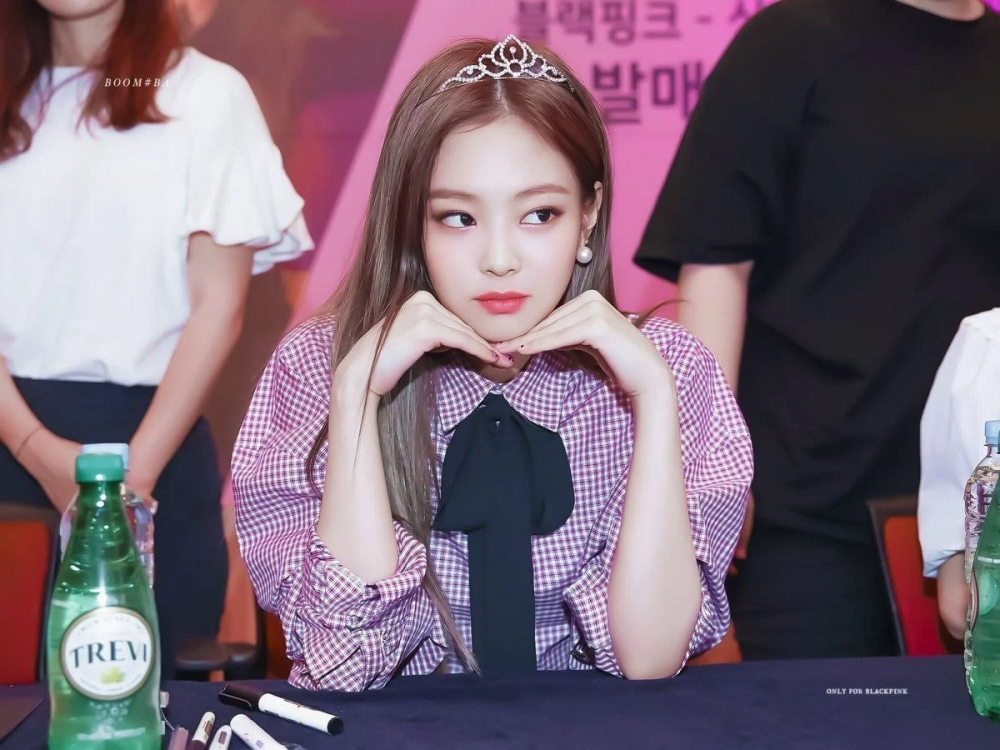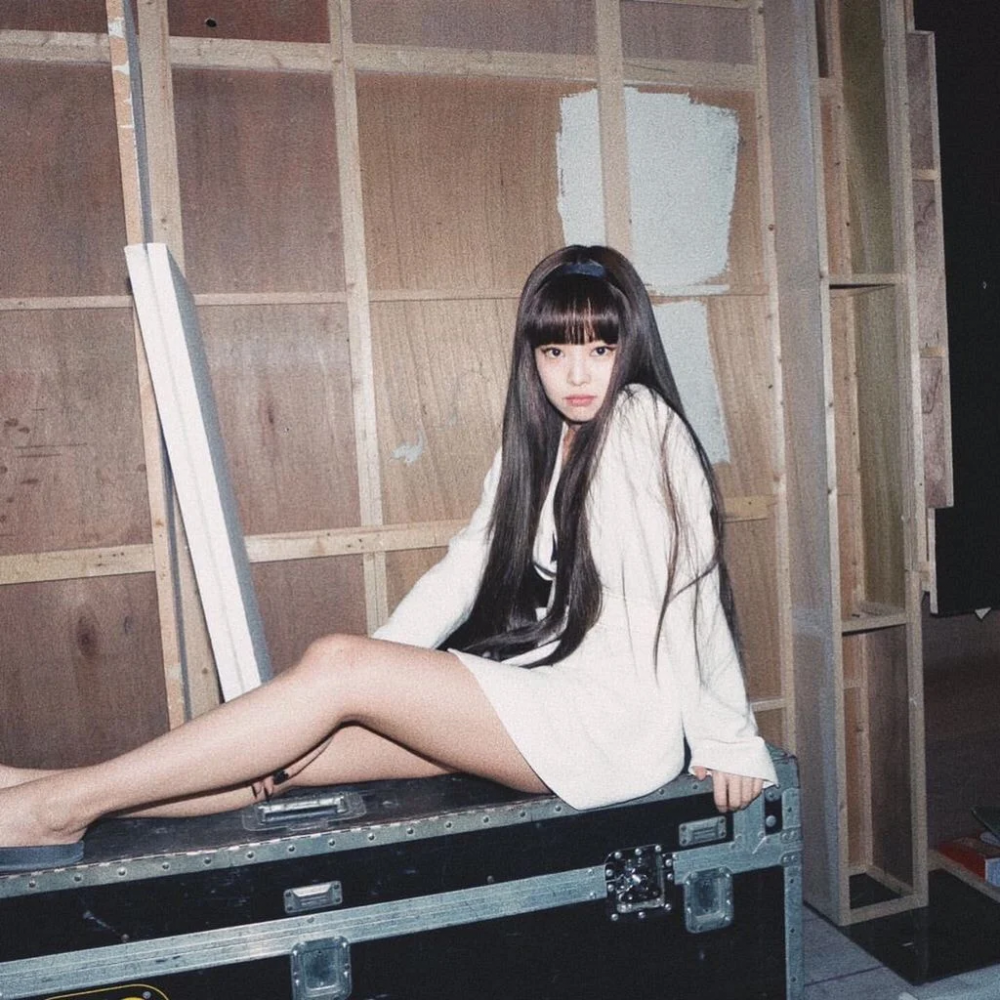 Free Zia (YouTuber)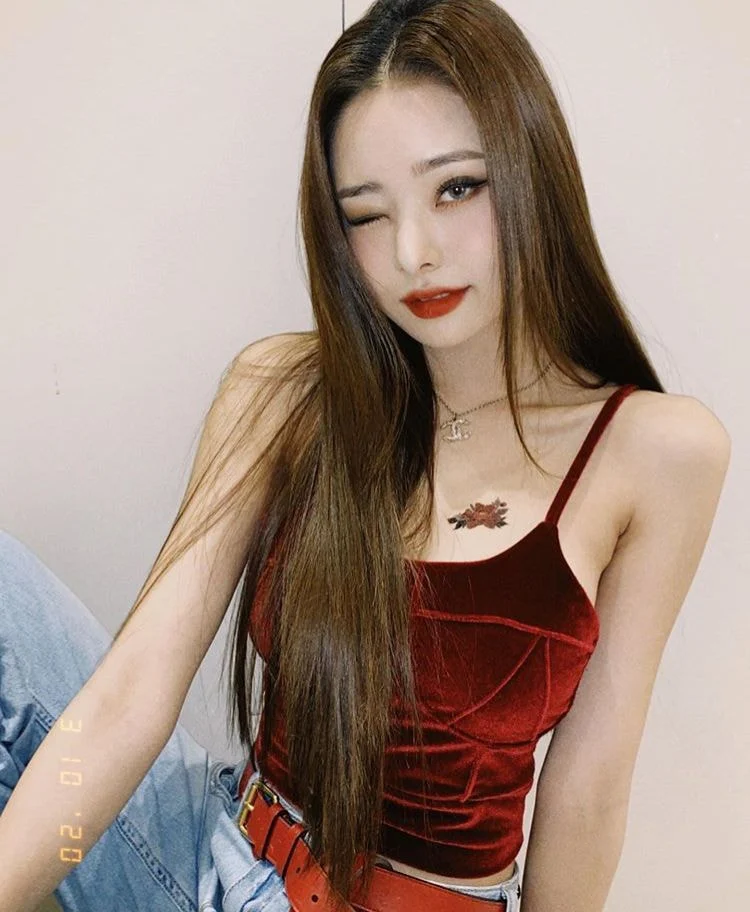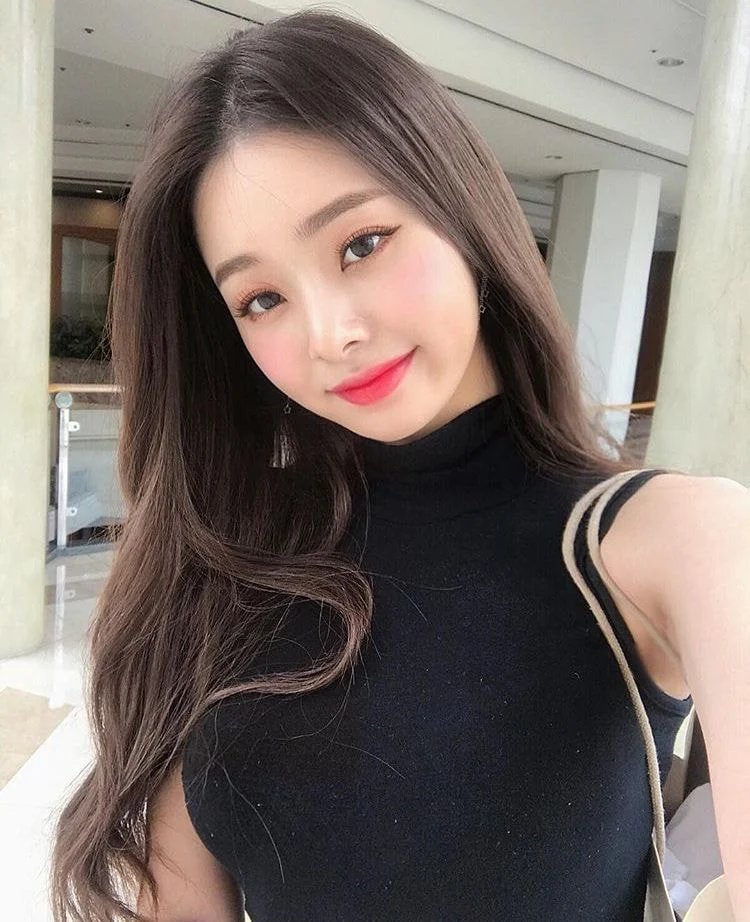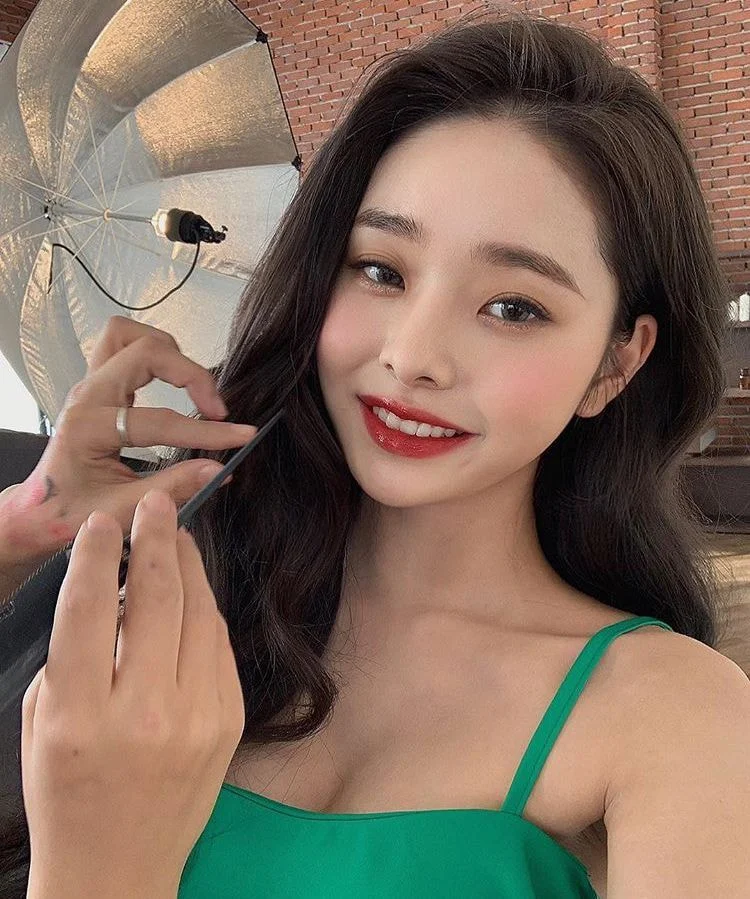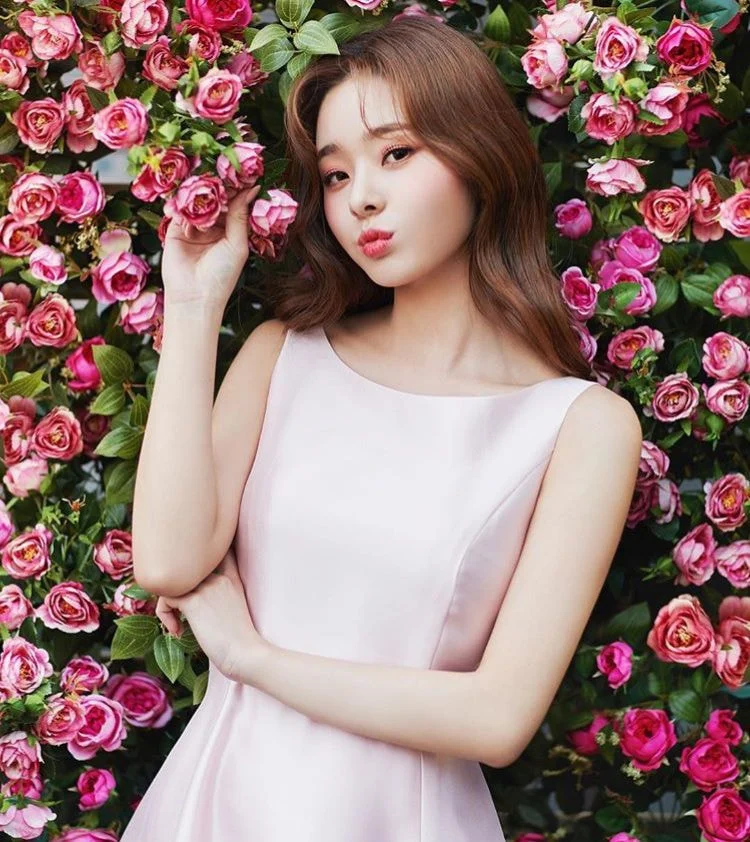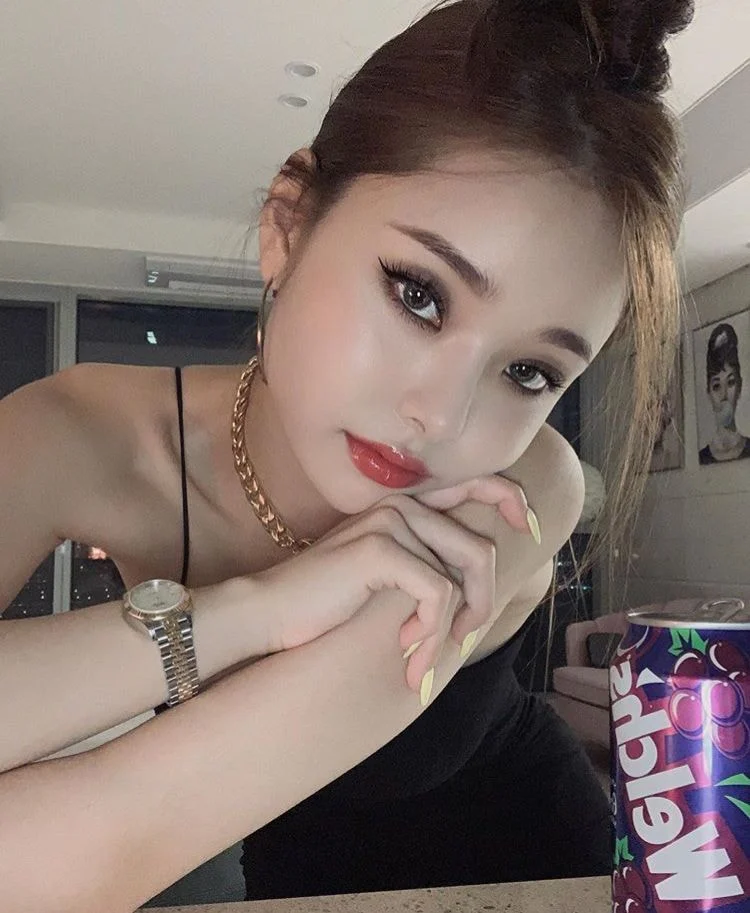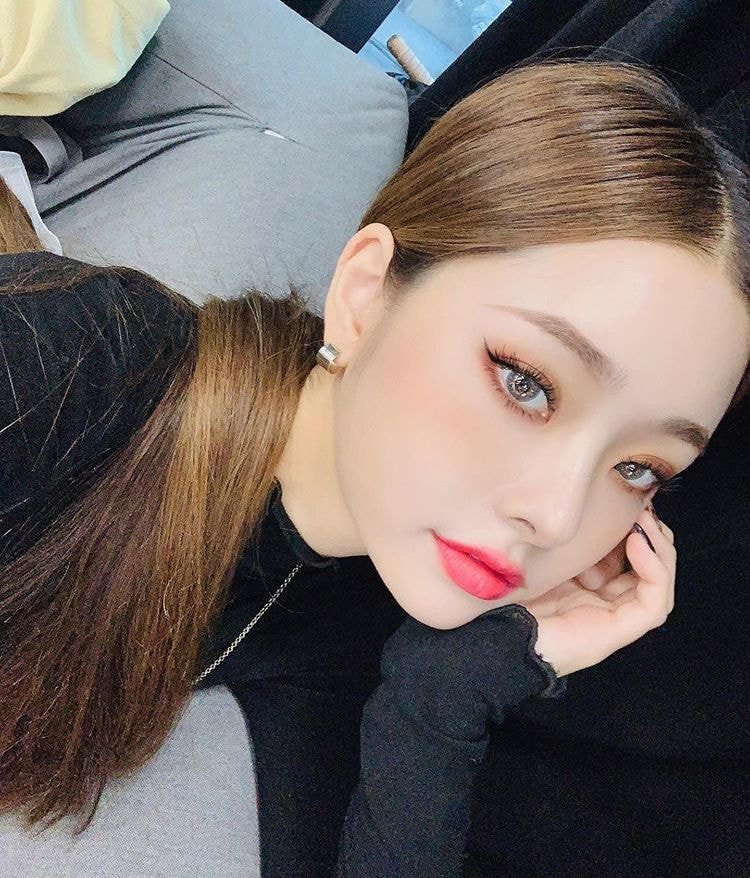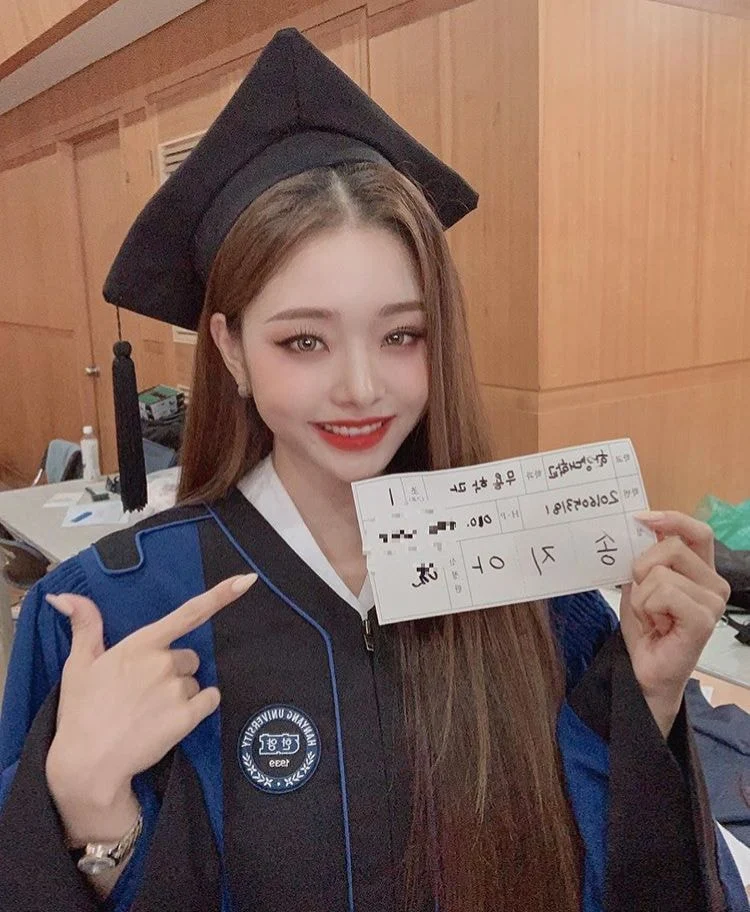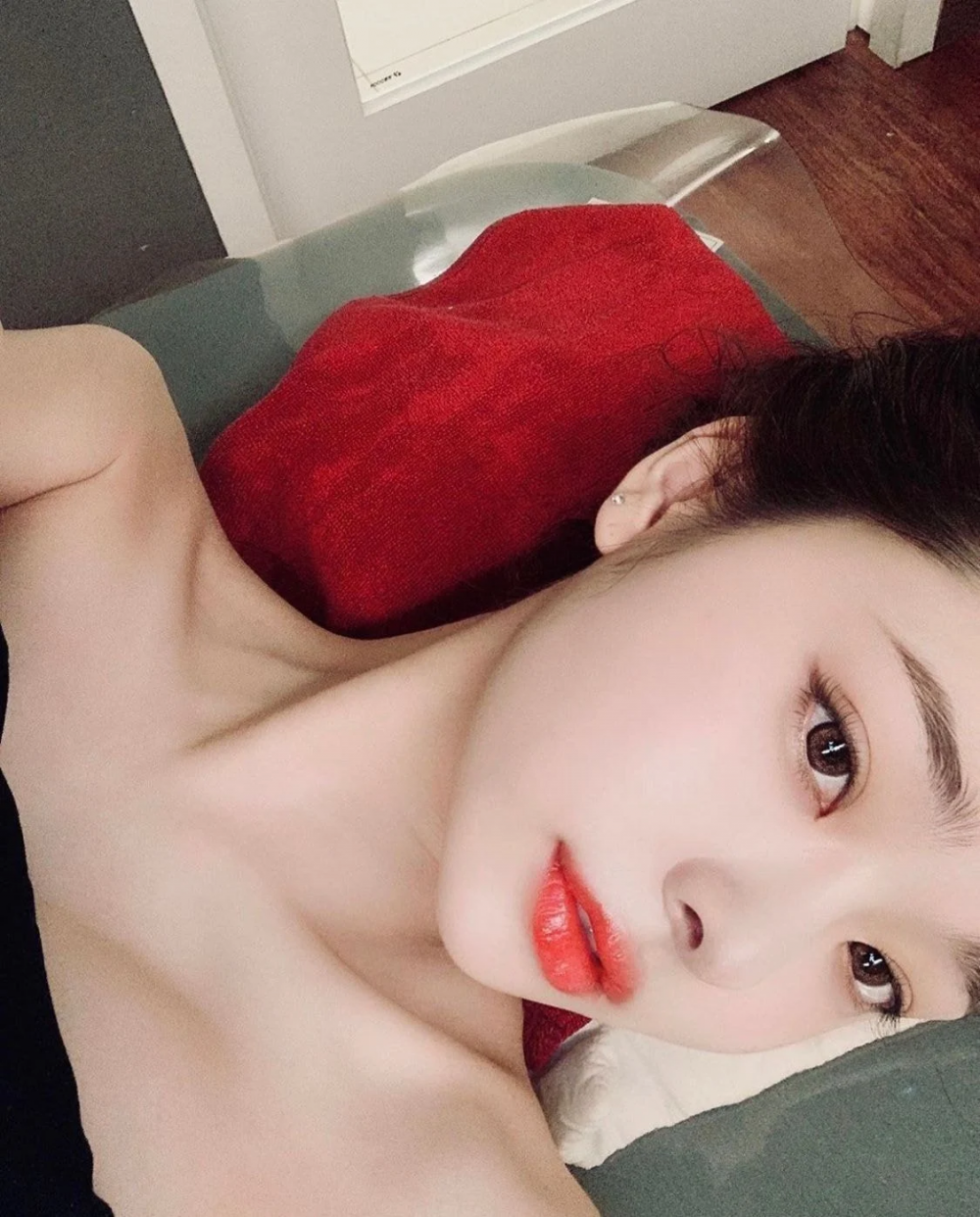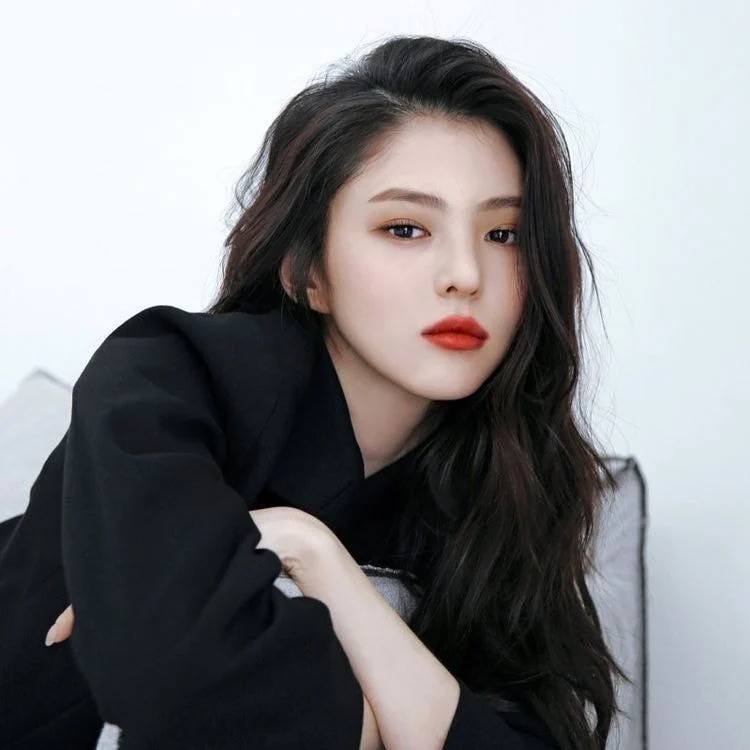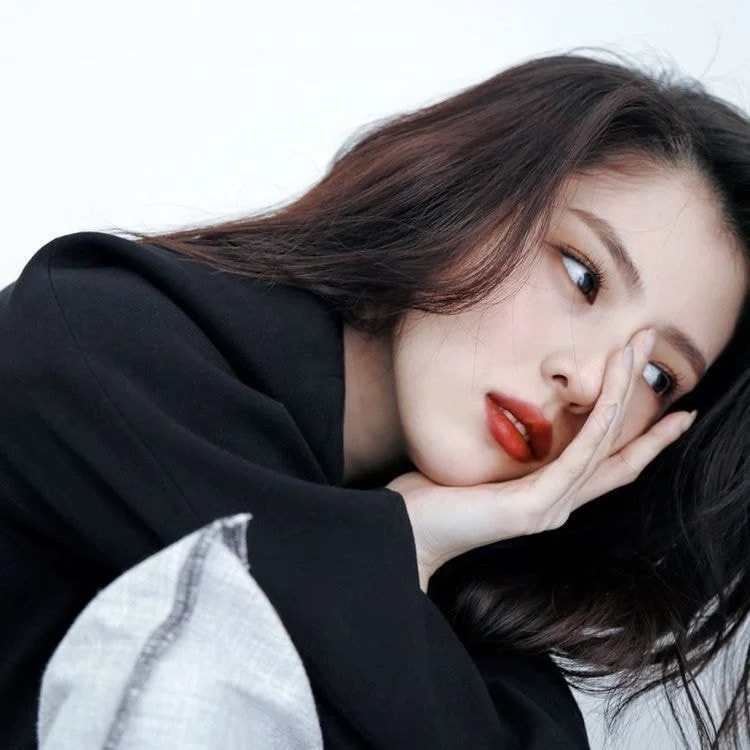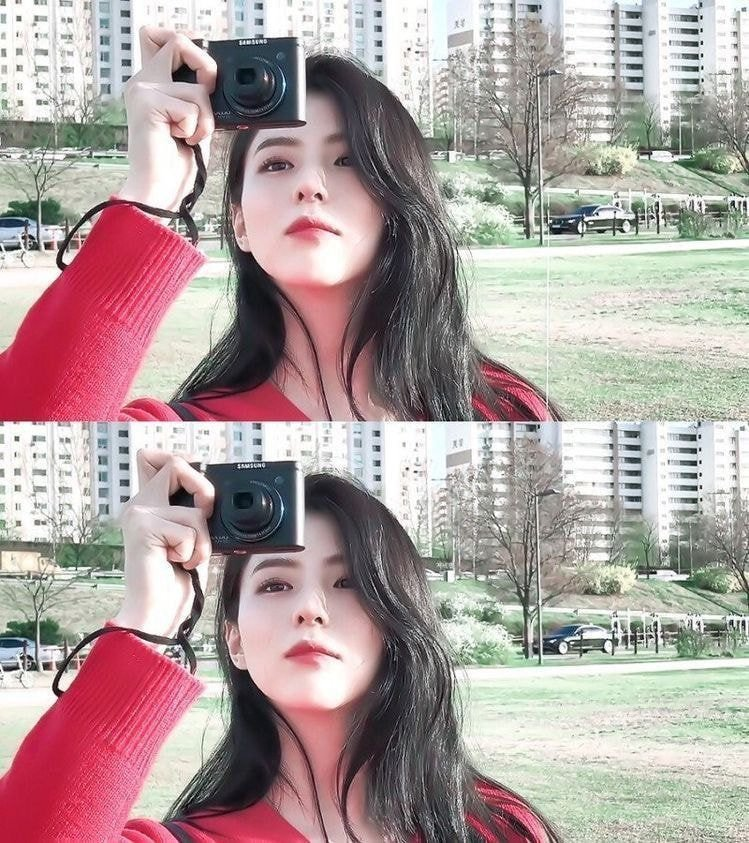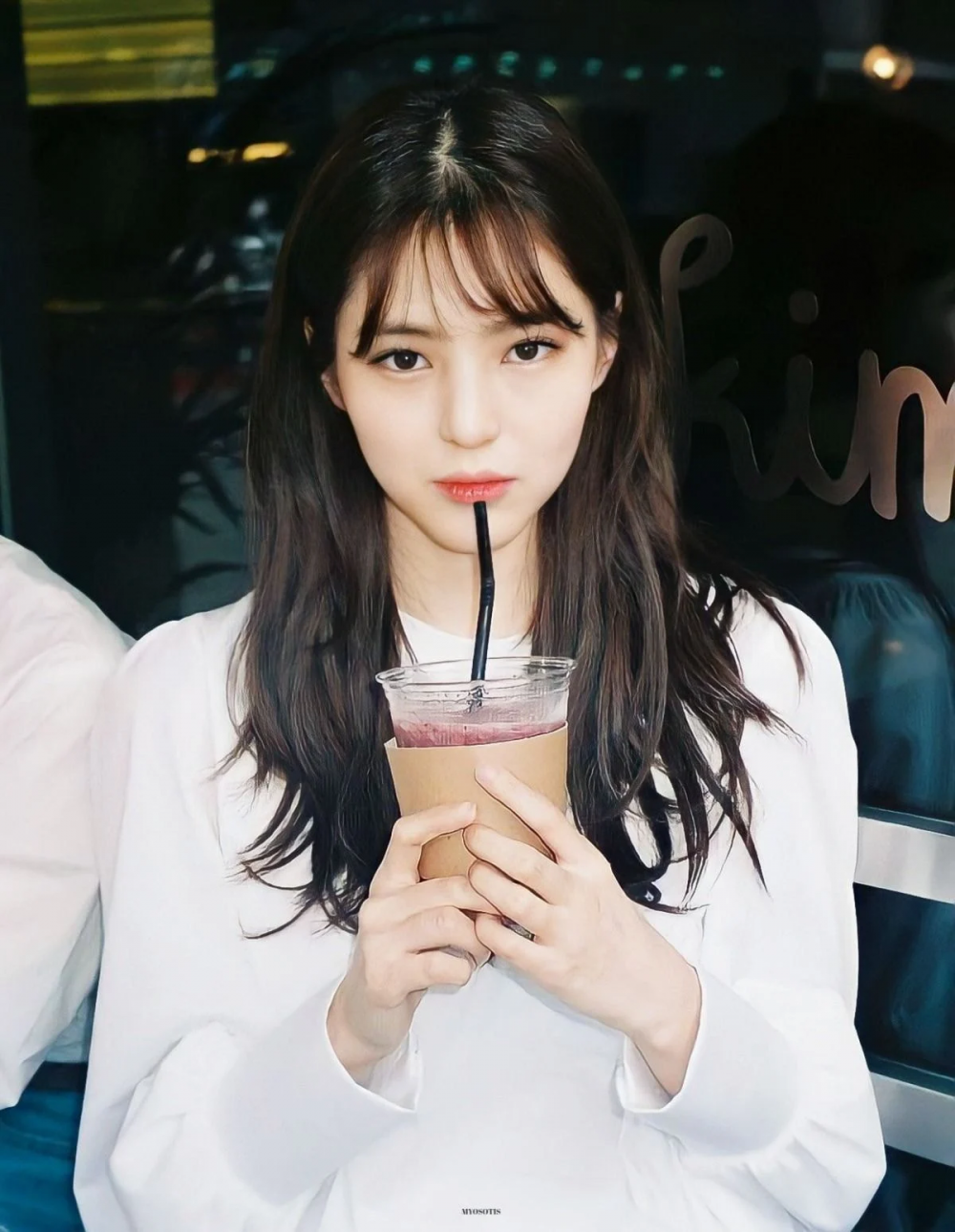 N0:ZE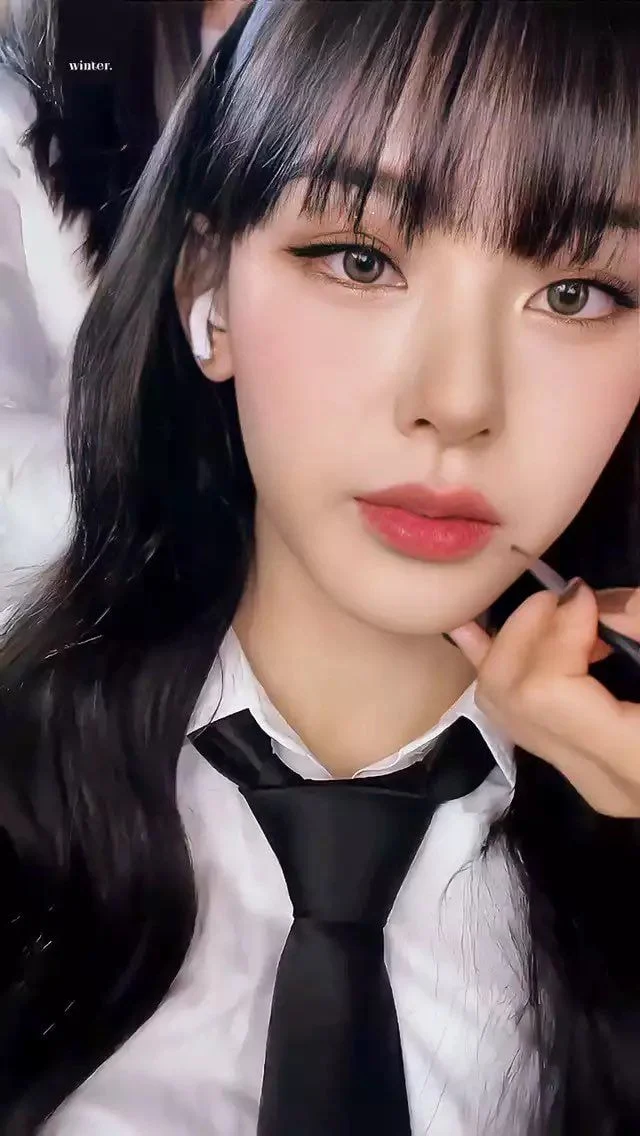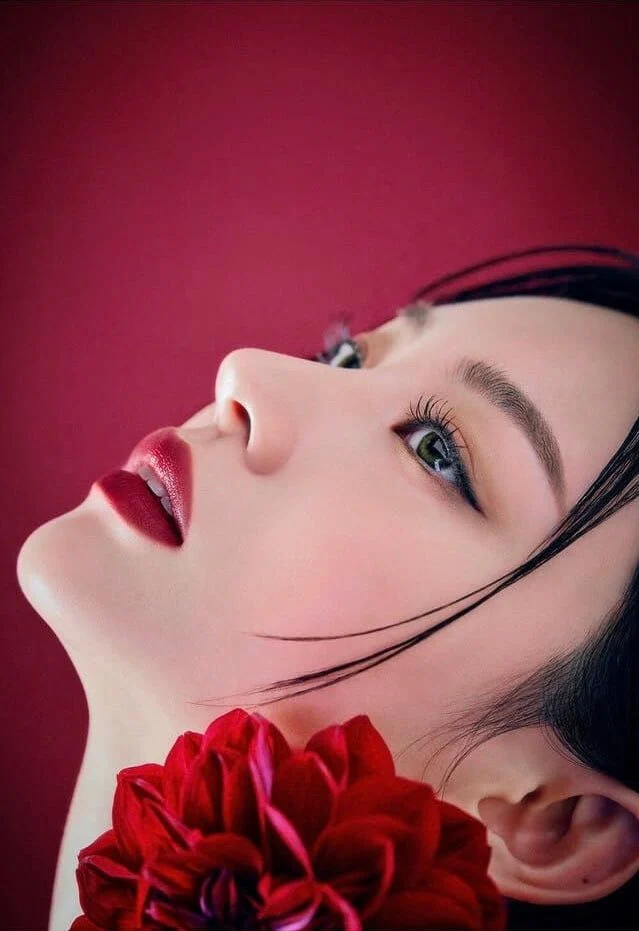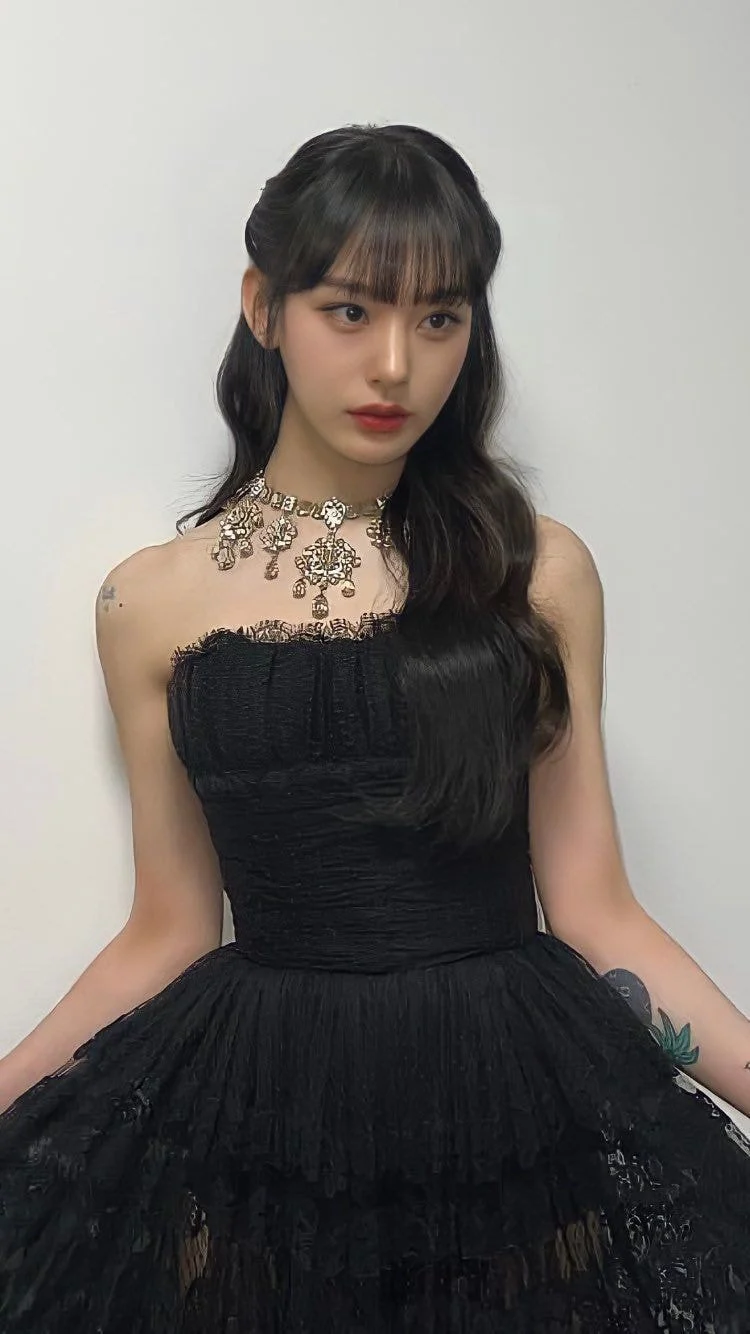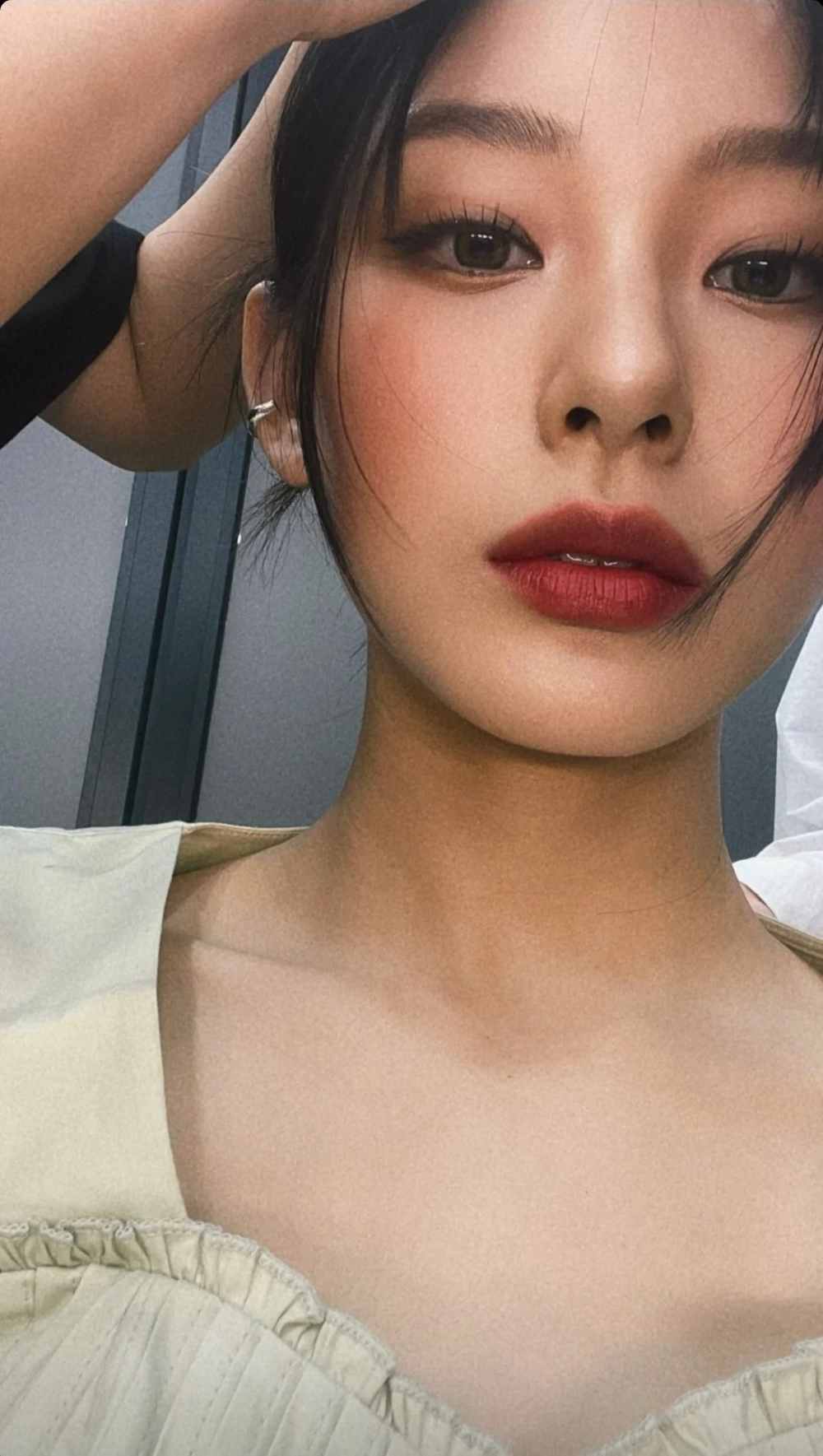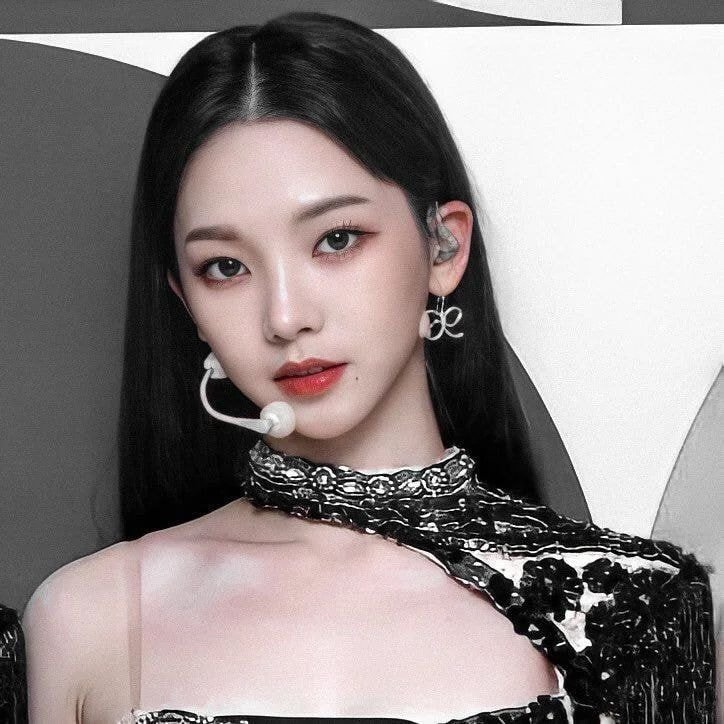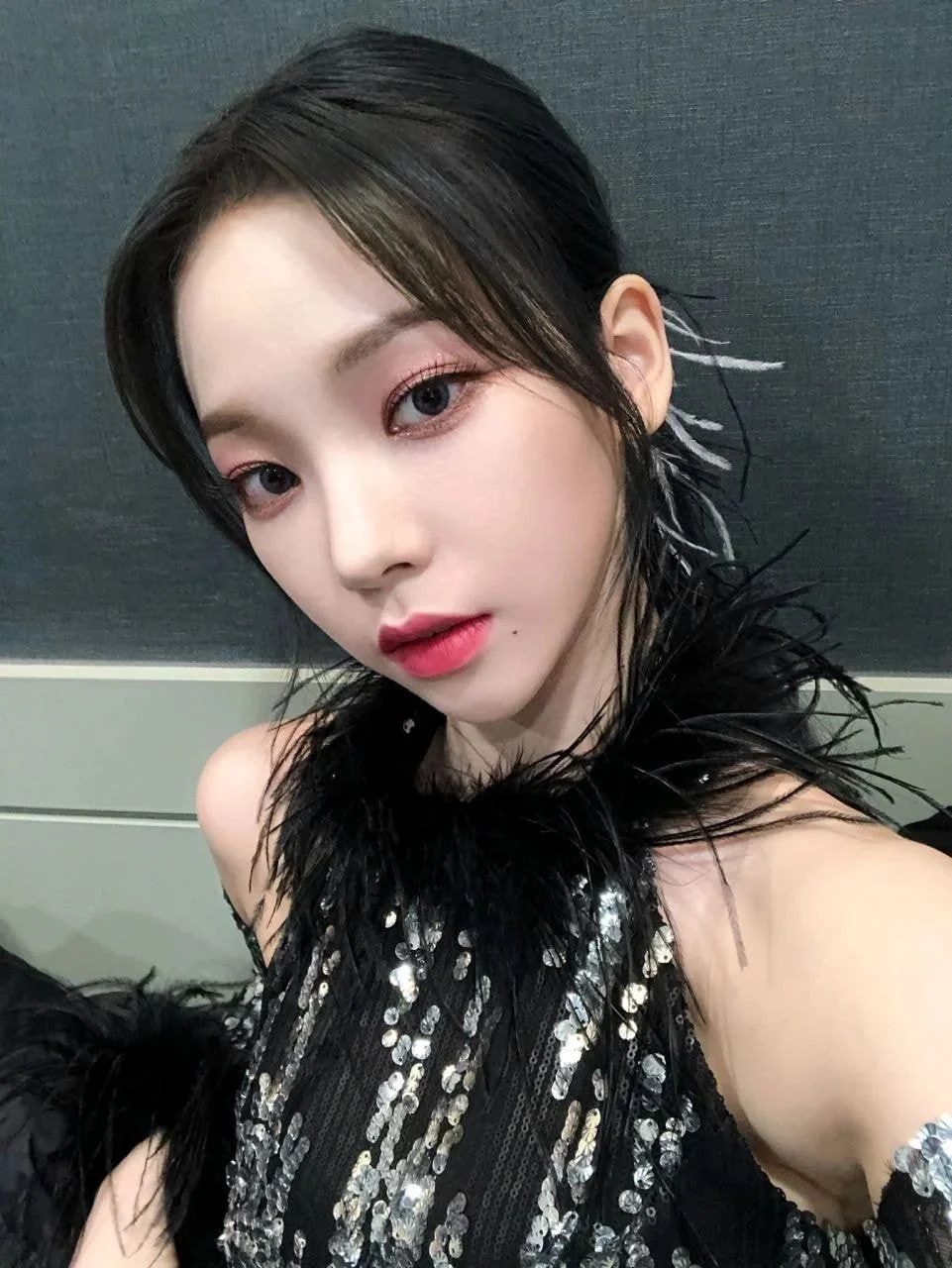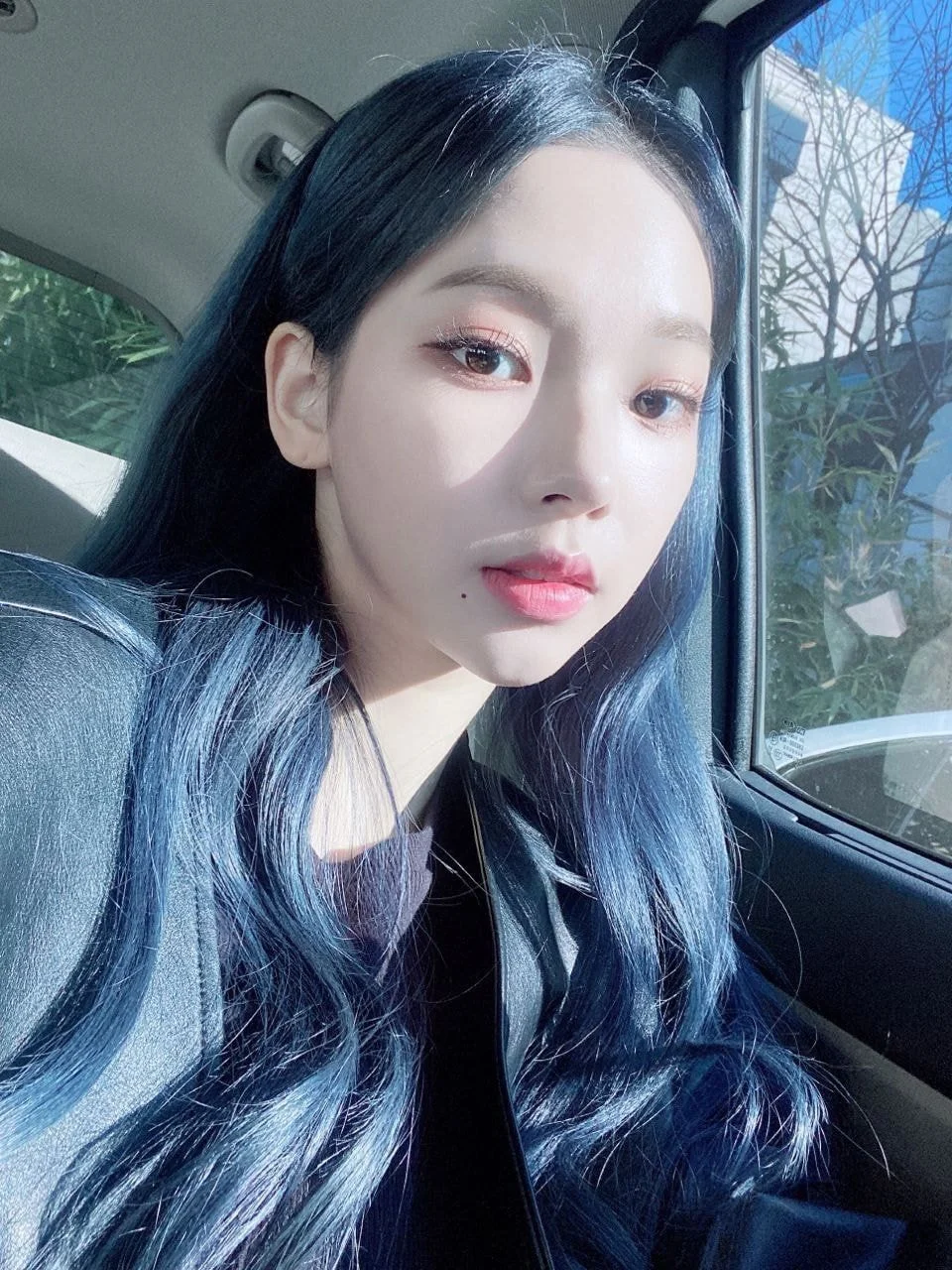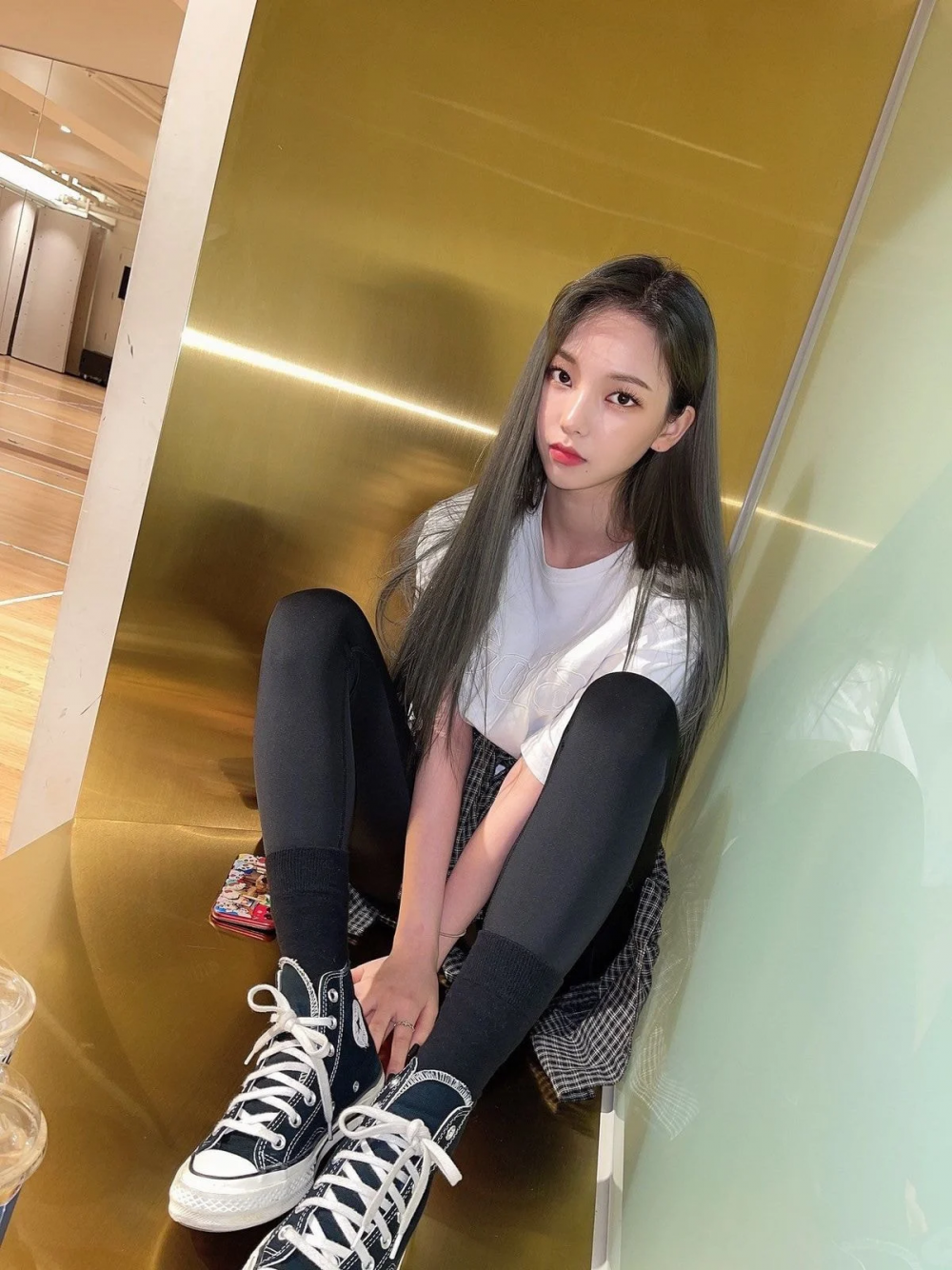 Netizens commented, "Girls who have that cat-like image are always popular," "I think N0:ZE and Han So Hwee are my favorites here," "They're just so pretty," "I think they all have faces that have that innocent yet spicey look," "They all have that trendy look," "I love Jennie," "I think Jan Won Young should be added here," "They really all have that cat-look to them," and "I like all five of them."