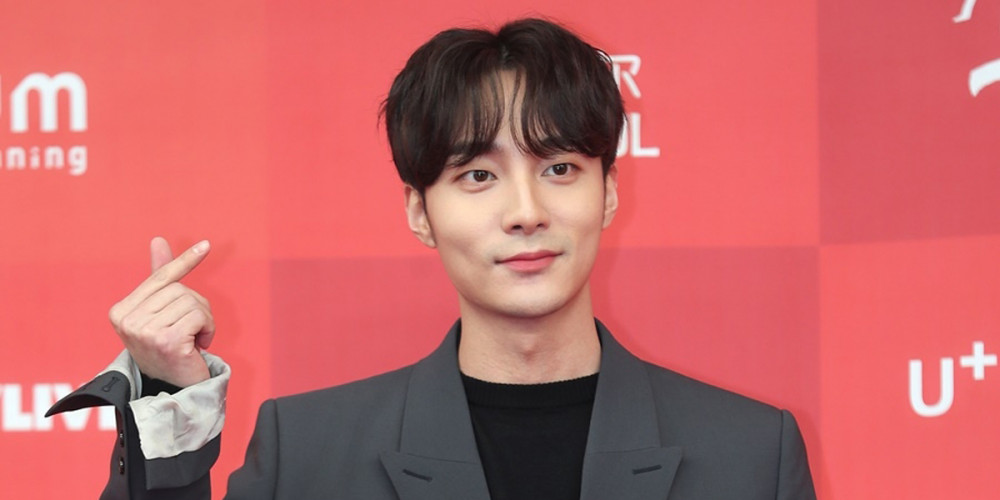 According to media outlet reports on December 2, singer/song-writer Roy Kim has been released from his position at the ROK marine corps base for his final vacation, prior to his full discharge later this month.
Previously, Roy Kim enlisted with the marine corps to begin his mandatory military service duties on June 15, 2020. Now, the singer is awaiting his official discharge from his duties this coming December 14. Due to currently COVID-19 prevention protocol, soldiers who are granted their final vacation leave from their mandatory service duties will not be required to return to their bases before being returned to civilian status.
Meanwhile, Roy Kim released his last digital single "Linger On" in May of 2020, his first music release after police concluded that the singer was not affiliated with the spread of illegal content in former singer Jung Joon Young's Kakao chat rooms.