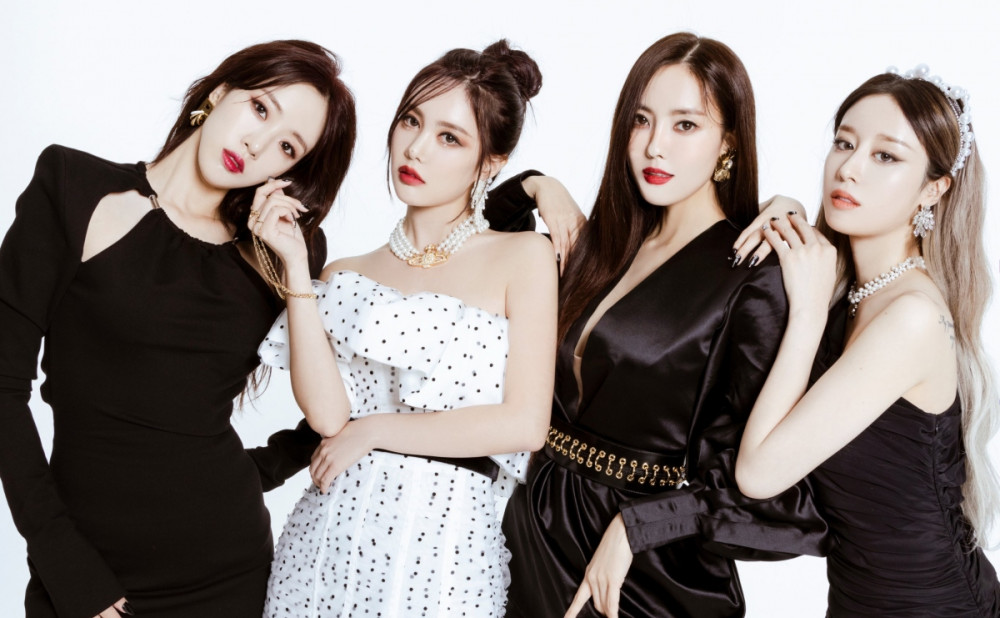 T-ara showed their affection for their new EP album 'Re:T-ARA'.

On the December 2 broadcast of SBS Power FM's radio program 'Cultwo Show', T-ara members Jiyeon, Hyomin, and Qri appeared as guests. Here, they opened up about their new album 'Re:T-ARA'. Jiyeon stated, "[This is a] comeback after four years and five months. We have a lot of affection for this album. We also think that [the album] will mean something special to our fans too." Qri added, "Thinking of our fans, we made this album with our personal funds. You have to give it a lot of love." To this, Jiyeon commented, "We personally went around to search for a music composer and a dance team. Because of that, there were also some difficult moments [when preparing our album]."
T-ara recently returned with their new album 'Re: T-ARA' on November 15. T-ara's album expresses their gratitude toward their fans who have been with them for thirteen years, and contains the members' desires to become singers their fans can be proud of.