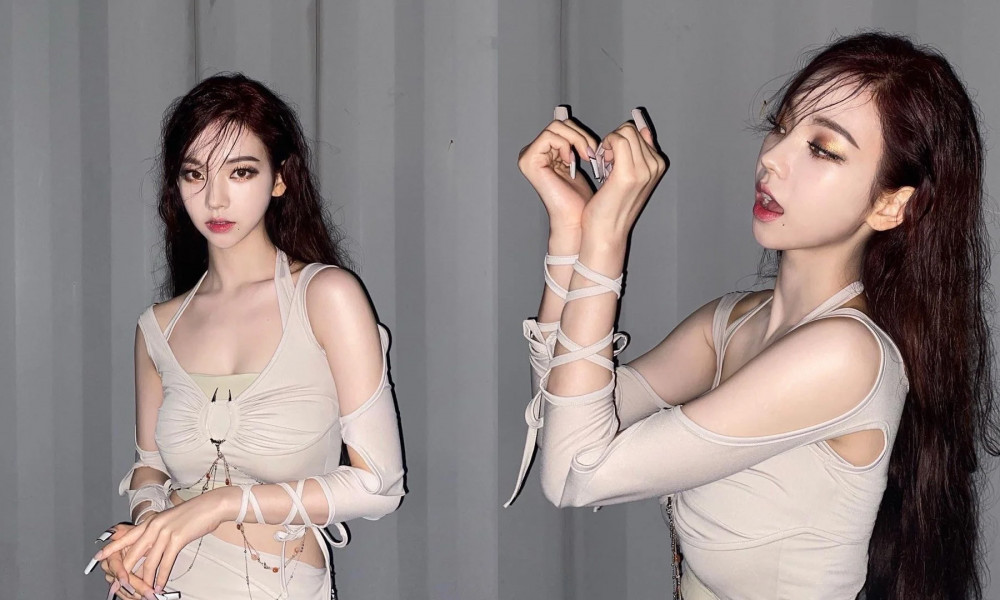 Even before their debut, aespa has been gaining much attention and popularity with the exceptional visuals of the members. In particular, Karina has always been at the center of discussion on various online communities, given her perfect visuals that are surreal.
Karina has been garnering much popularity and given various nicknames praising her visuals. Recently, Karina has been called the 'Human CG' as she looks closer to a computer graphic character given her surreal beauty.
One netizen shared in an online community some of the photos Karina shared on Instagram. Many other netizens joined the online community to give their two cents on the idol's visuals and were mesmerized by her perfect beauty.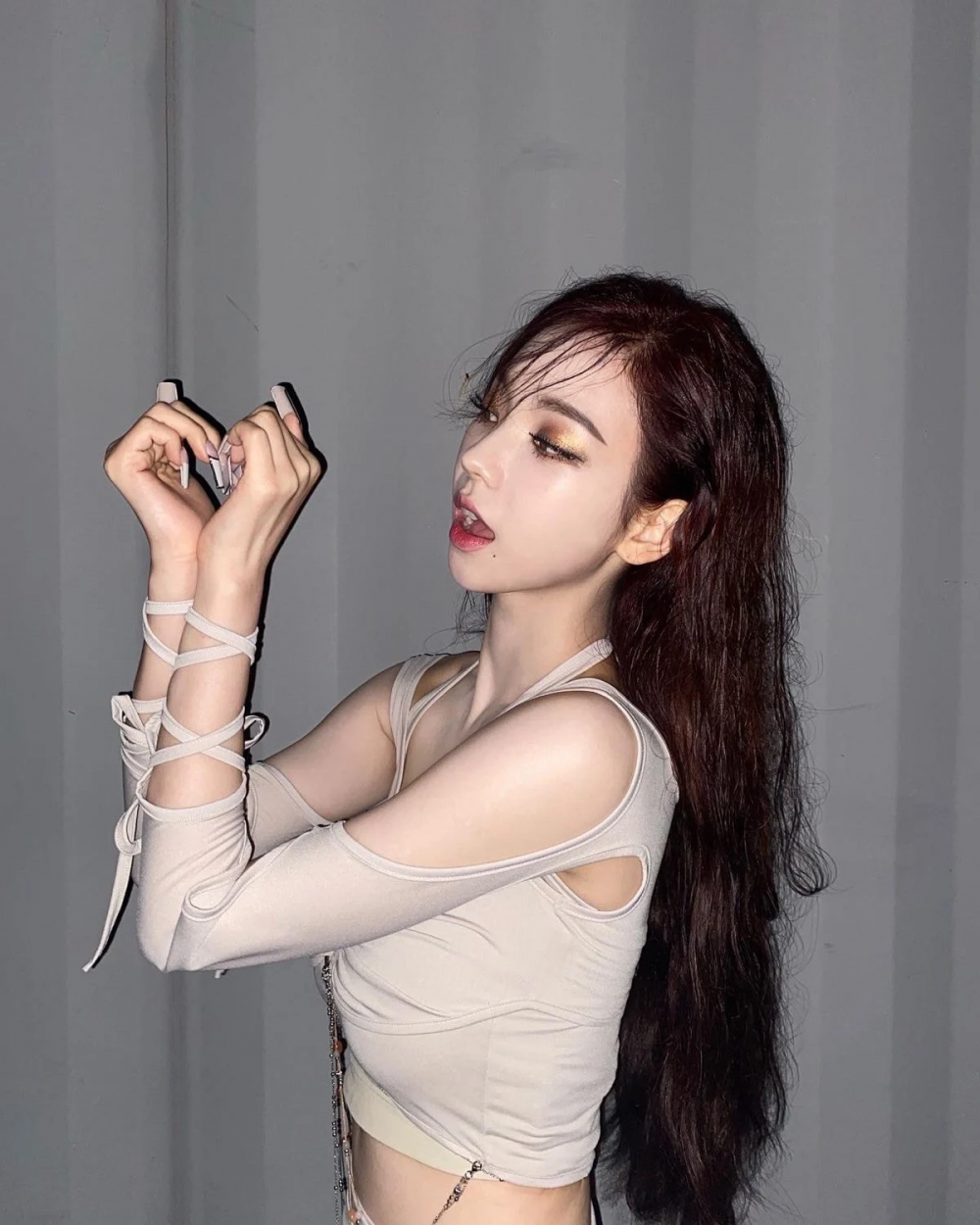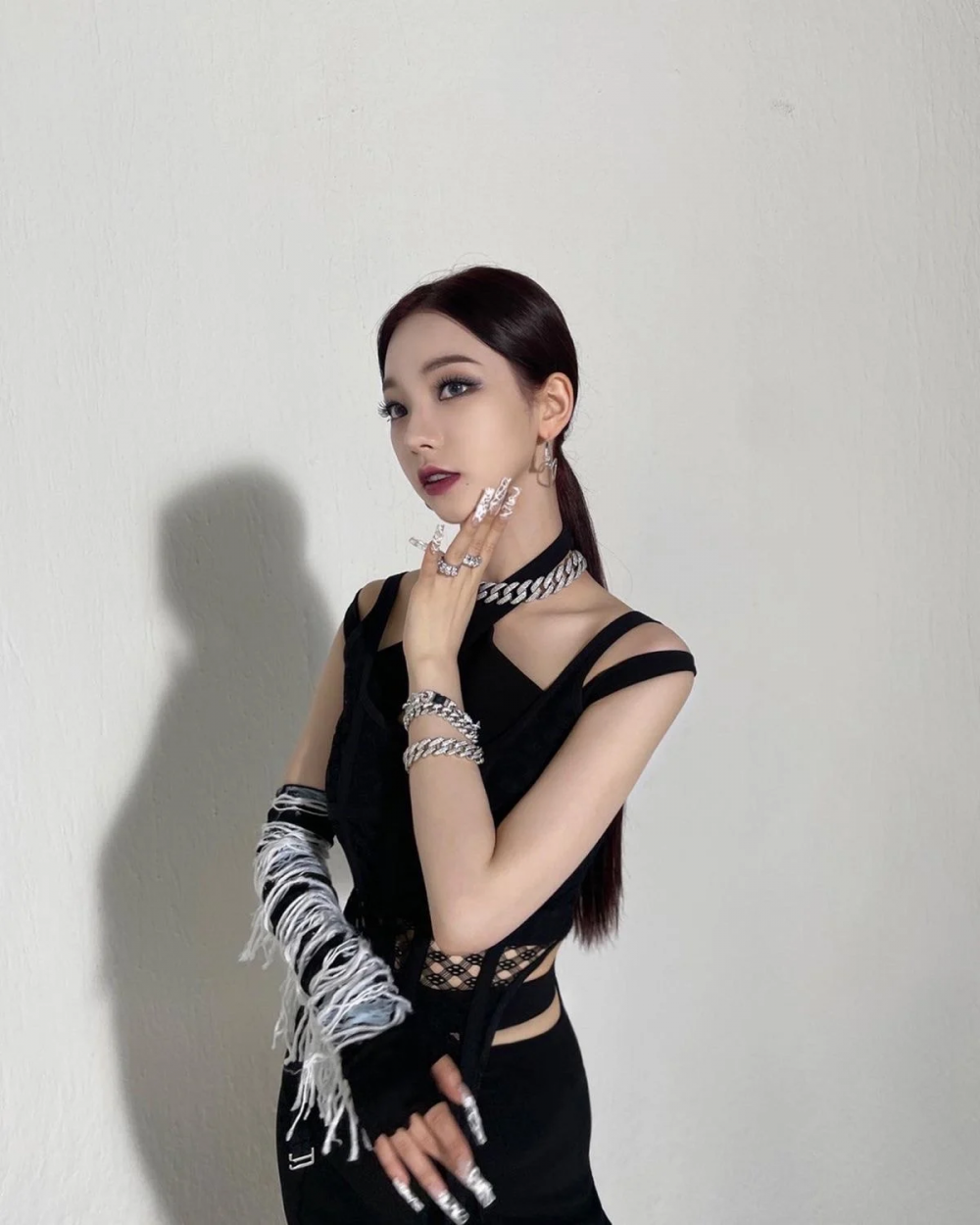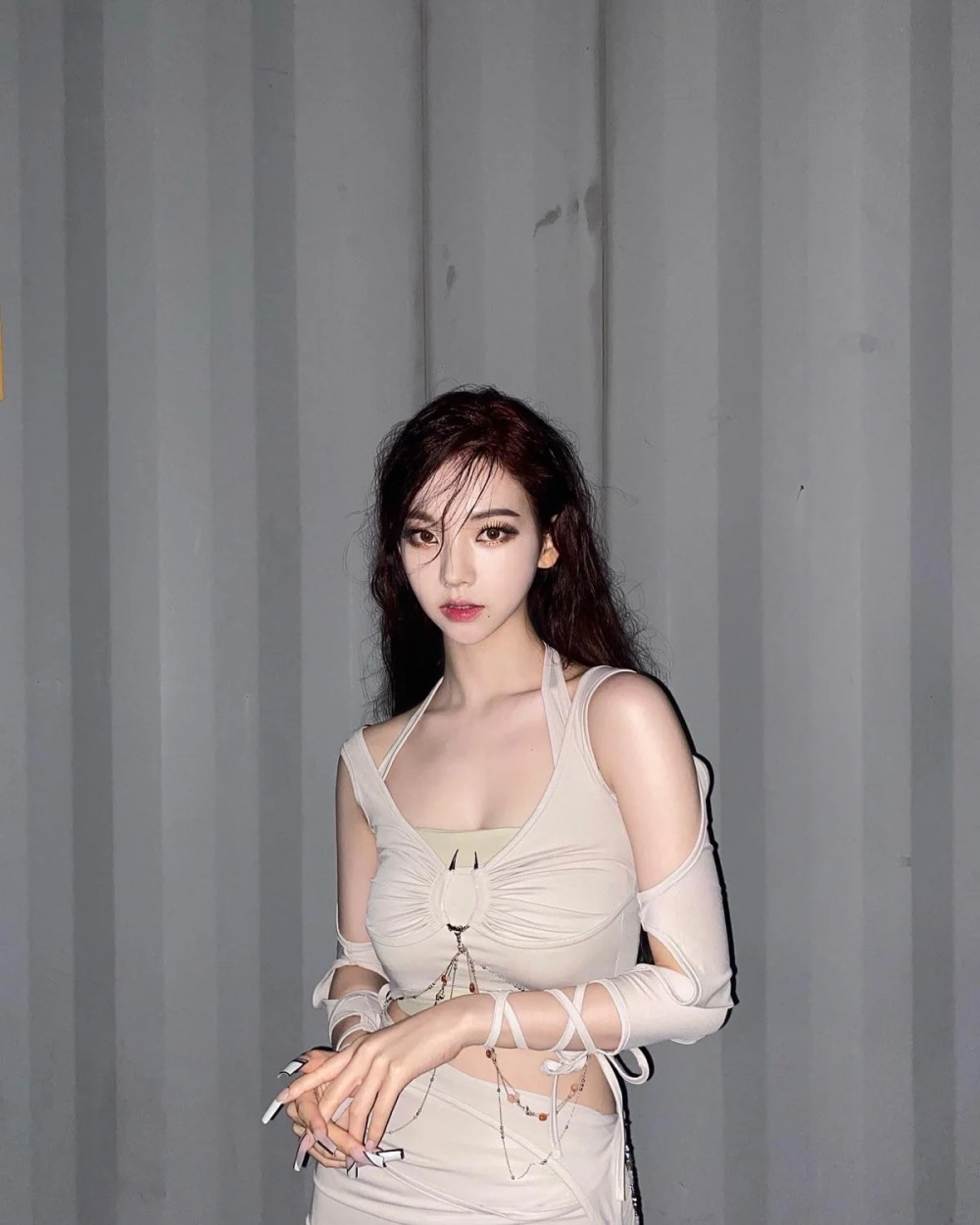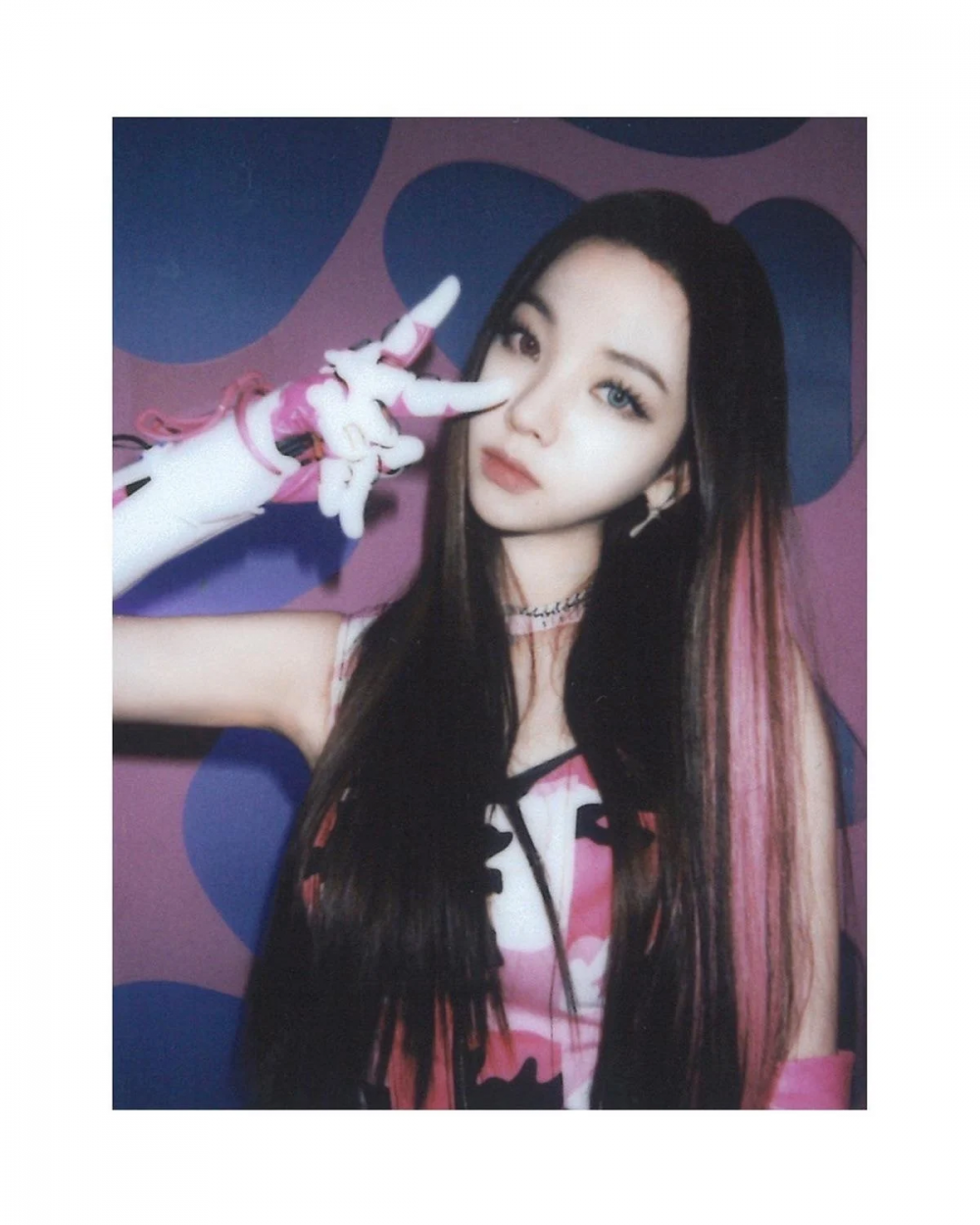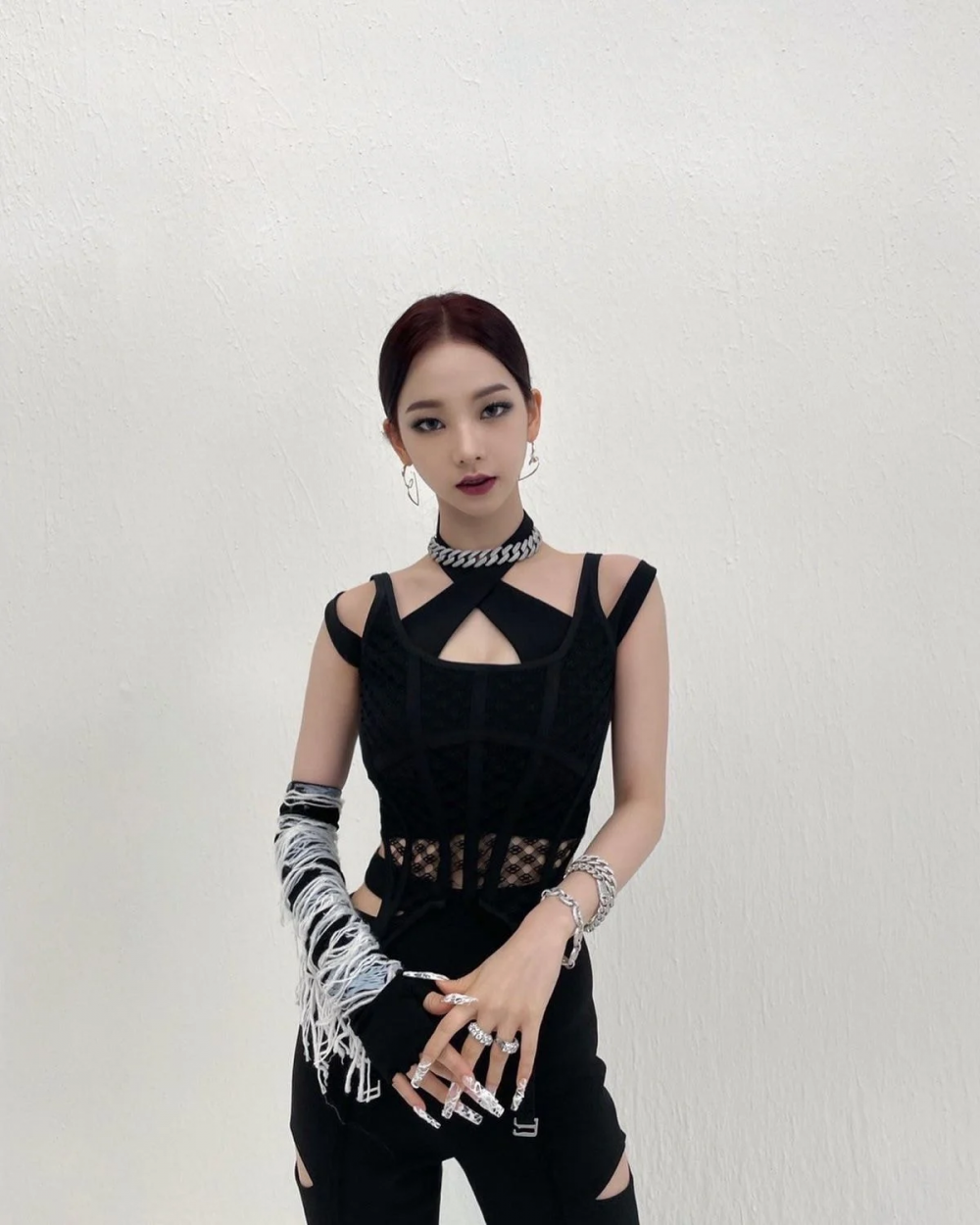 Netizens commented, "How can a person look like that?" "She's human CG," "Every time I see her, she doesn't seem like a person," "I wonder if she really exists in real life," "She's been getting prettier and prettier every day," "Her visuals are real CG-like," "I really want to do her makeup one day. She's so pretty so I think it would be fun and she would look so good with all kinds of makeup style," "Karina is a Goddess," "She's so gorgeous," "She looks like a doll," and "I think she's the prettiest idol these days."